On this project I decided I wanted to communicate the values of Physical Therapy and the values of the business. I really wanted to create something that visually expressed the relationship between the patient, the therapist, and the family or support team. I used the logo to express the three different entities reaching out together for a common goal and the sphere represents the attainable goal. I used the color scheme to communicate values that the business wanted to emulate.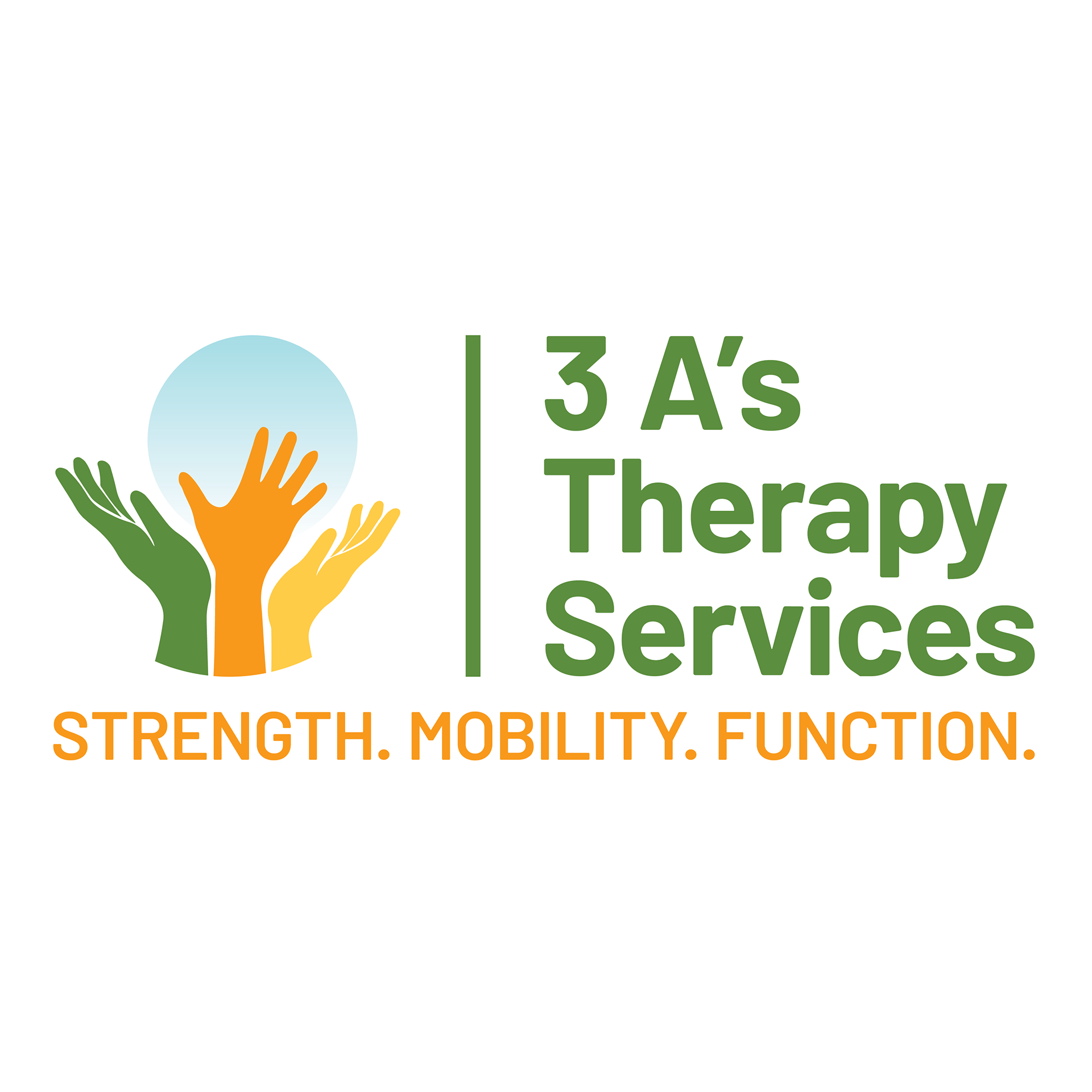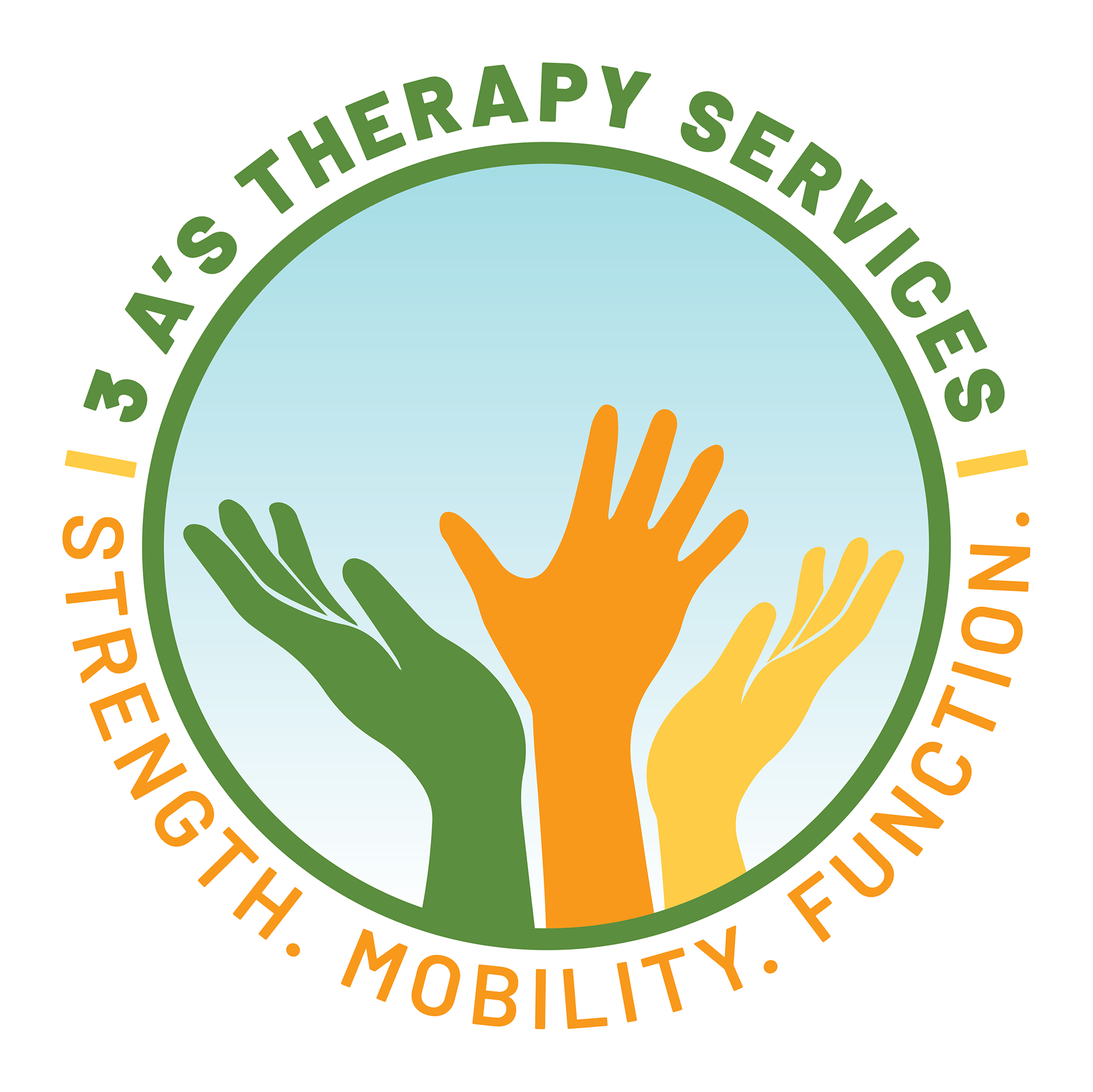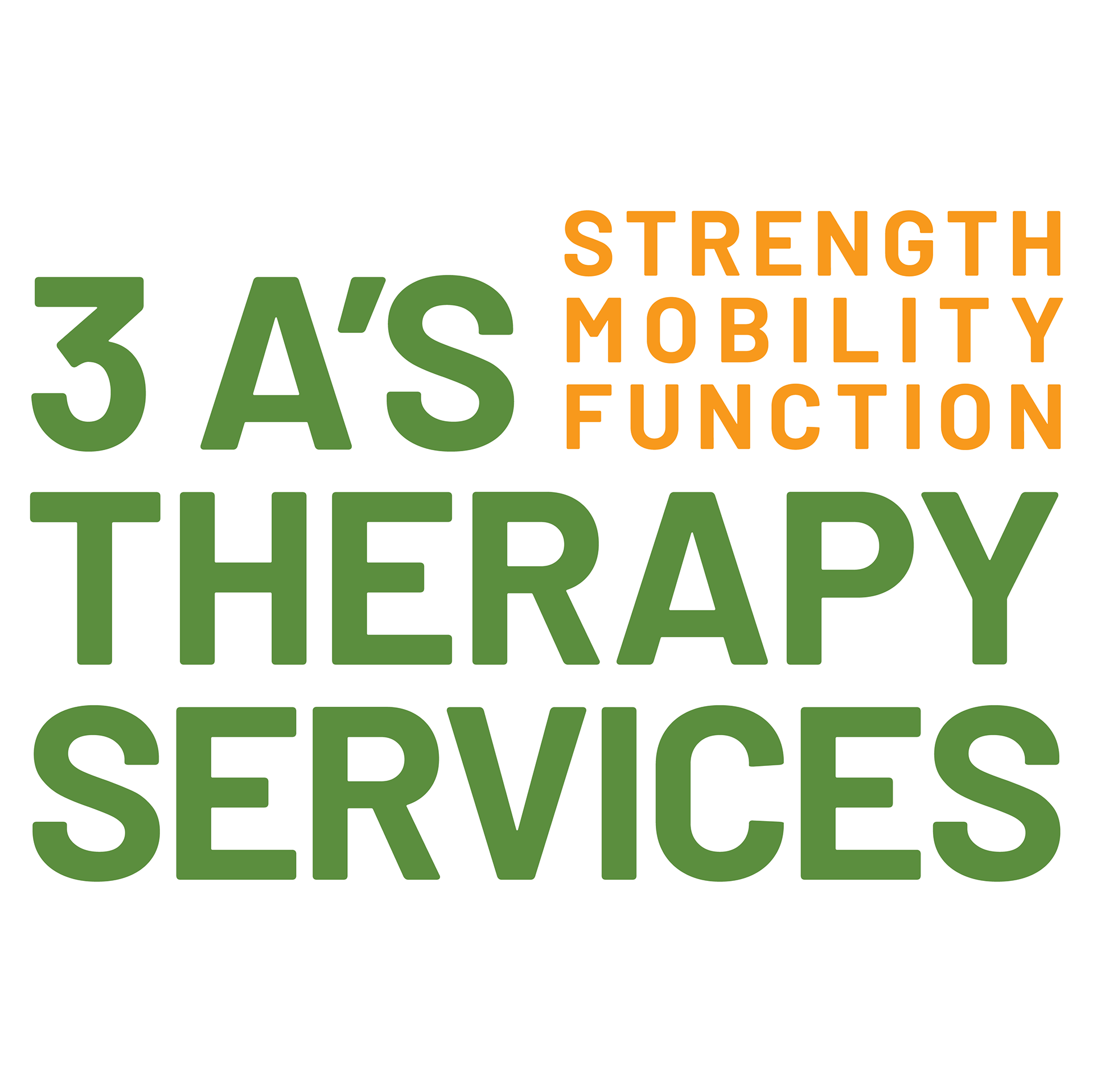 Green - Balance, Growth, Equilibrium, Positivity, Safety.
Orange - Optimistic, Social, Freedom, Motivation
Yellow - Lightness, Personal Power, Logic, Creativity
Blue - Calmness, Communication, Self-Expression, Honesty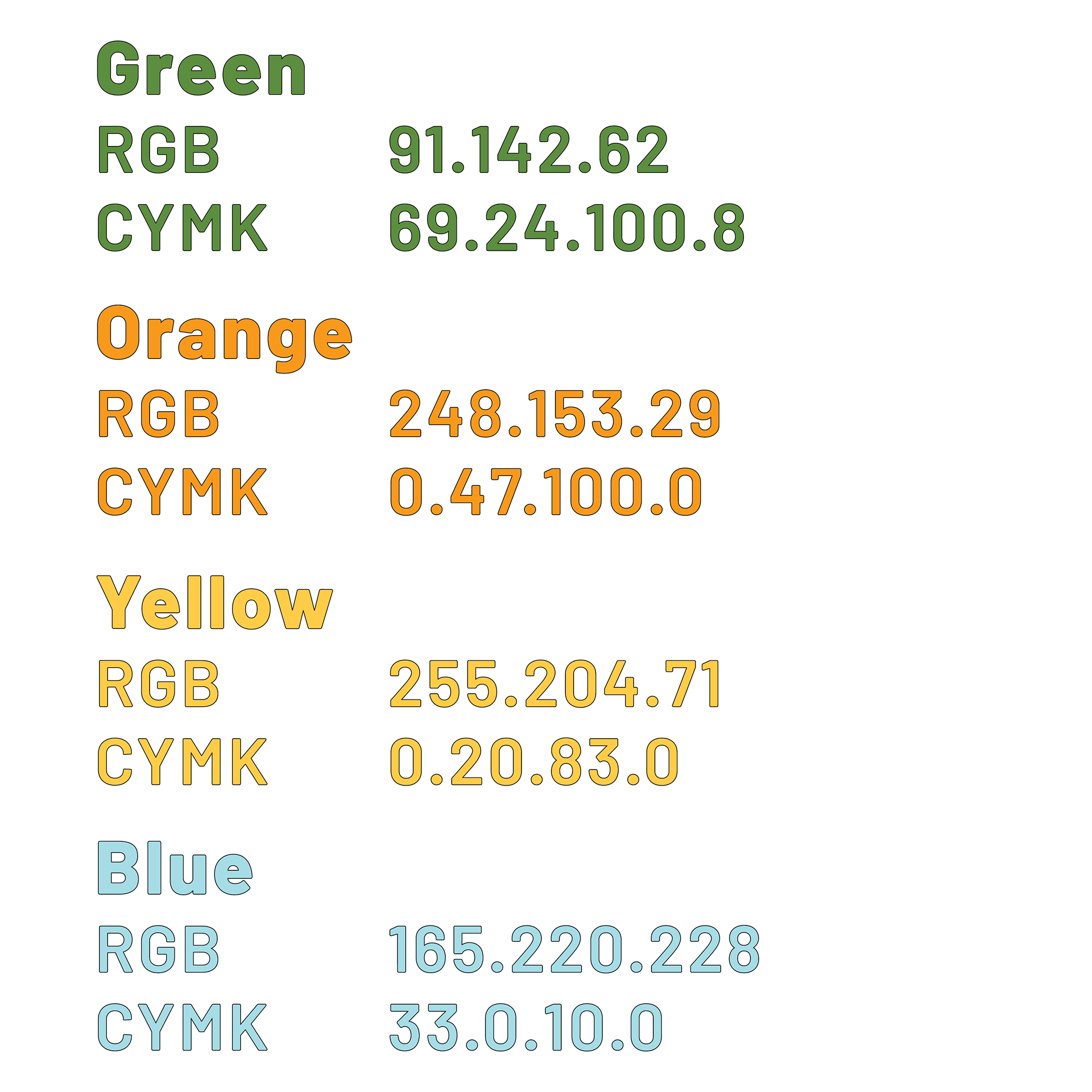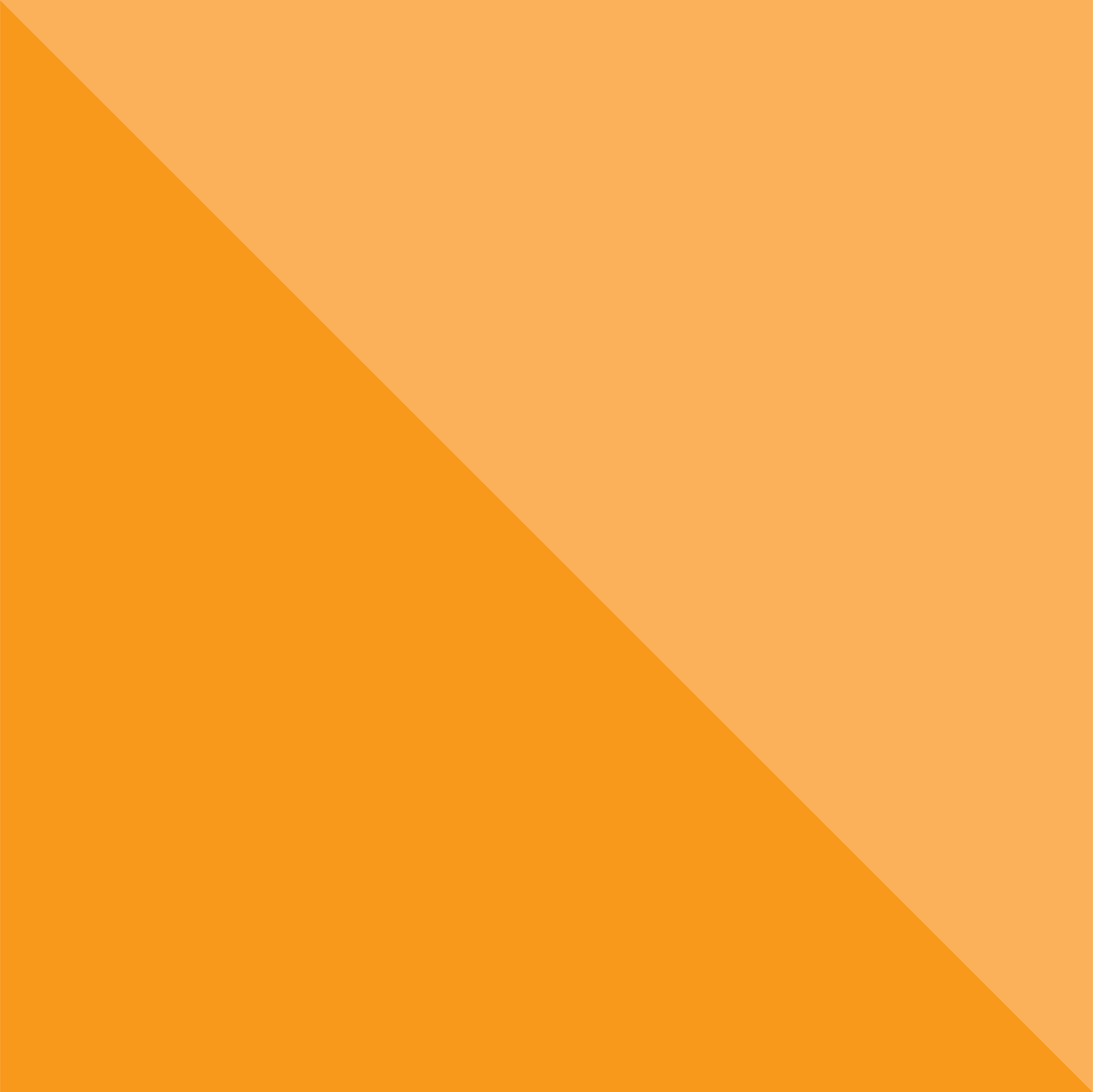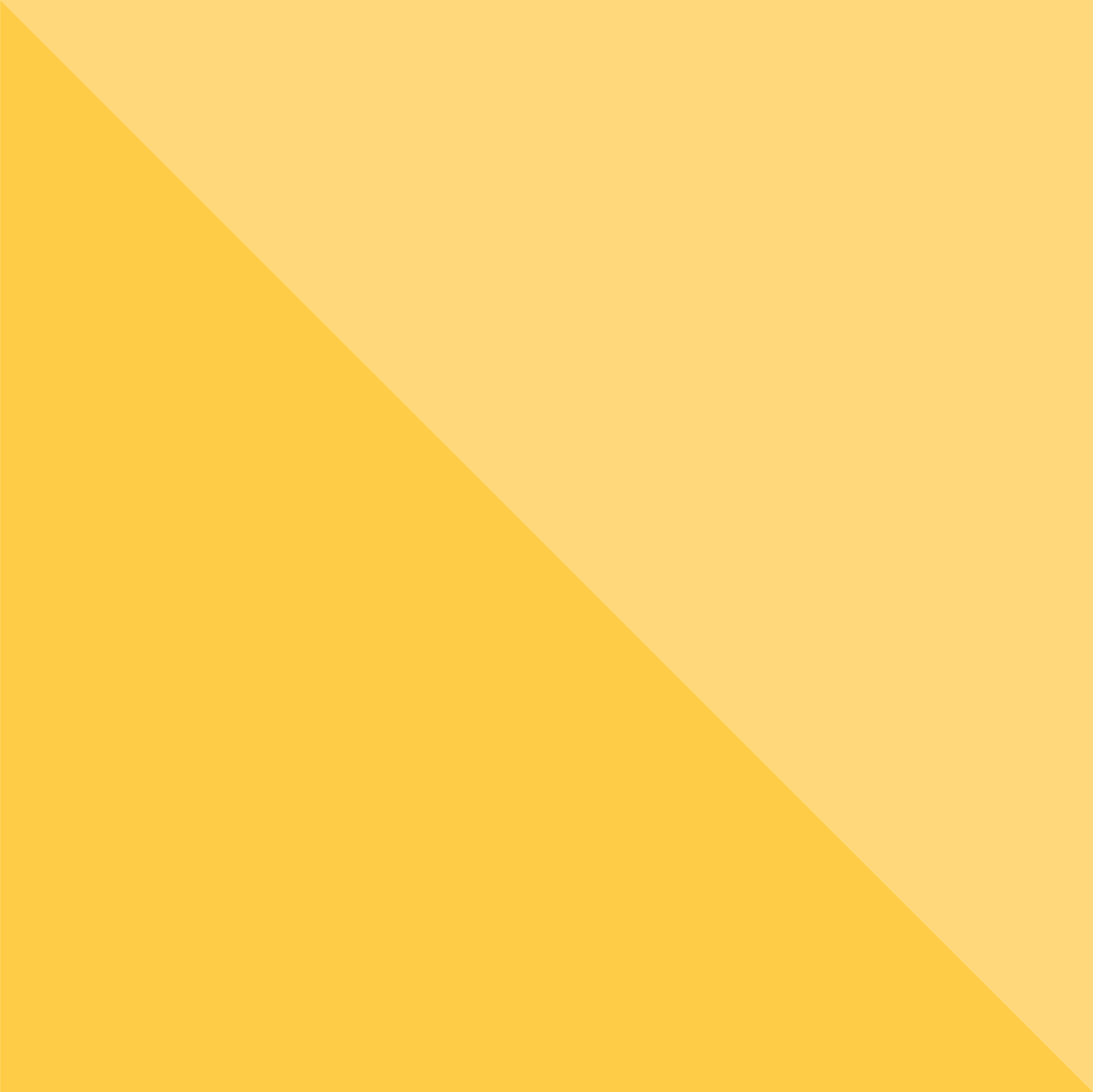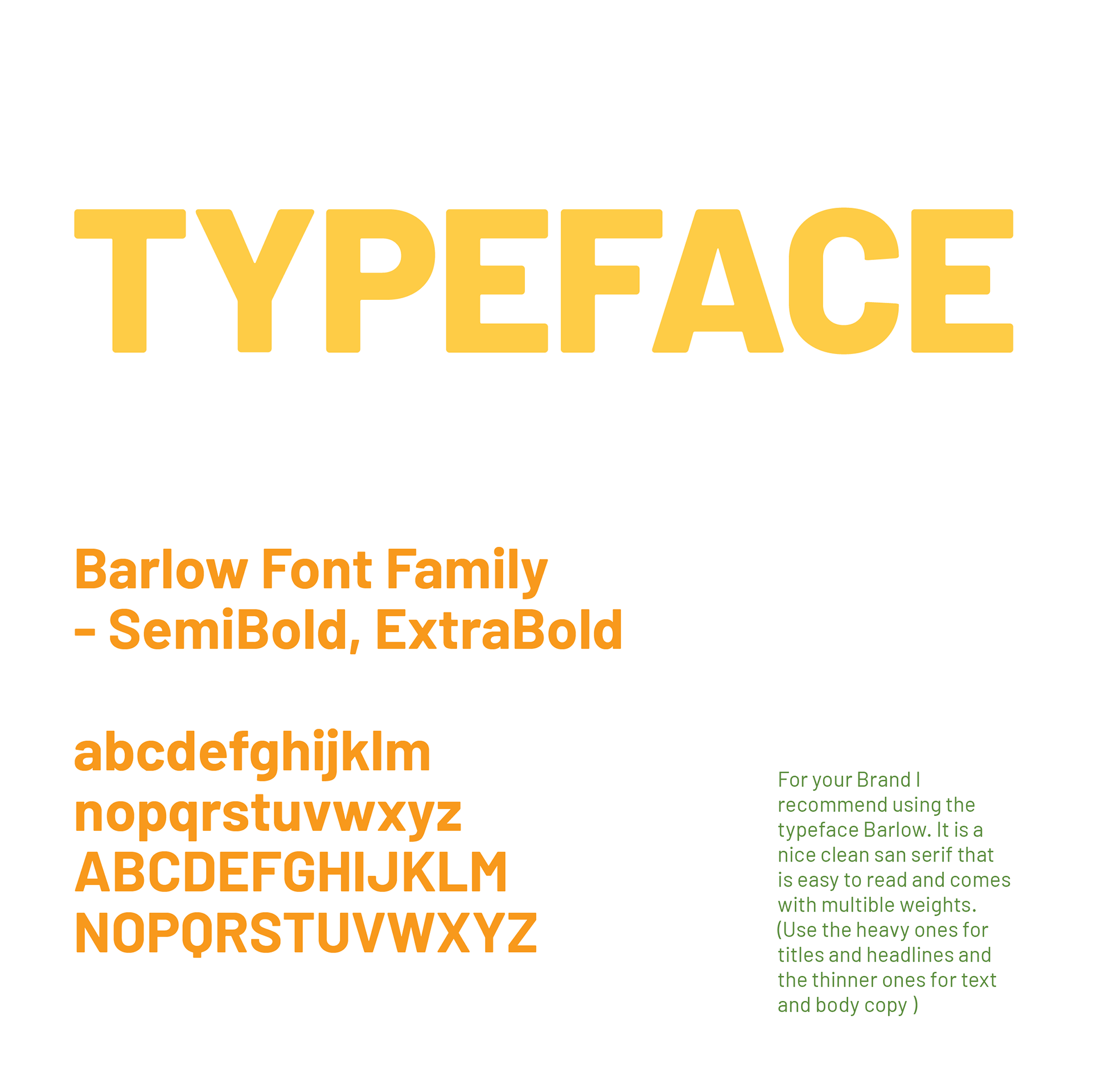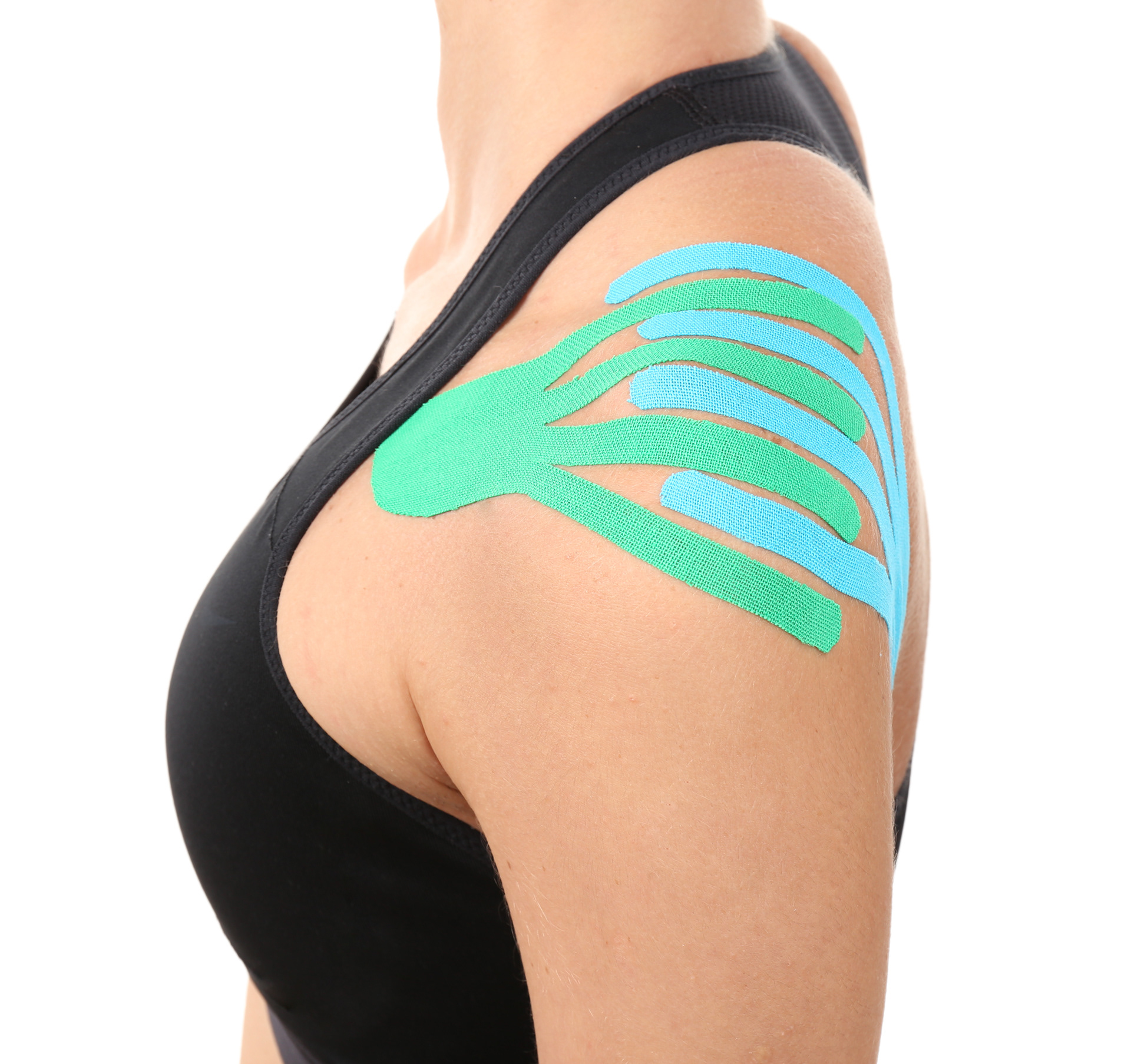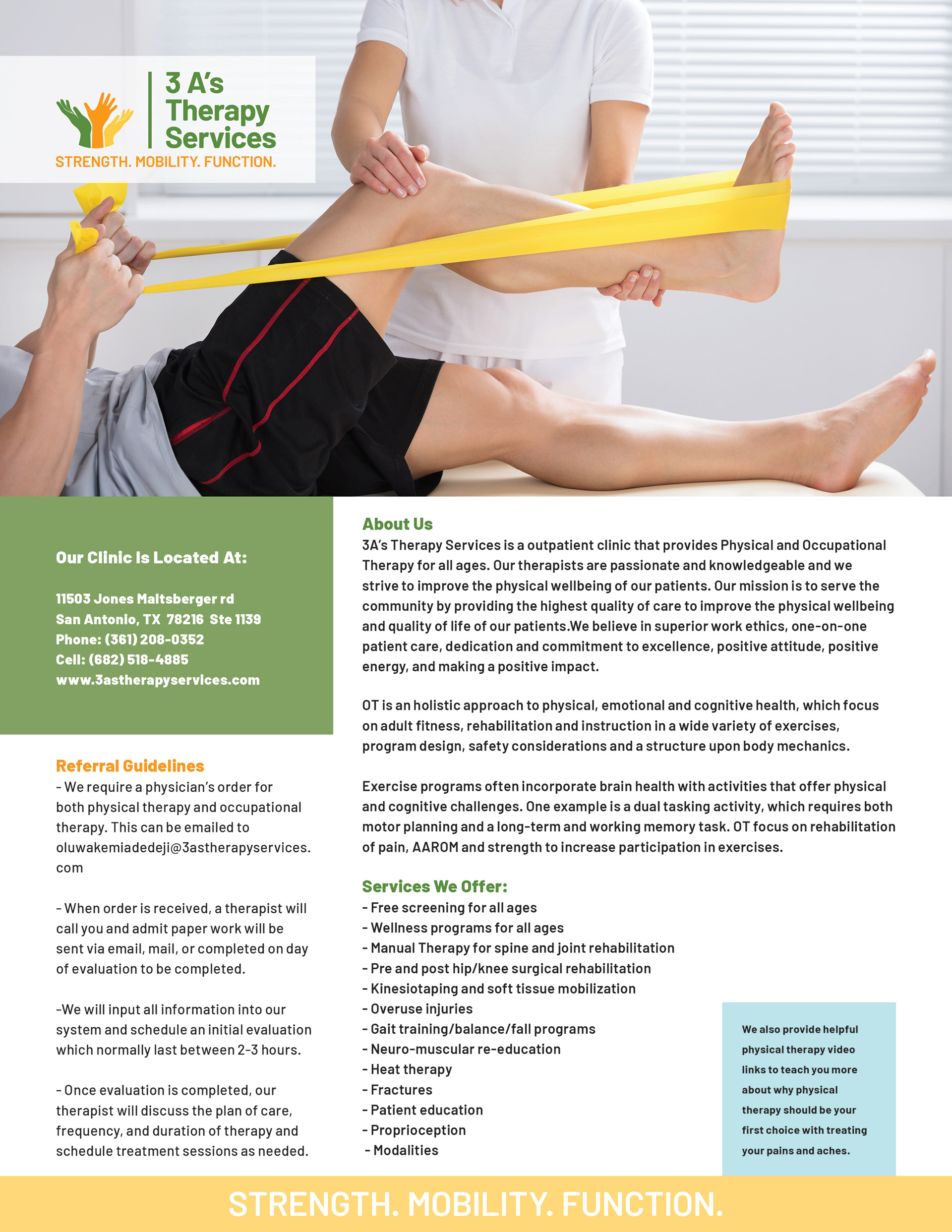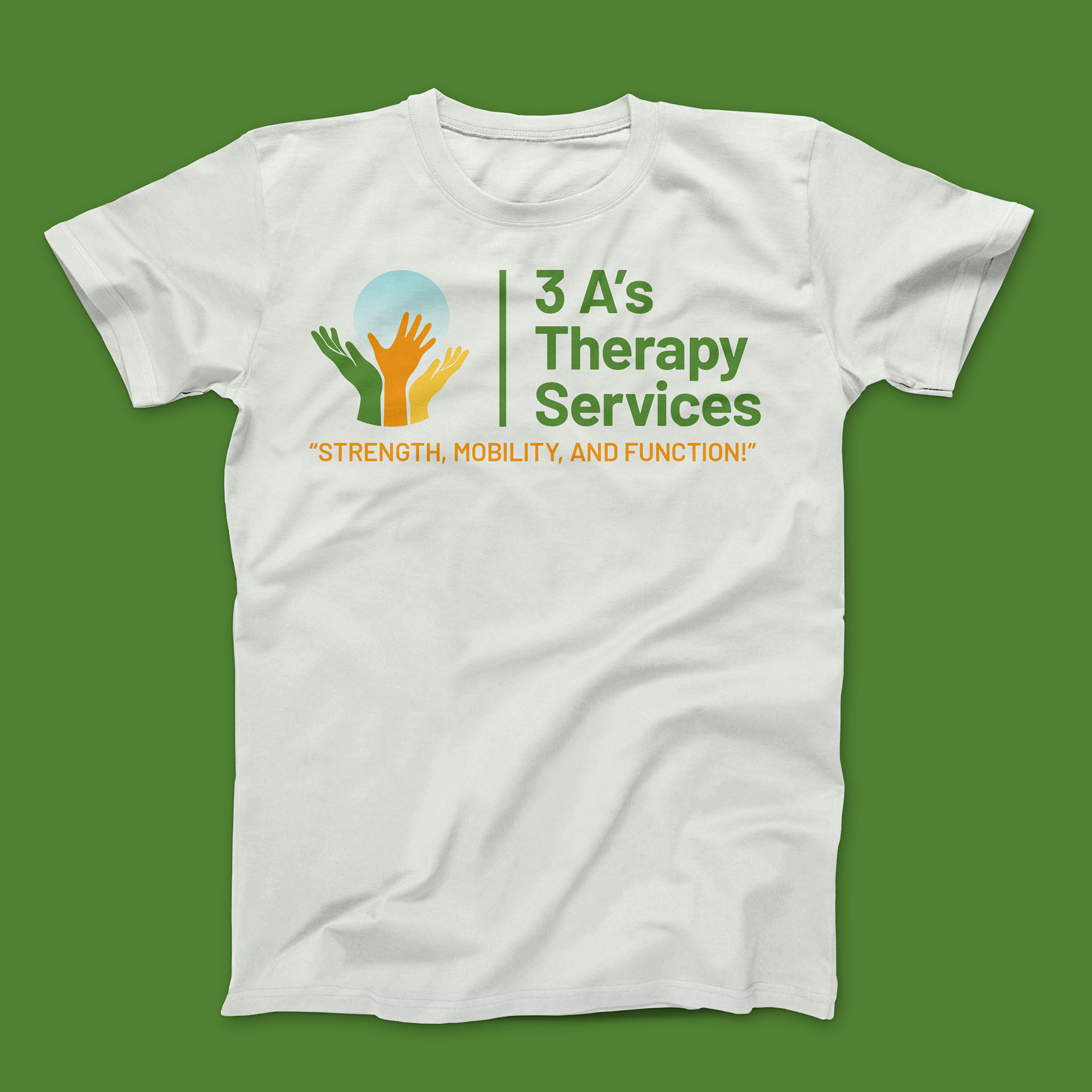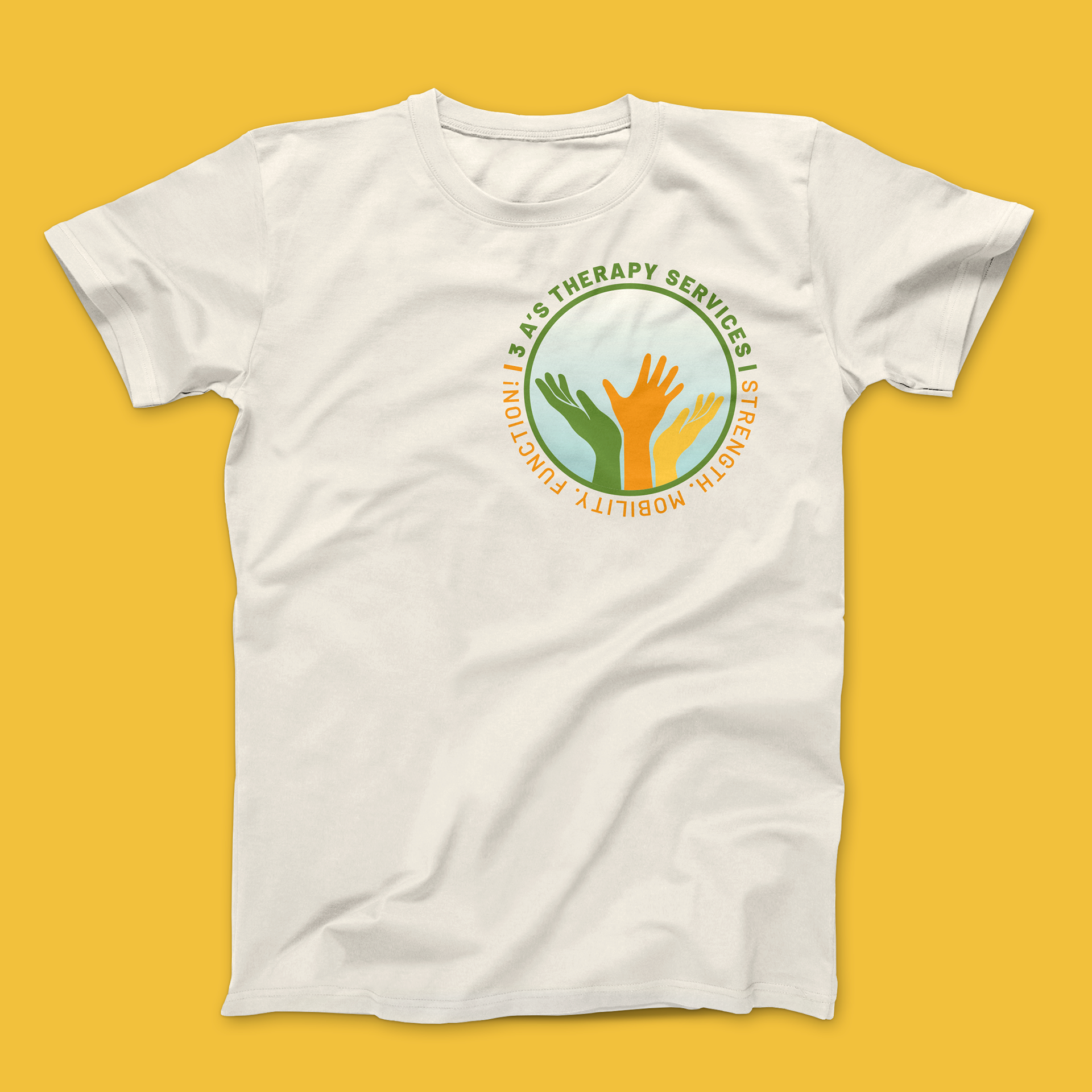 Create something that would feel warm and inviting yet corporate.
Create a brand that was unique for a Therapy clinic
Create a brand image that was readable, legit-able, and reflected the valves of the company.