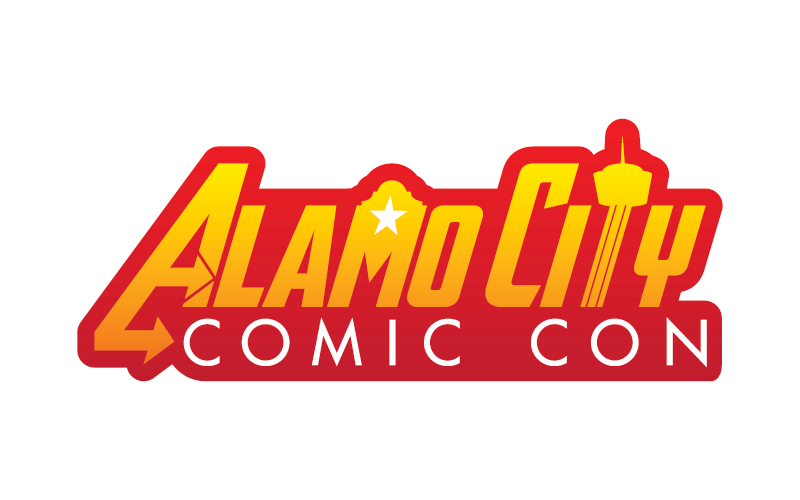 Alamo City Comic Con (or ACCC) is a pop culture convention that is annually held in downtown San Antonio, Texas, taking up the majority of the Henry B. Gonzalez Convention Center. ACCC brings top tier celebrities from the world of pop culture movies, TV, comics, video games and cosplay and is currently the largest convention in San Antonio as well as one of the largest events of its kind in the state of Texas.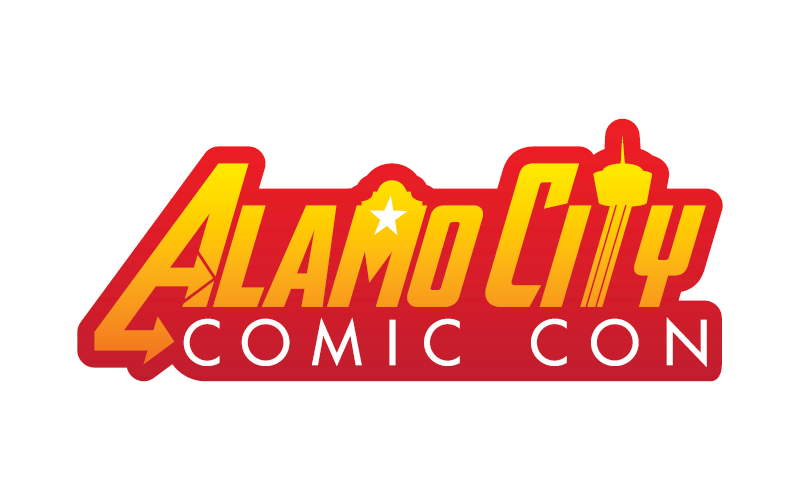 The direction I wanted to go in for this ACCC project was Super Heroes. I wanted to draw in crowds by creating a logo that resembled the biggest and most successful super hero thing that has came out in the last decade. This would be the Marvel Avengers movies. The perks of associating with the Avengers would be the bright color scheme, the recognizable characters for the youth, and the association to the the actors and actresses that will be at the events. I also wanted to establish a connection to the city that puts this show on. So I added the Tower Of America and the top of the Alamo, and a Star.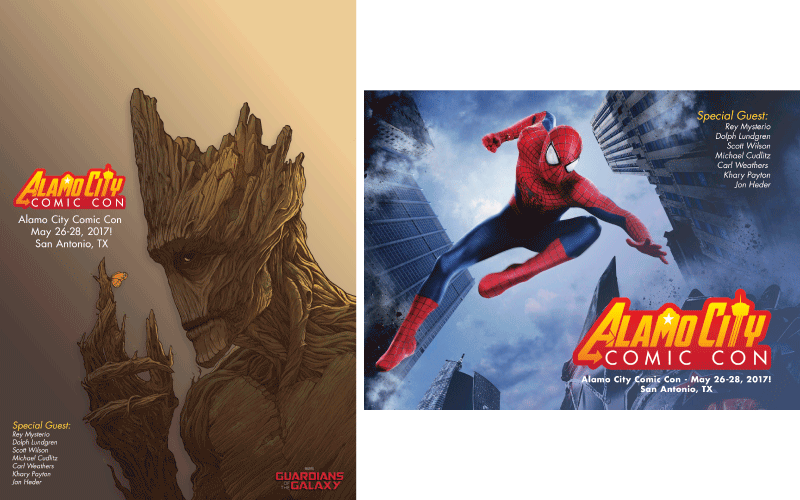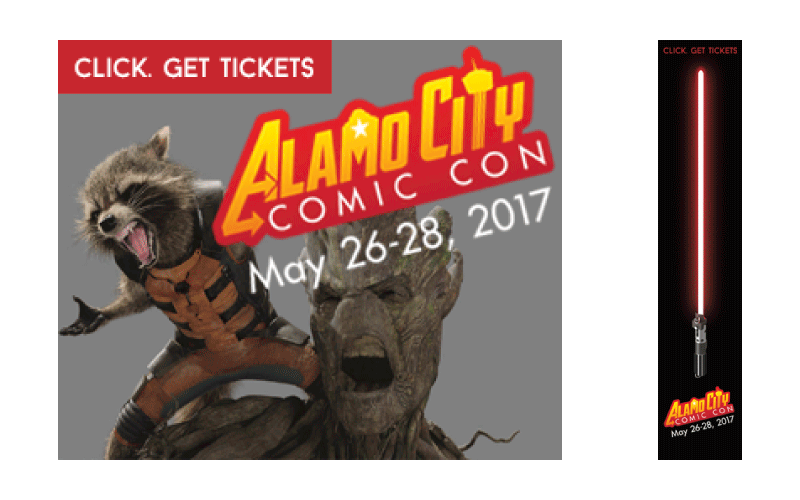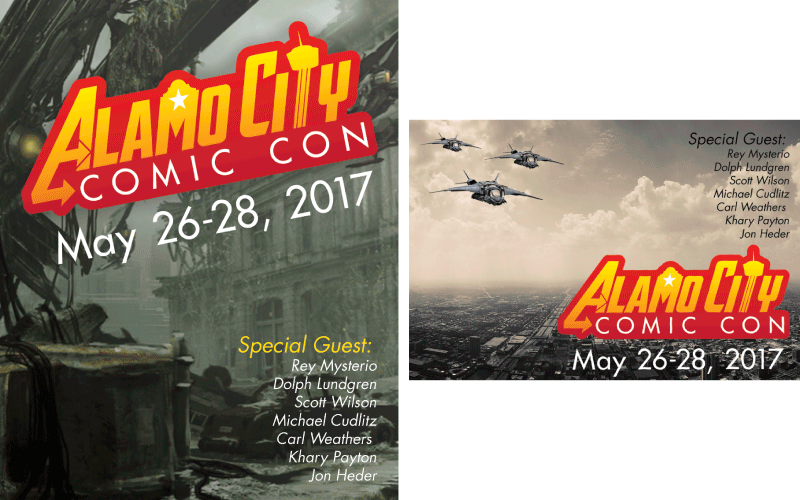 I choice to use a a two color system, red and yellow. I wanted to invoke a since of ironman, or at lease everything that is Super. I used a bit of color theory to help with my color choices.
-Red which symbolize bold, energy, passion, determination. 
-Yellow which symbolize attention, safety, energy, ostentatious.