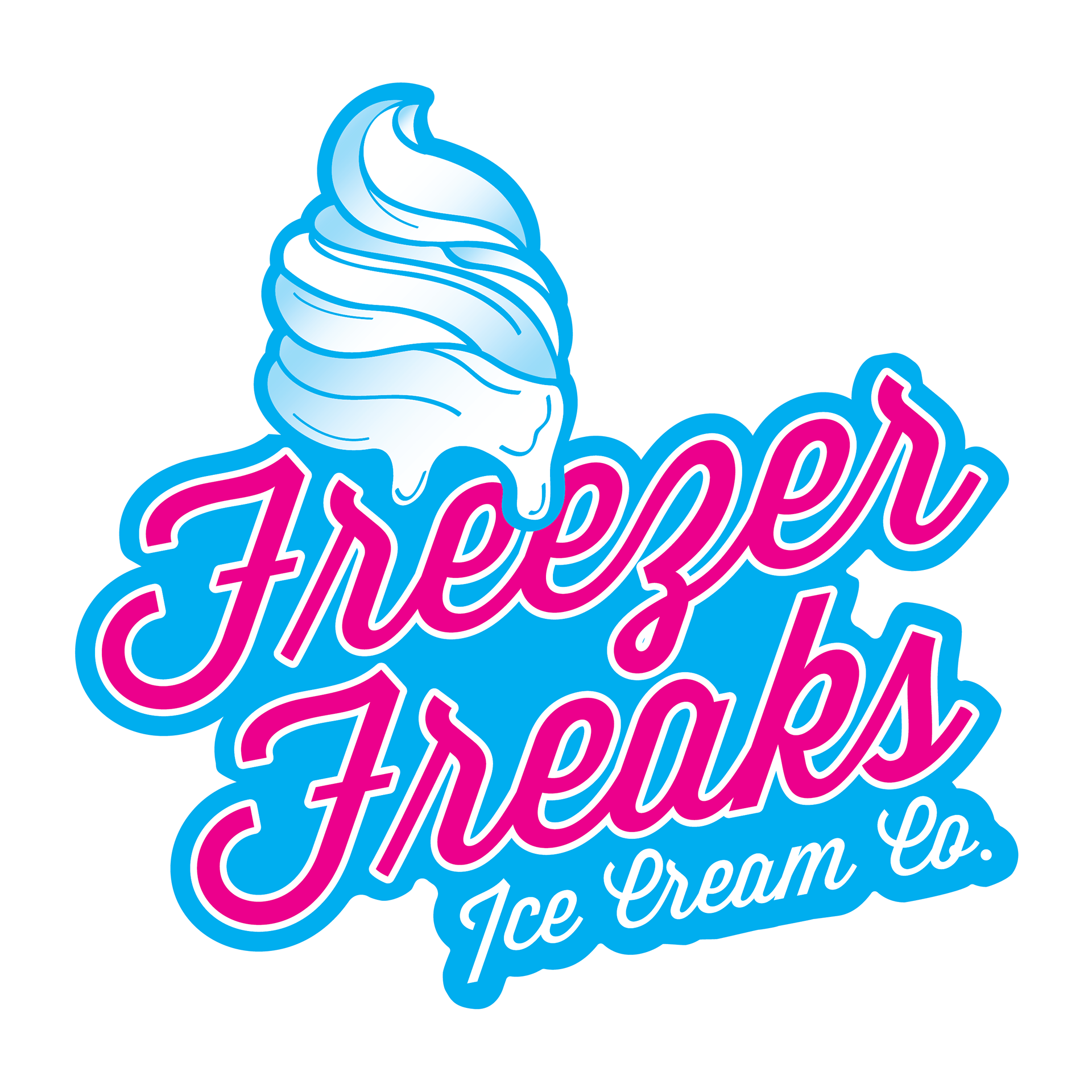 This project was a great school project. It was a good opportunity to learn how to explore and brand a business. We has the opportunity to figure out how to design for a vehicle vinyl wrap, signage, business cards, a logo, and company merchandise.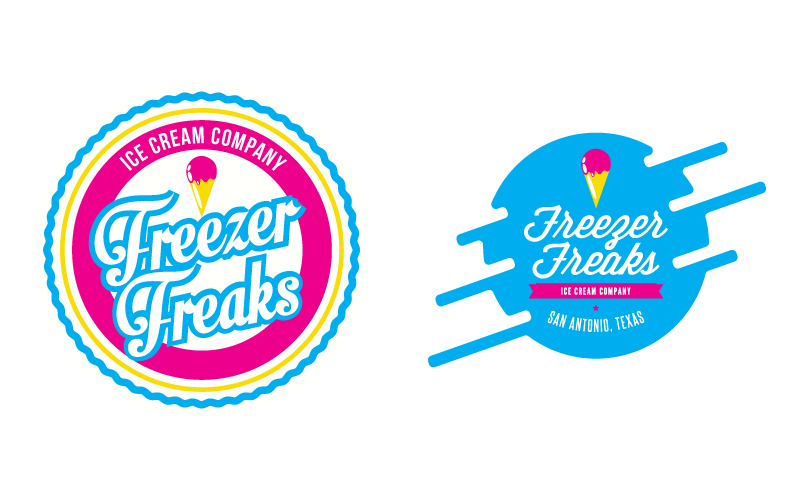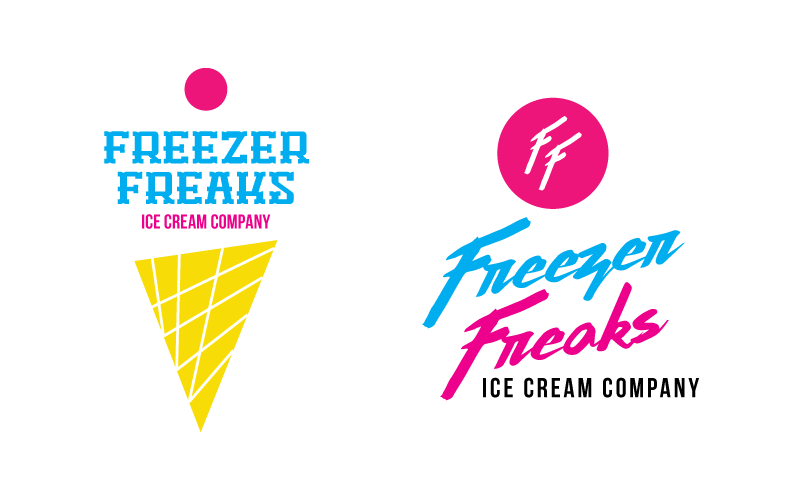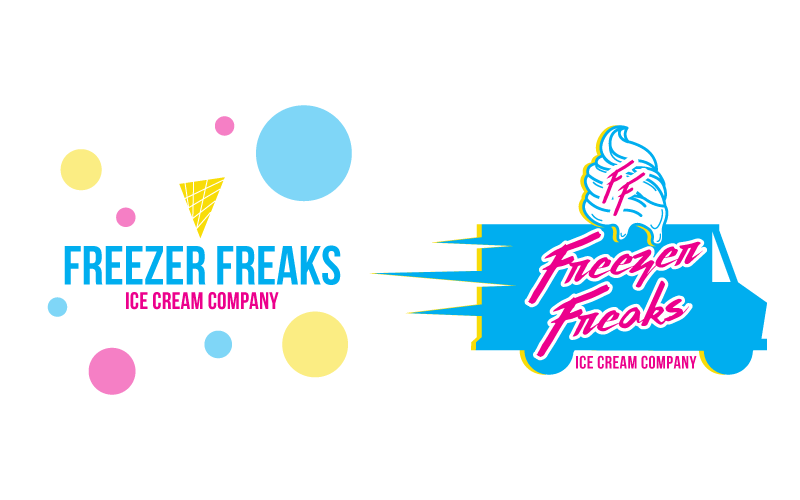 2 - Color, 4 - Color, Black/White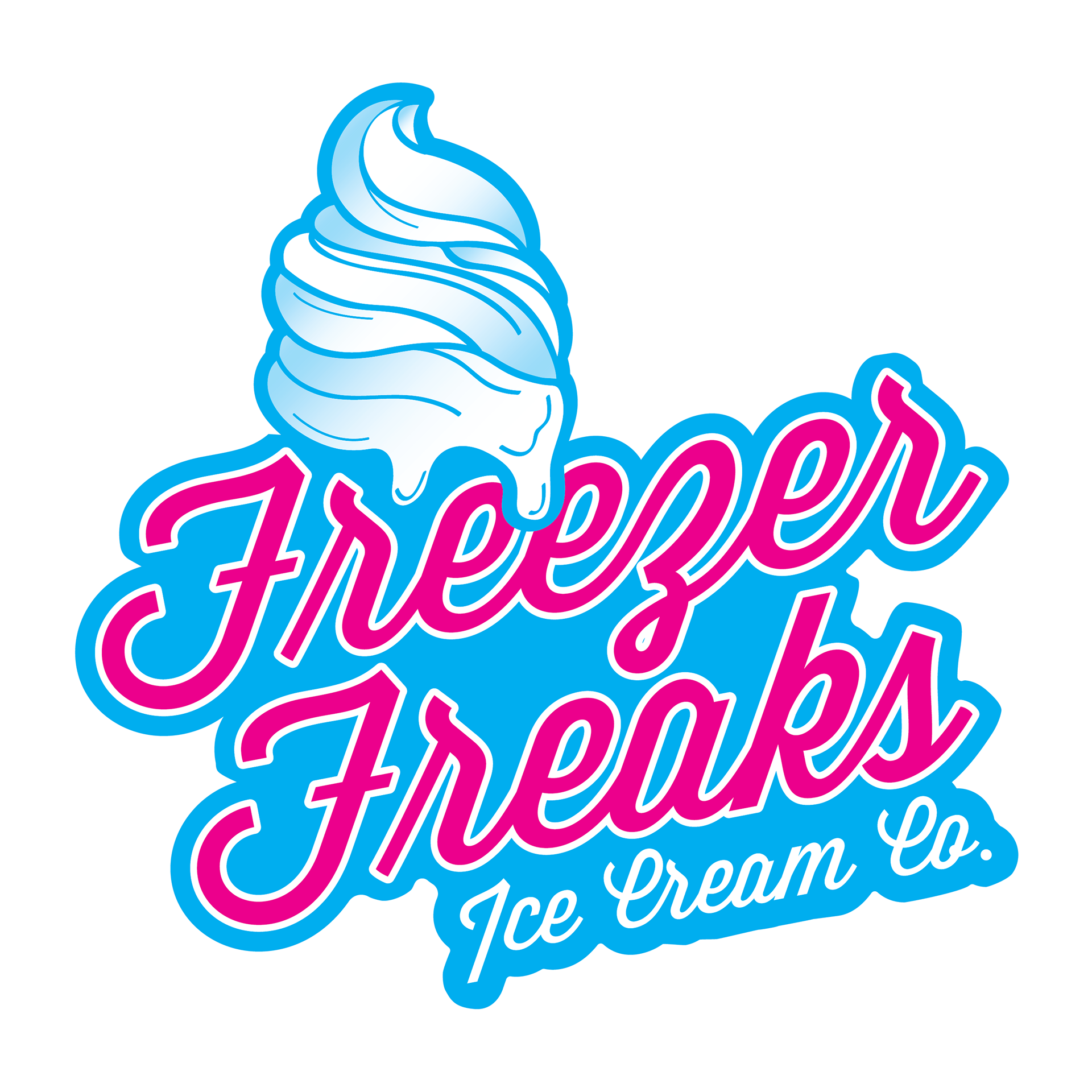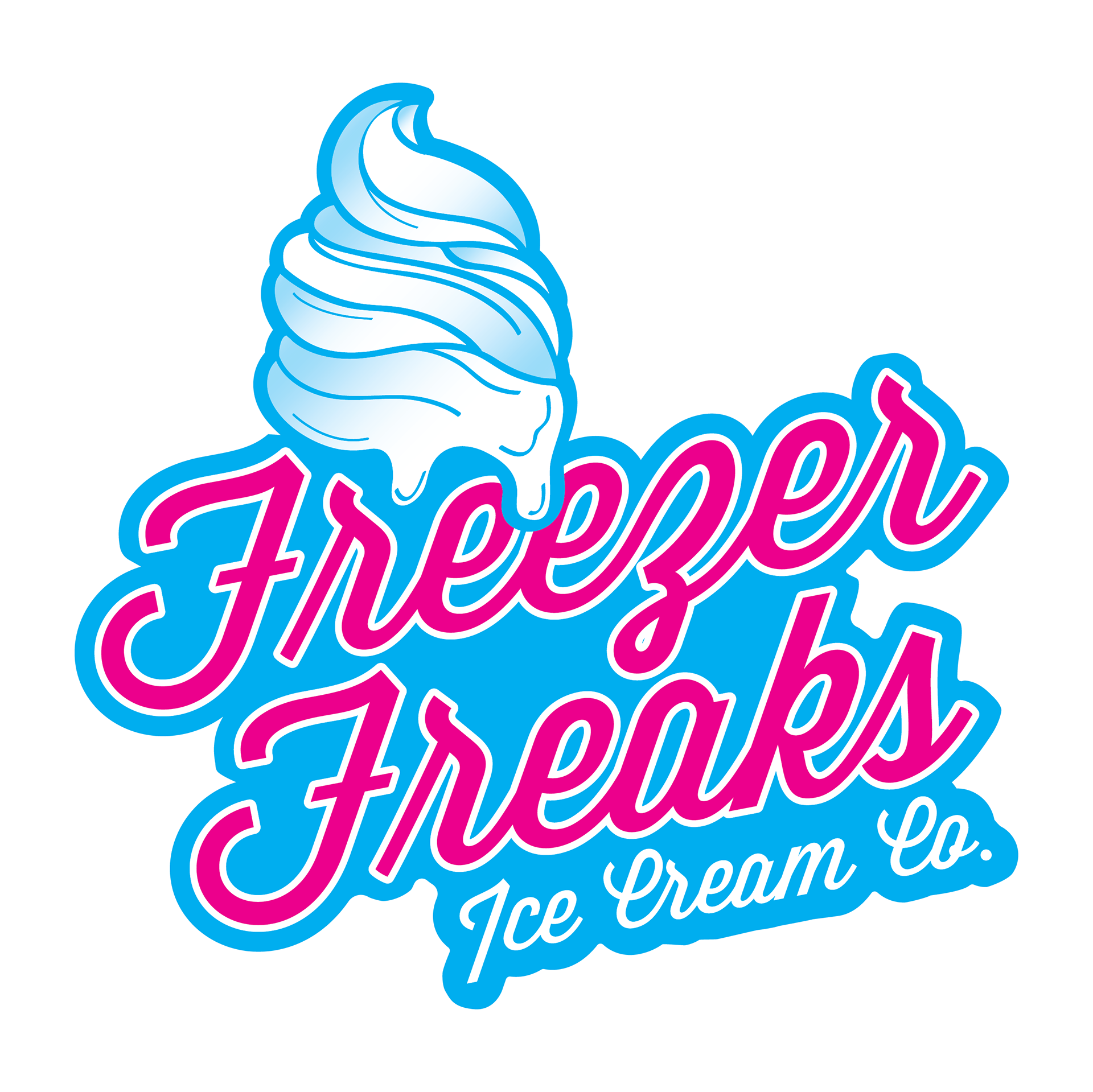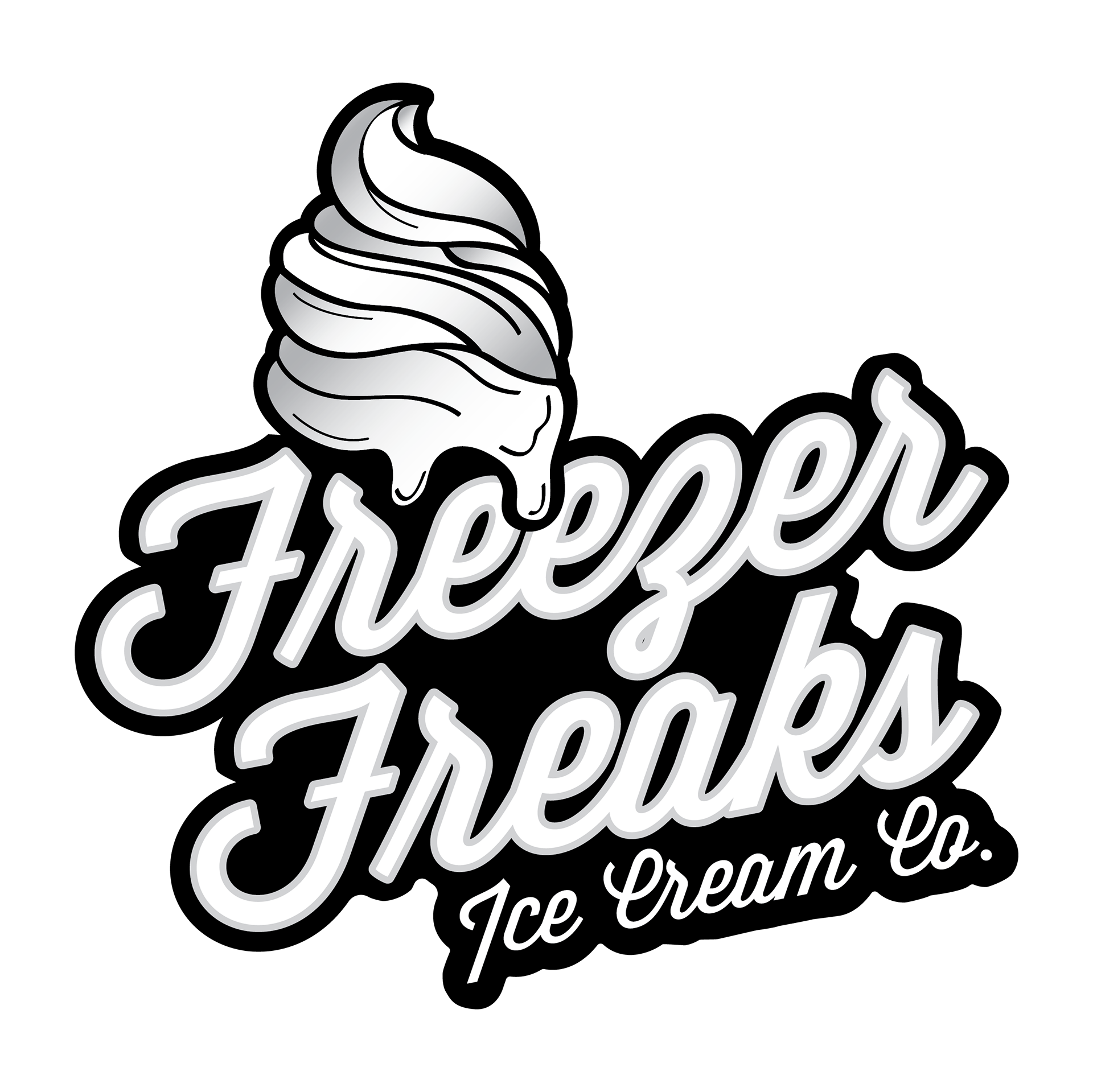 For this project I wanted to take the idea of a old 60's dinner and modernize it for a mobile business. I really wanted to utilize the imagery of the ice cream dripping on a hot summer day and a stylized script typeface that looks like it could be hand lettered.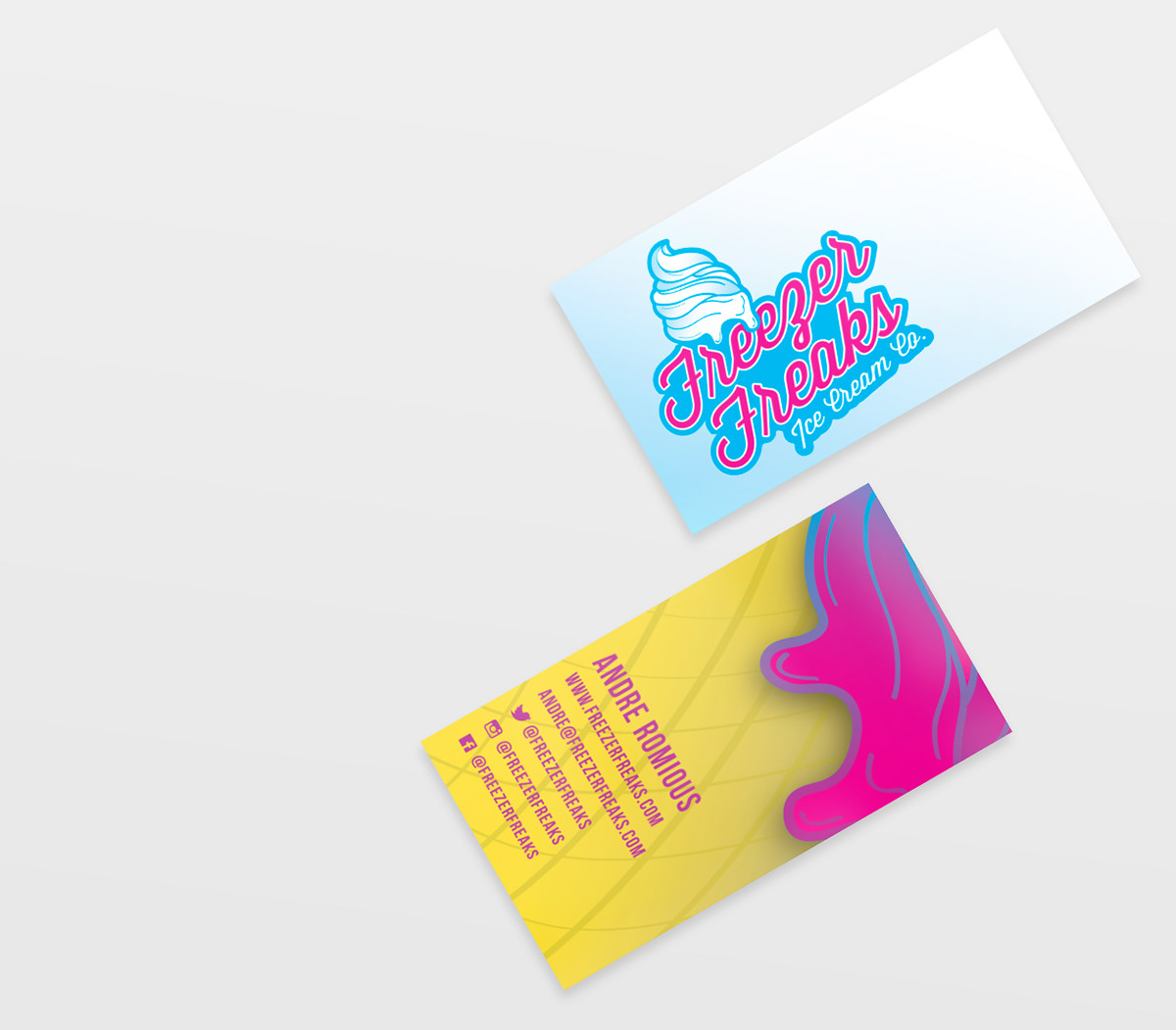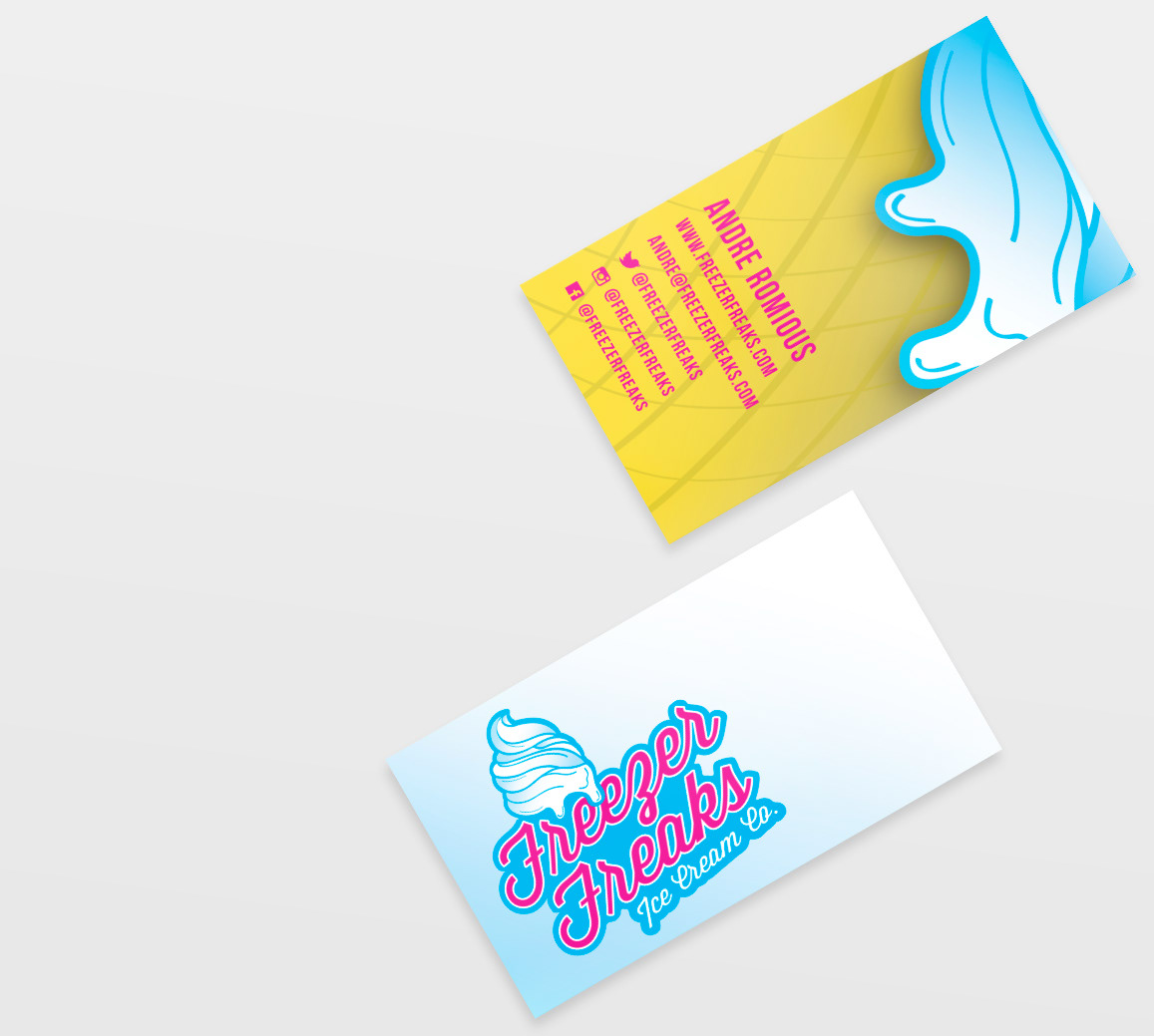 The color combination had to be bright and eye catching. I decided on a dark pink and a light blue. I wanted the blue to blend in with the ice cream and give the impression that is cold.