House of Romious Design Co. is a design studio that builds brands, creates 
products, and welcomes collaborations. Our approach is rooted in textures, textiles, colors, and value. We plan on engaging various mediums with rich treatments that 
breaks away from common normalities.
Founded in 2018 by Andre Romious Jr. a new Graphic Design Graduate and Ellen Romious an inspiring writer. House of Romious Design Co. was born for the sole 
purpose of exploring creativity and making cool purposeful things.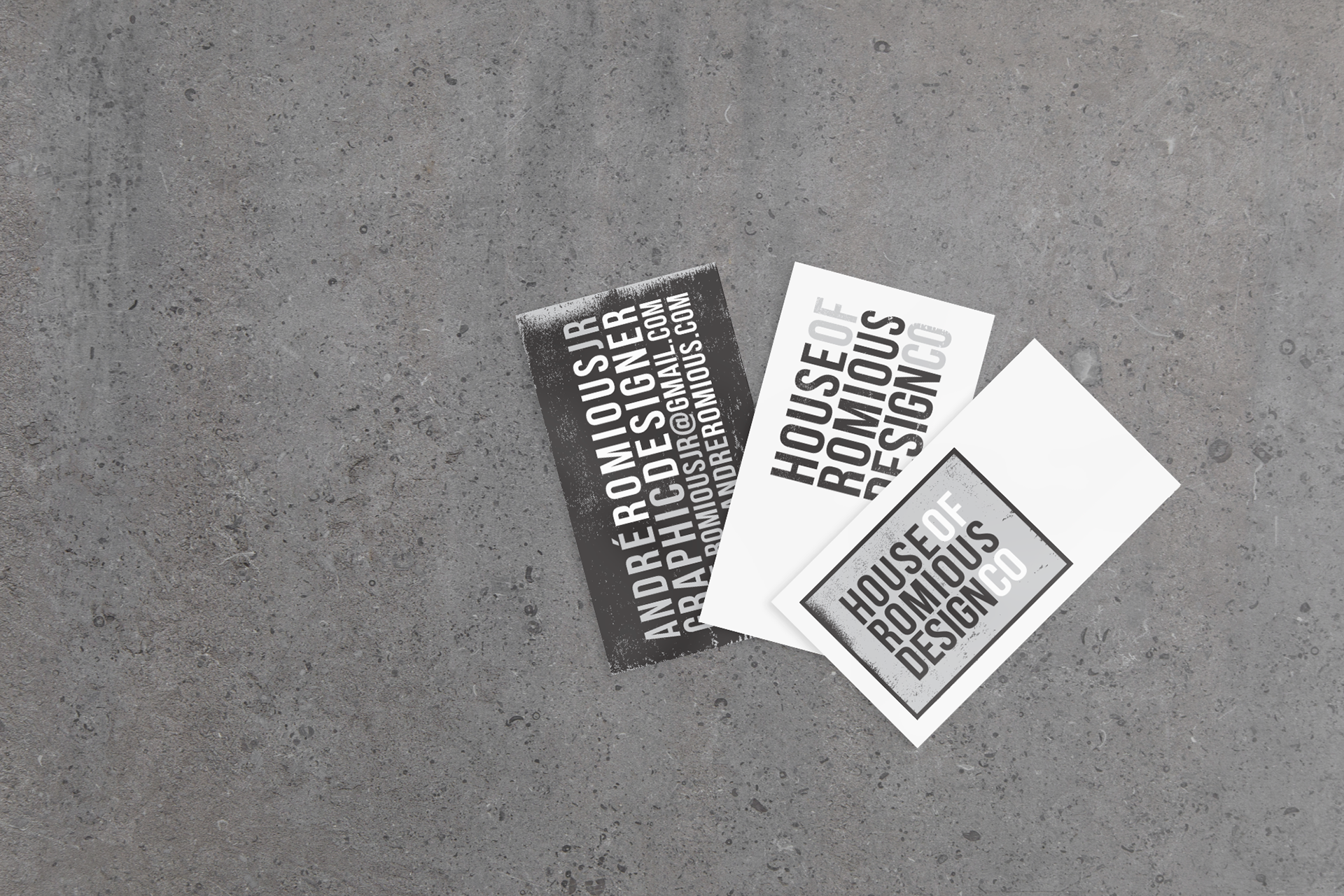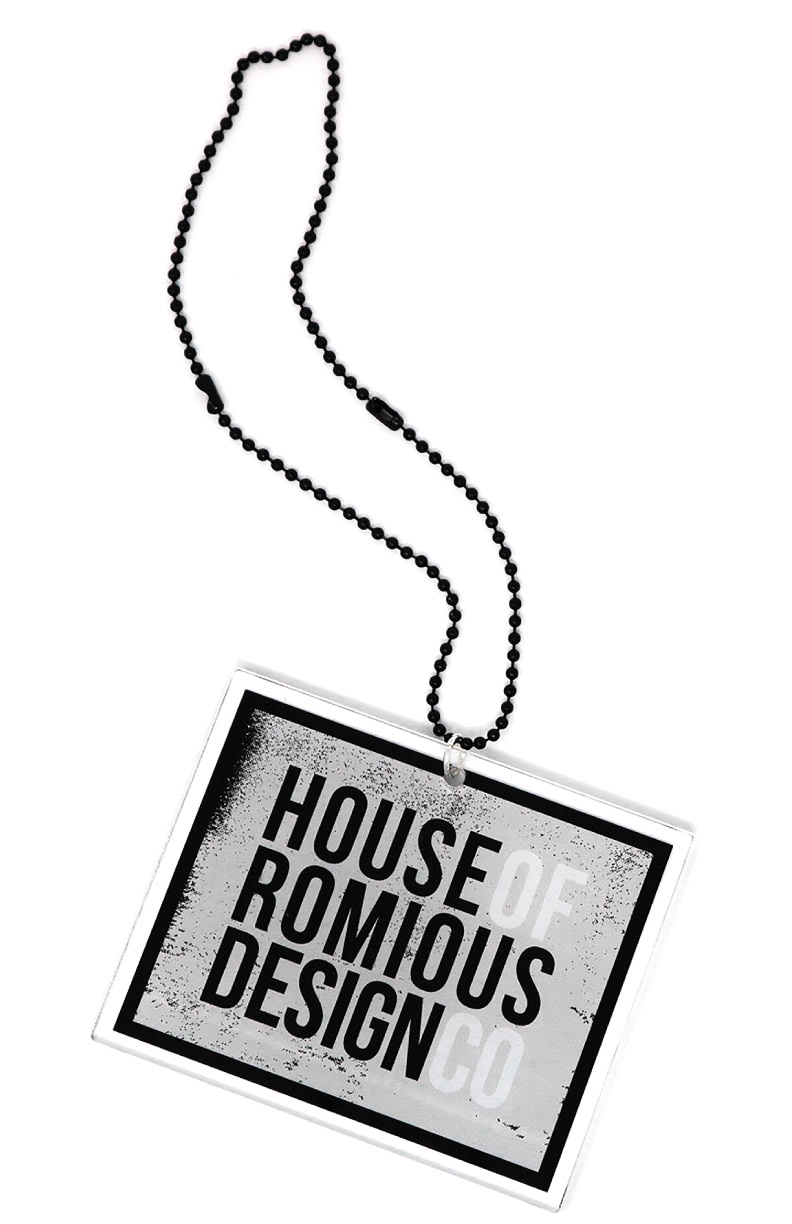 I designed my studio to have a more industrial feel. I personally enjoy the ascetics of modern contemporary design. Using texture is a big part of how I try and design. I use elements like wood, steel, concrete, and varies other textures to add depth and 
dimension to conservative palettes. With a muted color palette this brand wants 
to put the focus where it should be, on the art.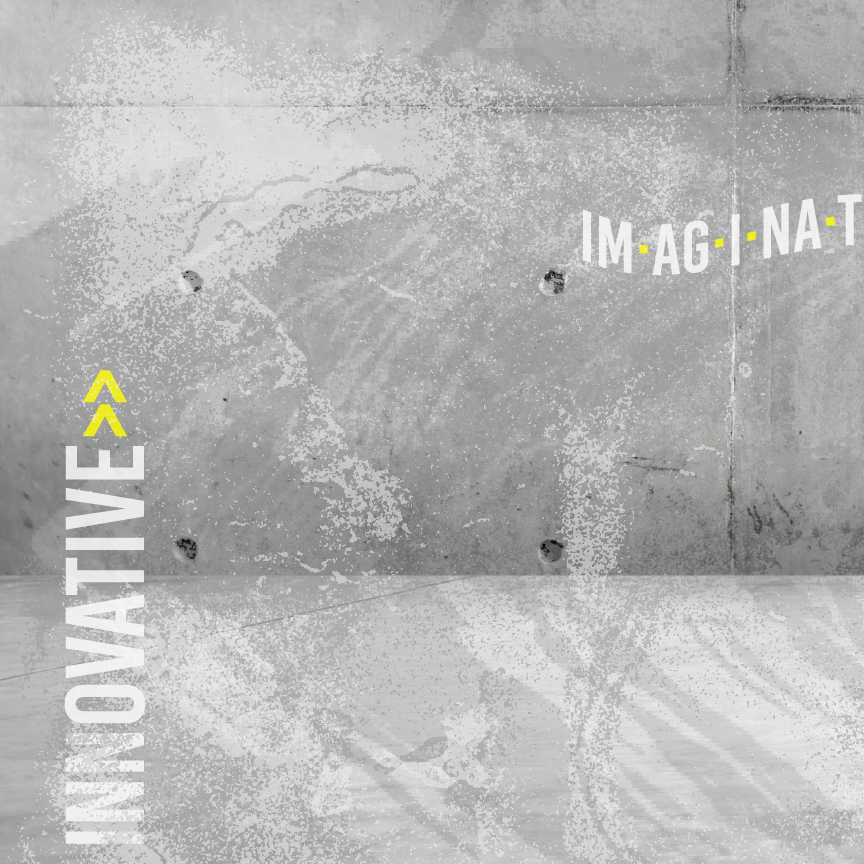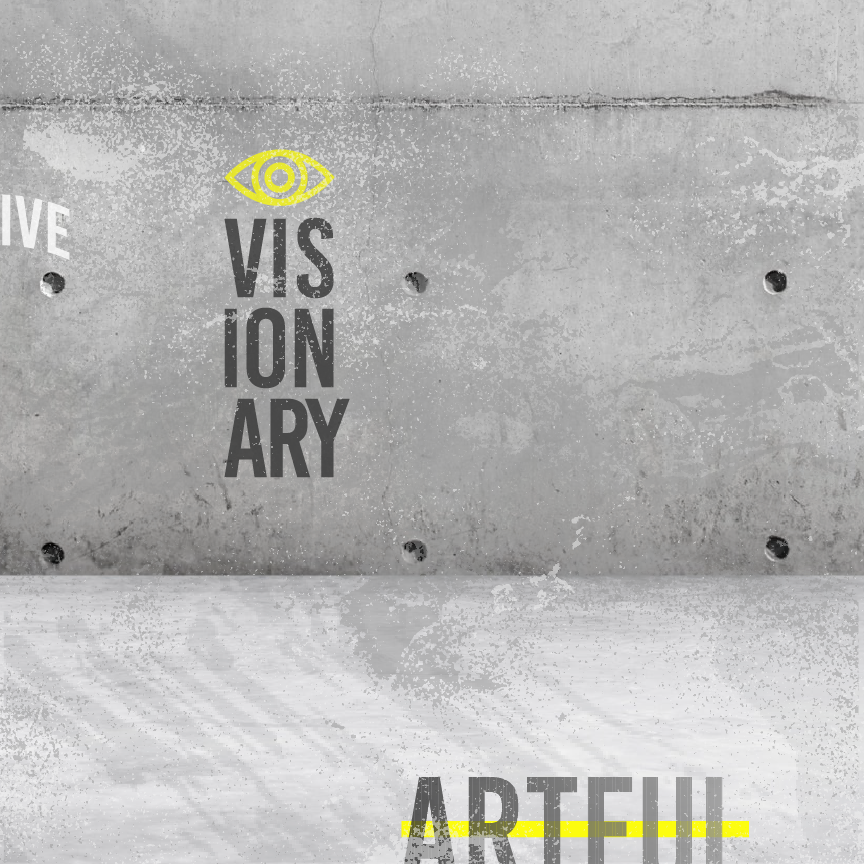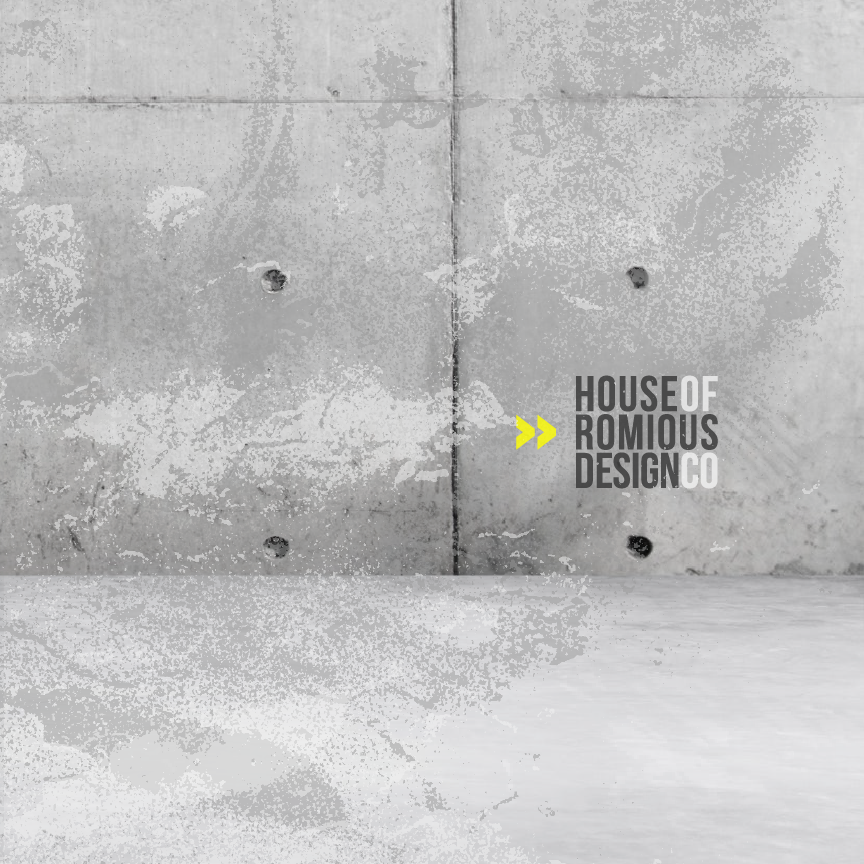 Creating a brand that is appealing to future clients, as well 
as showcasing a more corporate identity.
The addition of a Monogram was needed for smaller applications.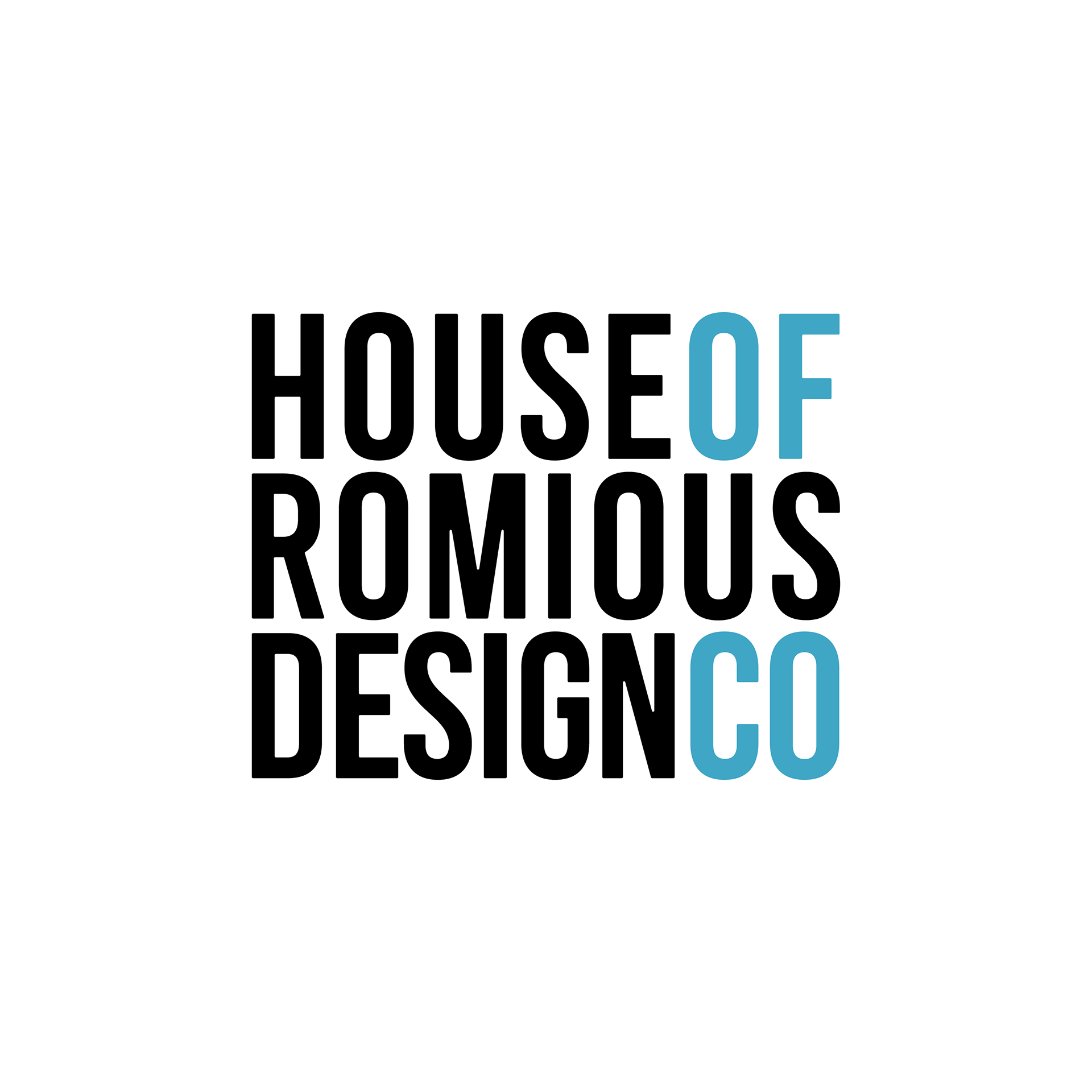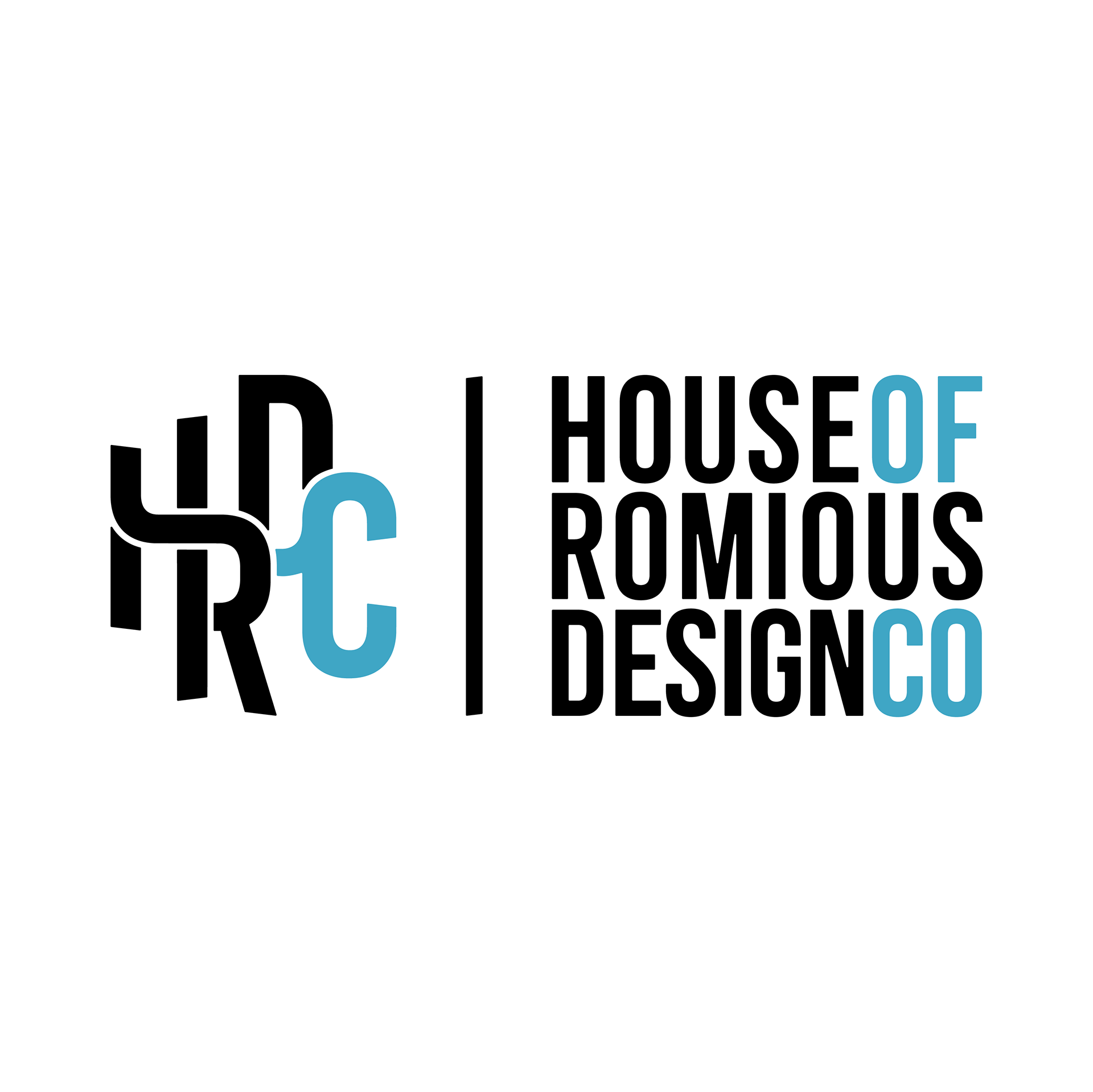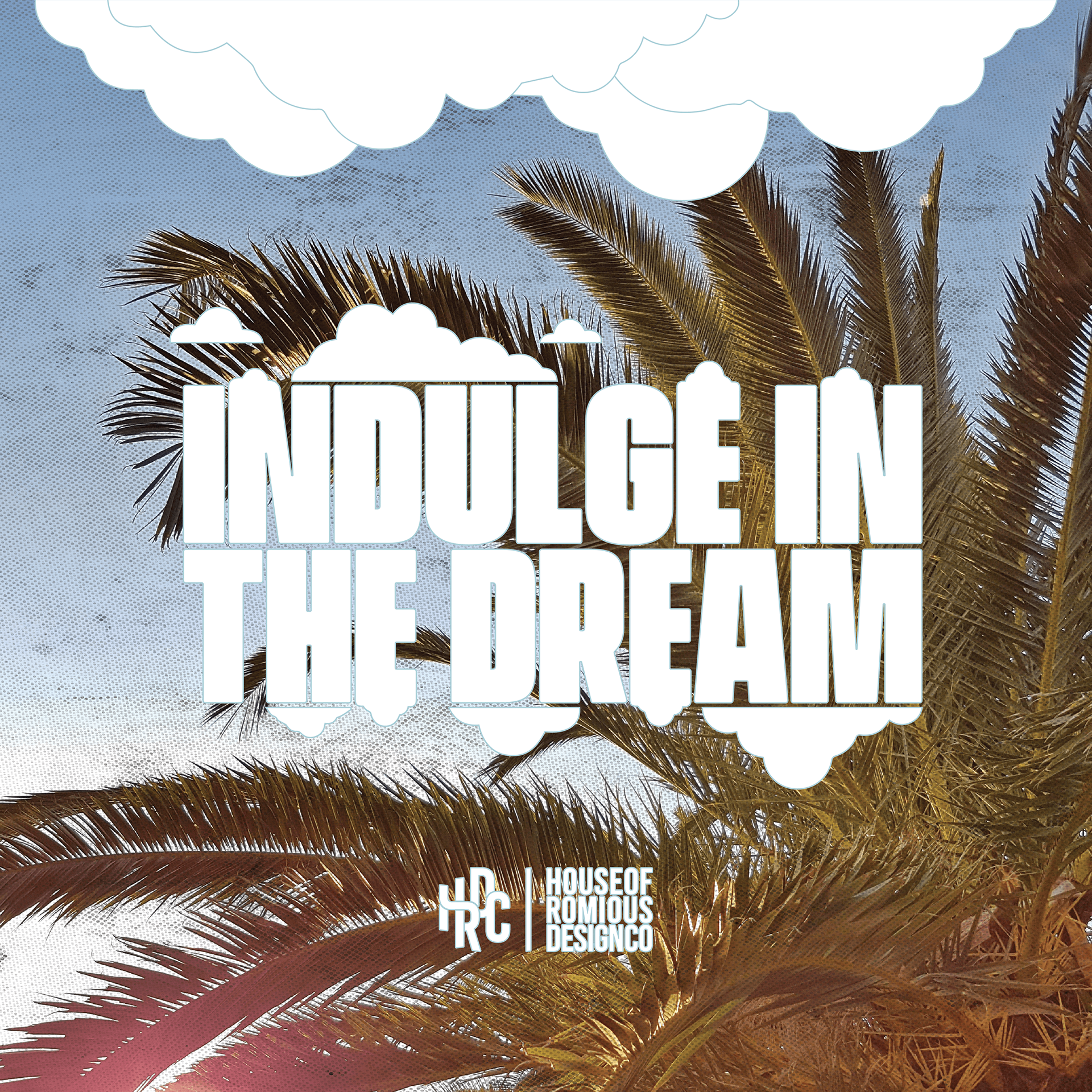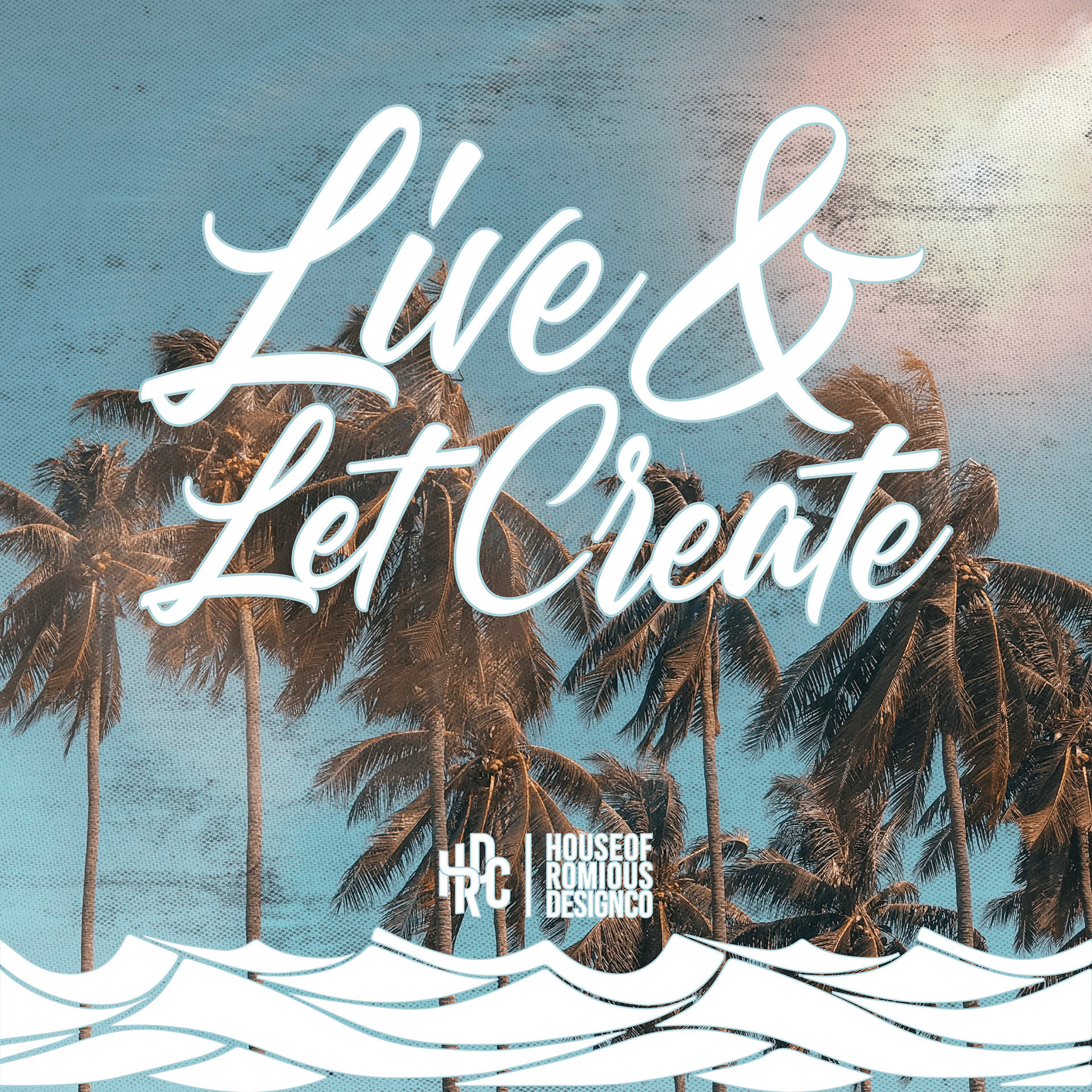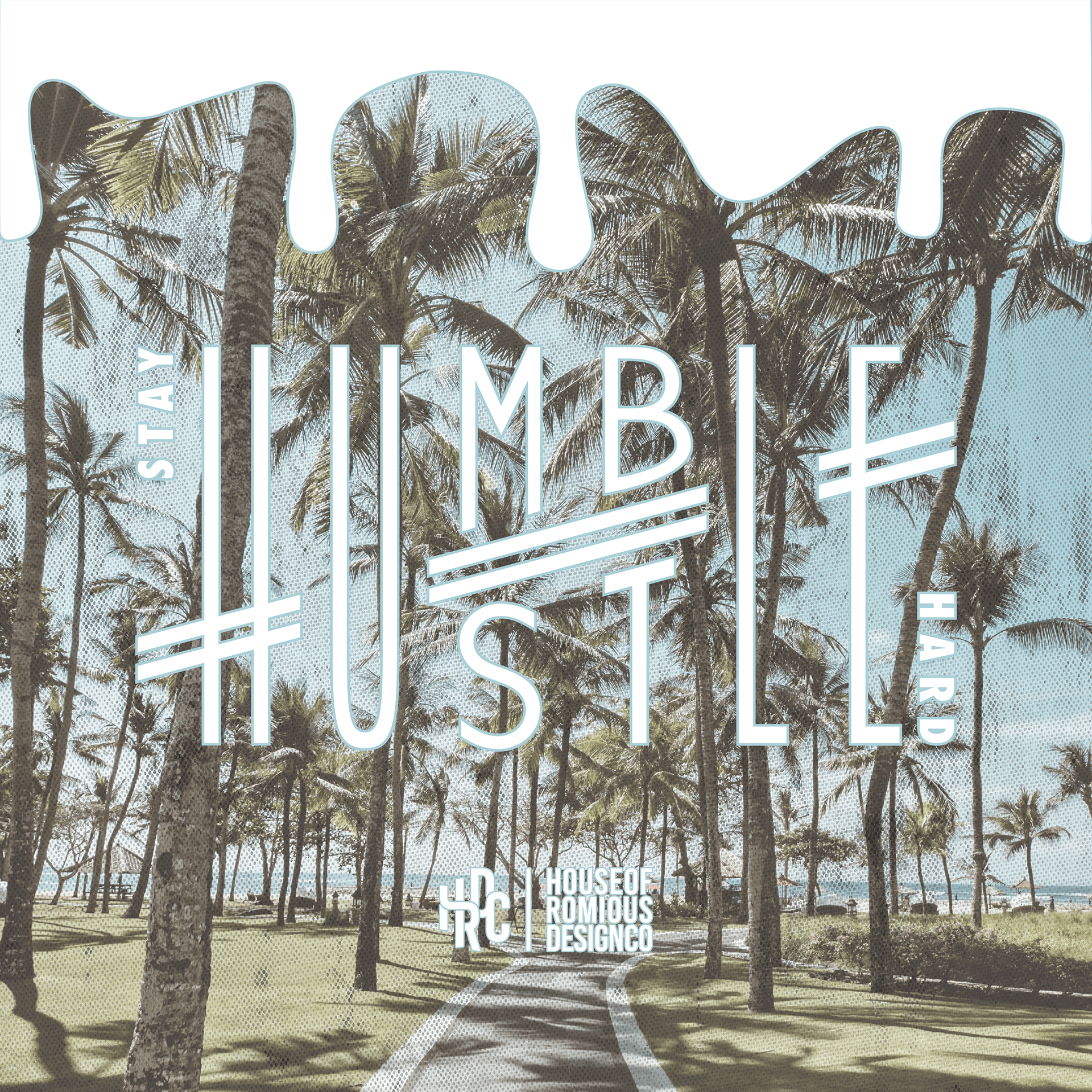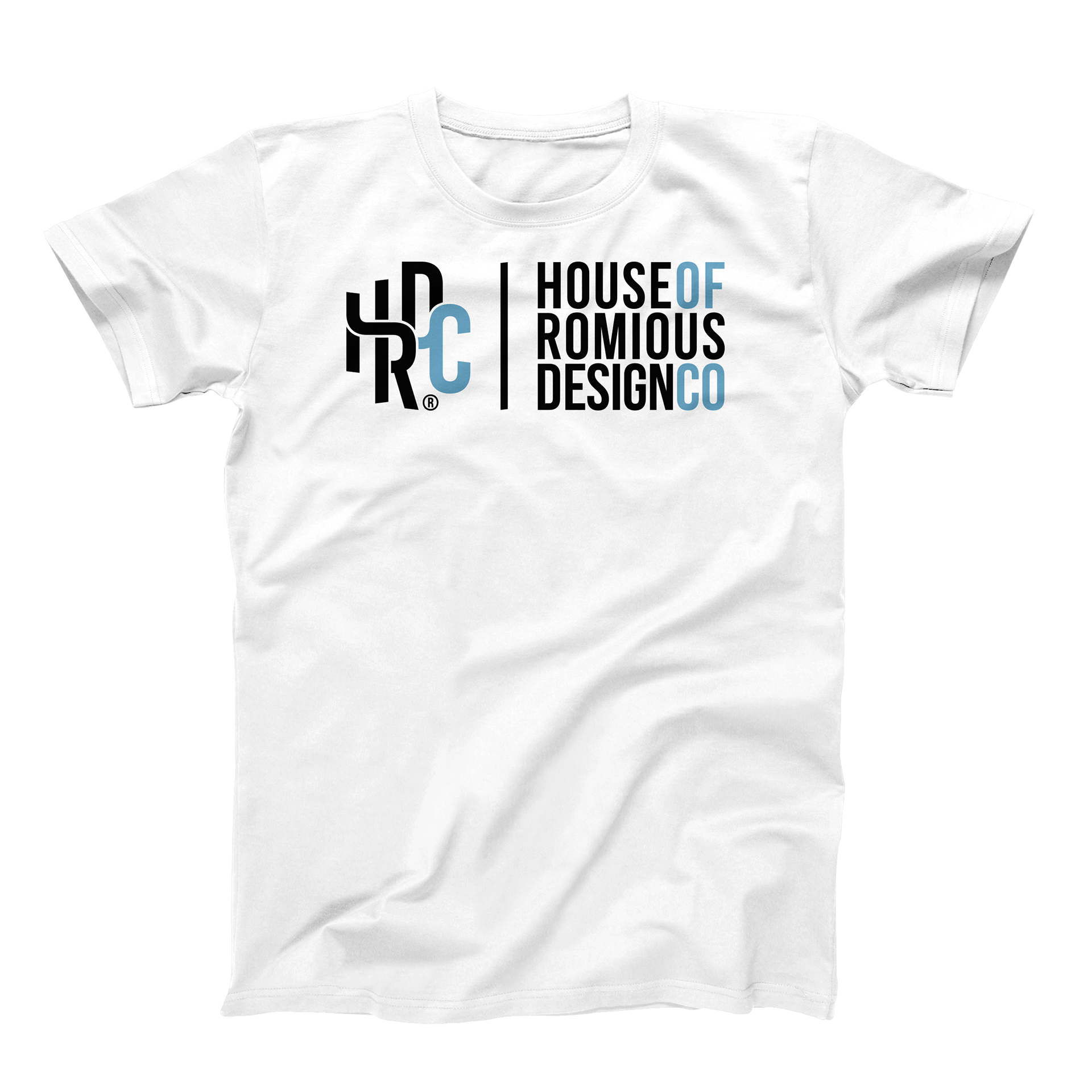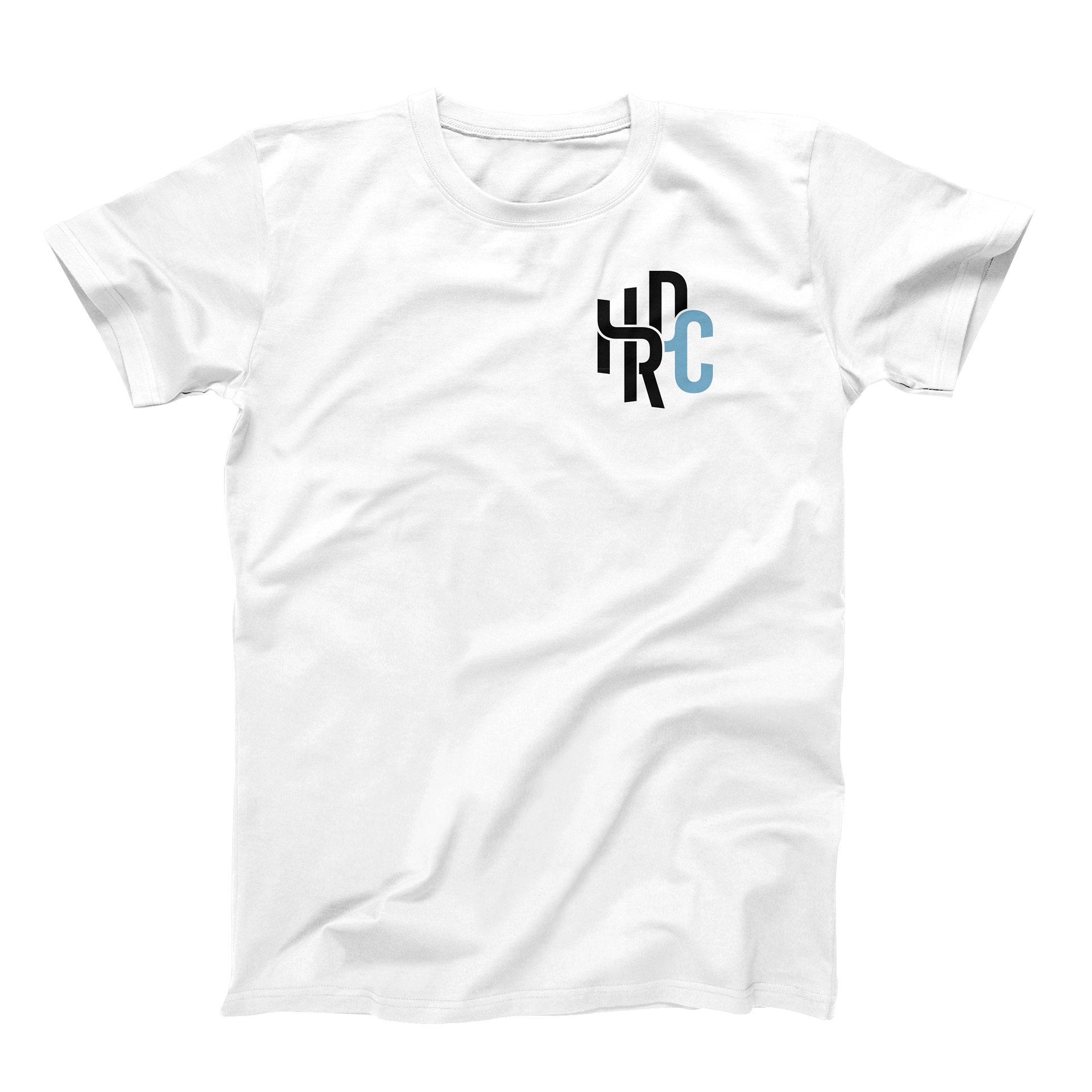 Check out the App prototype >>