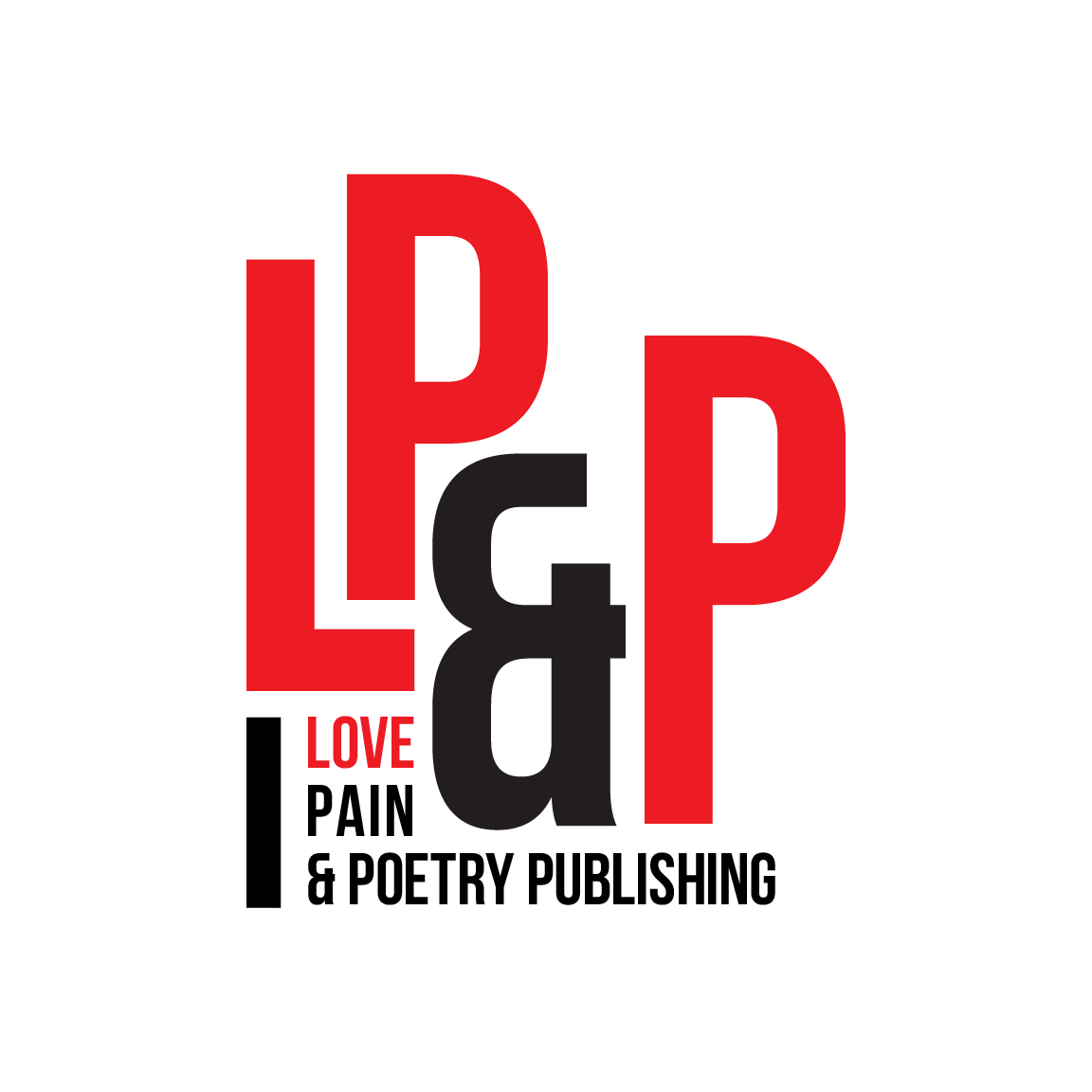 When I set out to publish six books I didn't know I'd be halfway through in a year. 
After hiring countless Graphic designers, a publicist and going on air three times. 
I decided I wanted to publish books for others and help them 
achieve their dream of becoming an author. 
My day job was prohibitive so I managed my time by working during lunch and on 
my commute. I wrote a collection of poetry on the train about being on the train.
My appetite to become a better writer and produce great books became insatiable. 
I realized I couldn't write enough of my own books to create to satisfy my craving. 
I approach each project with a more is less attitude. When it comes to design I 
prefer minimalist yet complex visual art accompanied by sophisticated language.  
Together, we can create an amazing product and do so that is cost effective 
without sacrificing quality.  I understand that a book needs a team and that's 
why our team of editors, graphic Designers, you and me will work diligently 
to ensure you have the best book on the market. 
 Provocative and engaging. Design & illustration for brands, publications, and people.