Background of Client
Inspired by the cars seen in magazines, The owner Tommy Pham set out to learn more of how things worked in the import scene. After several years of working for a couple of performance shops in the the local area, he was able to learn and absorb the knowledge needed to work on the vast variety of imports, domestics and European cars. Tommy was then able to be trained in the administrative aspects of the business and was taught the ins and outs of how to manage the business. Several years in, gaining the knowledge, he started to meet people from those shops to create a clientele. In 2003, Tommy wanted to do more and wanting to branch out and be on his own. So by then, he was able to open his own shop called Speed Elements.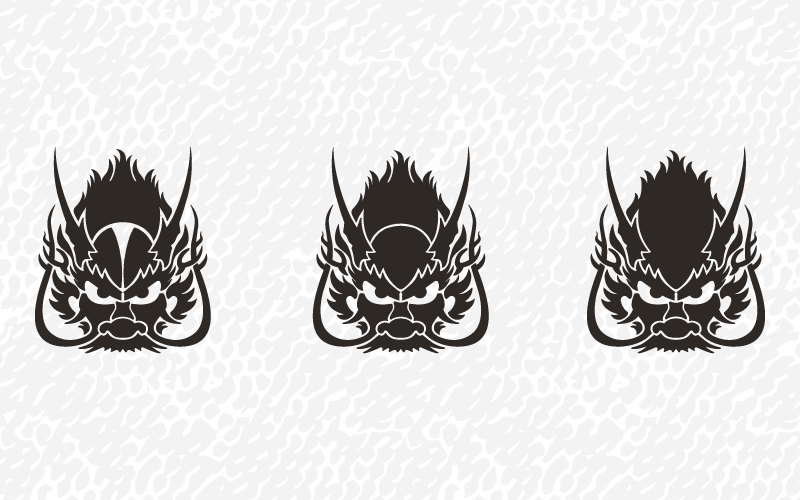 Art Direction
When thinking of the direction I wanted to take, I thought a dragon would be a good foundation to build a brand like Speed Elements. It is that the ancient Chinese dragons are an ultimate symbol of cosmic chi (energy). It is said to be the most potent symbol of good fortune and stands for new beginnings. The dragon is also known to bring continued success, high achievement, and prosperity. The dragon can serve as a symbol of self confidence and courage. Dragons can make the heart beat stronger, instill fire within, and may enable you to stand taller both physically and spiritually speaking.
Primary, Wordmark, and Secondary Logo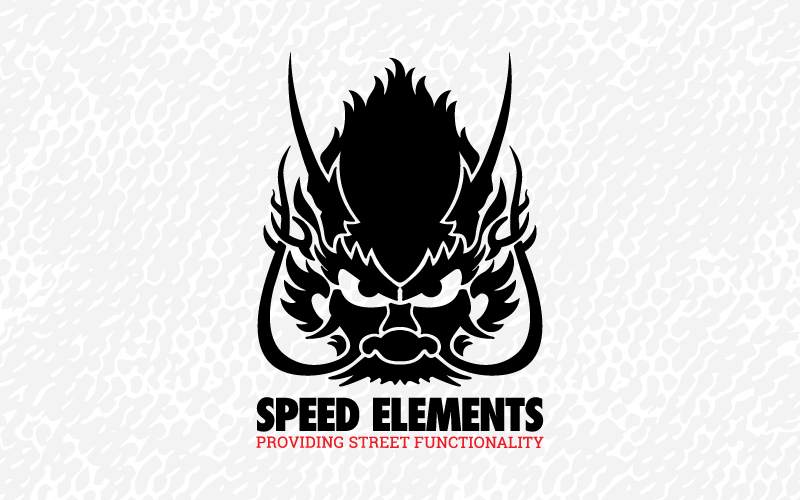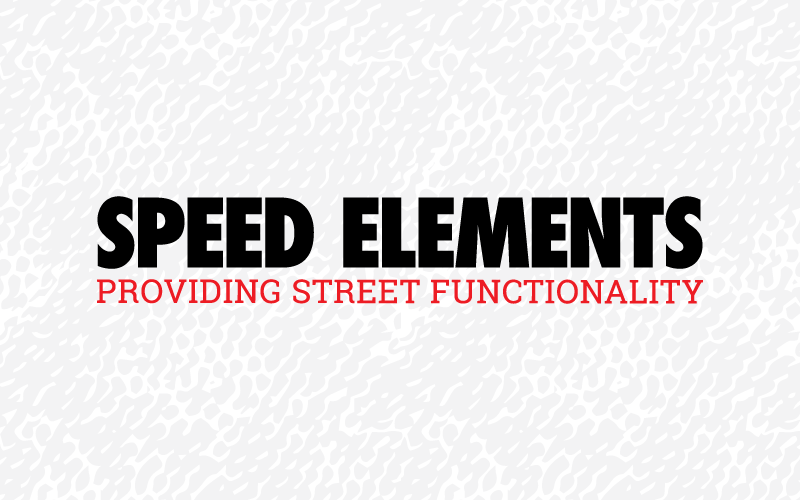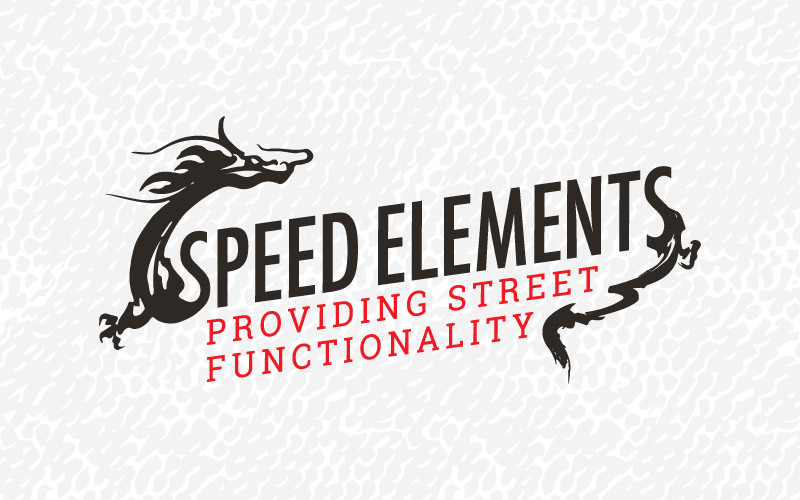 Color Choice
When considering a color palette, I really wanted to change the look and feel of the brand. I tried to choose a more contemporary palette to be used universally to compliment the different variations of mediums the logo's will be applied to. I chose more subdued colors to displays to display a more business/professional feel, as well as a bright red to add a bit of contrast.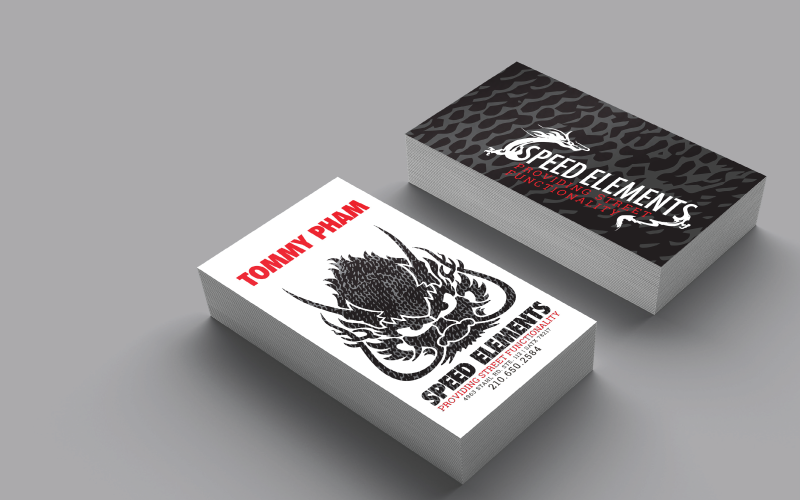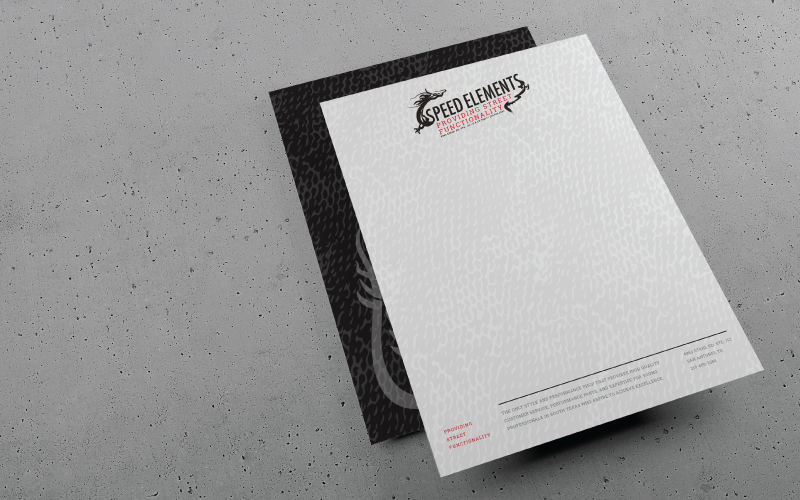 Energy. confidence. experienced. simplistic. 
professional. dark. aggressive. speed. class.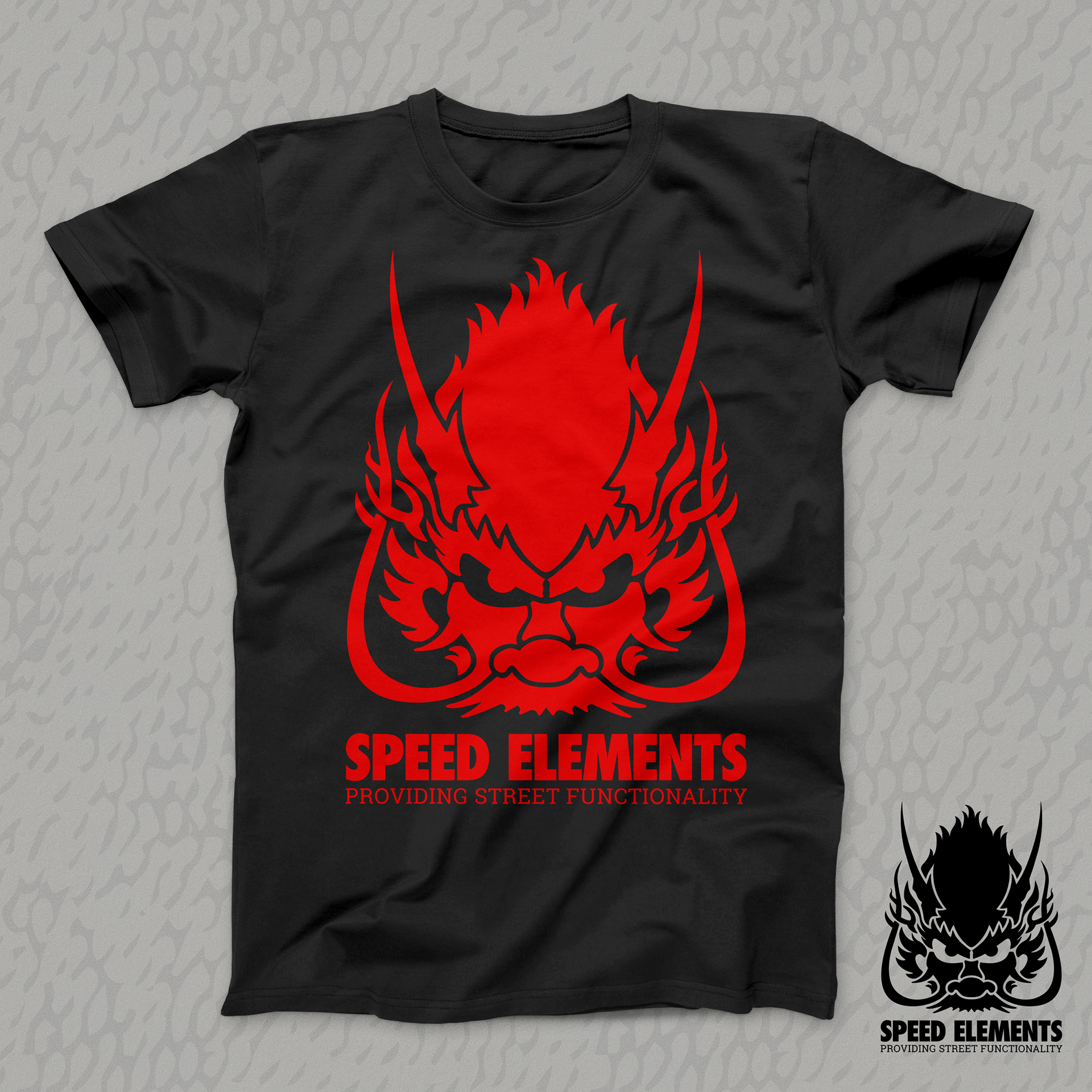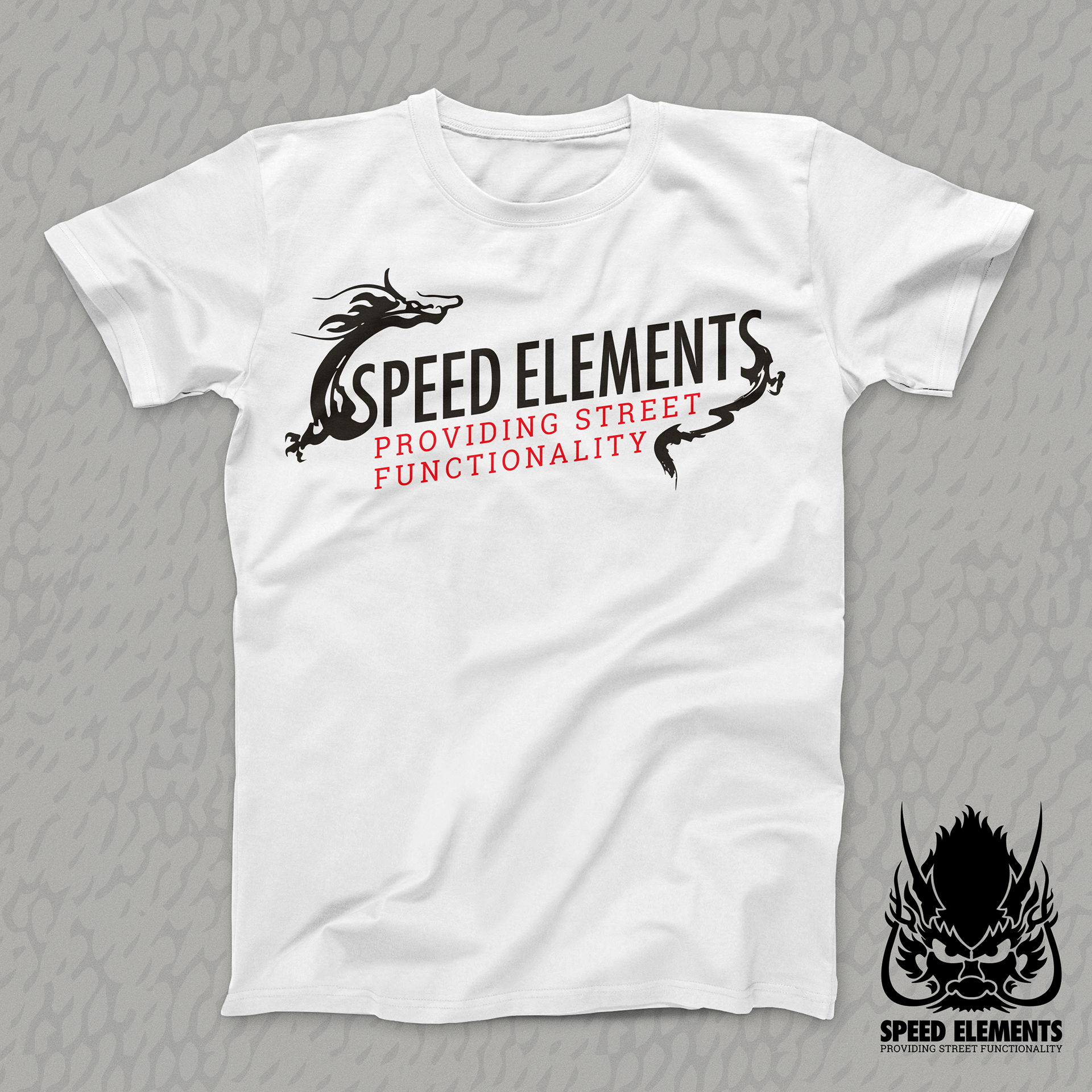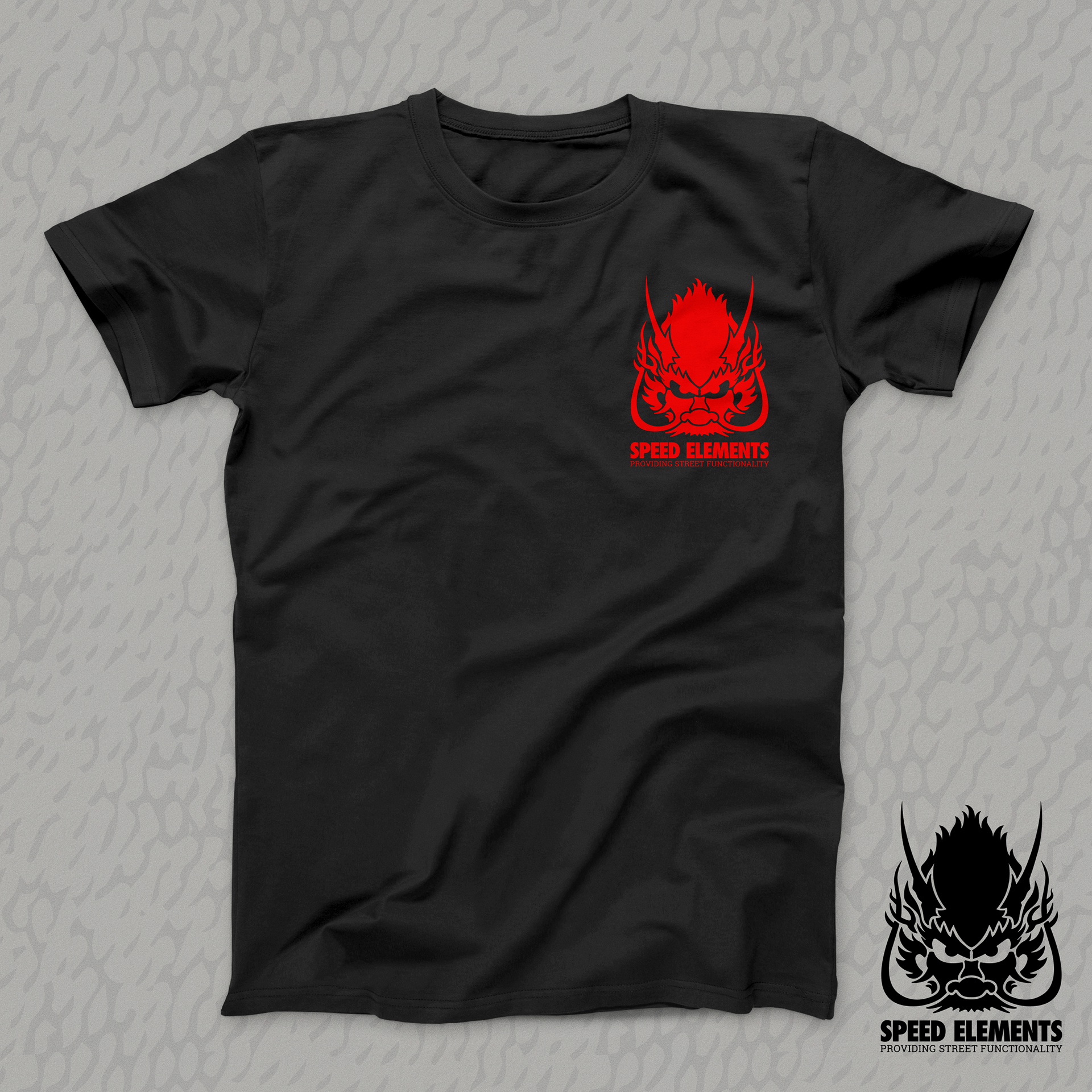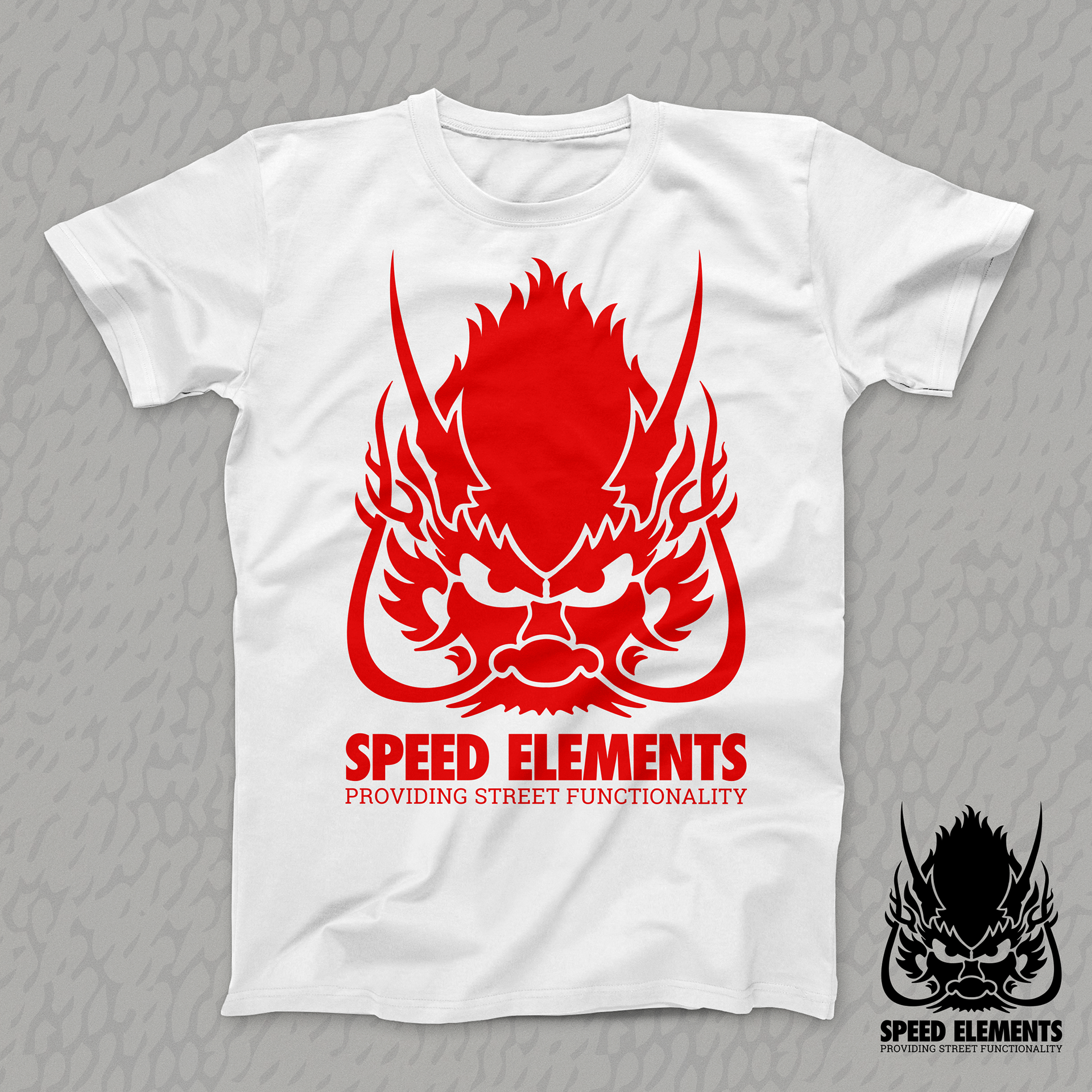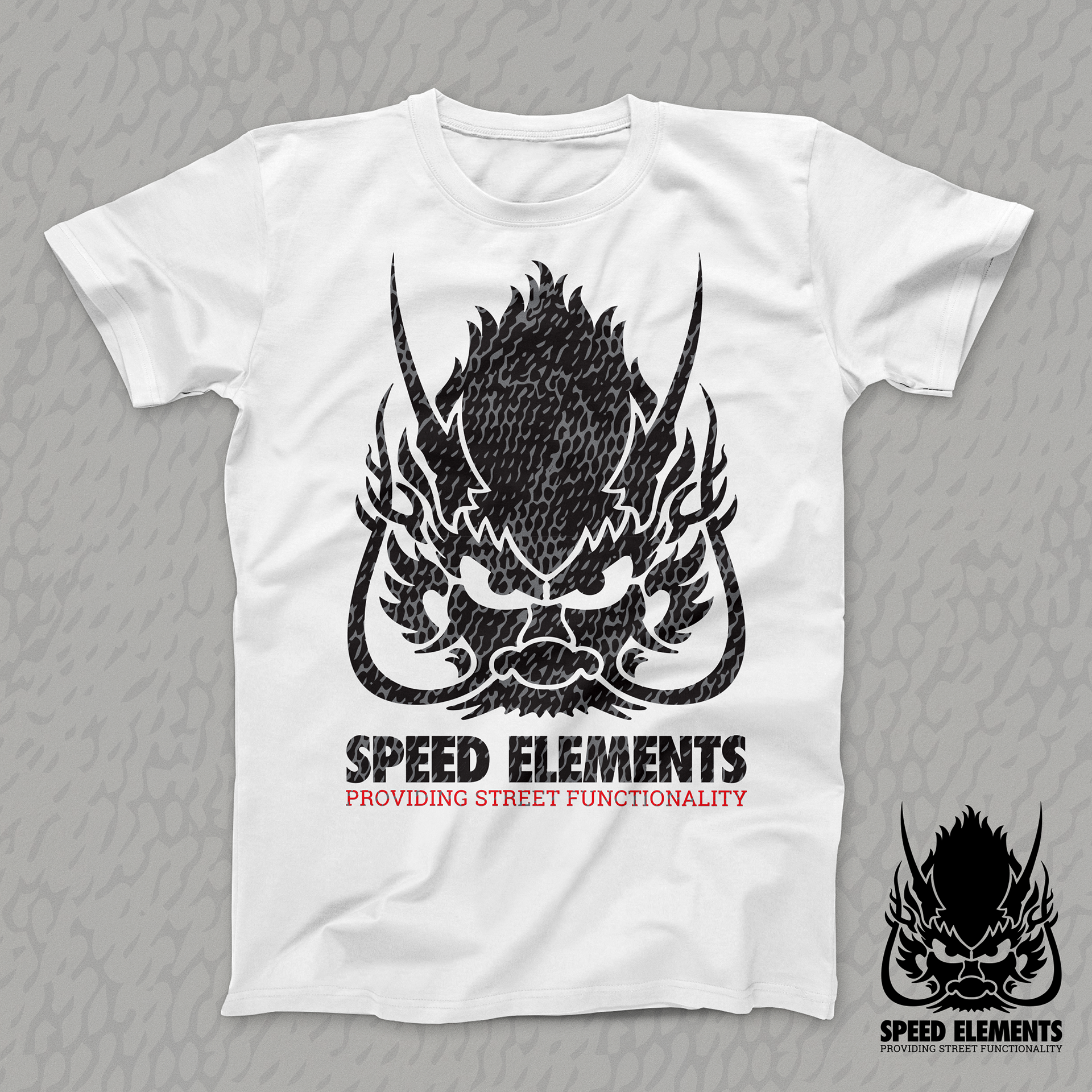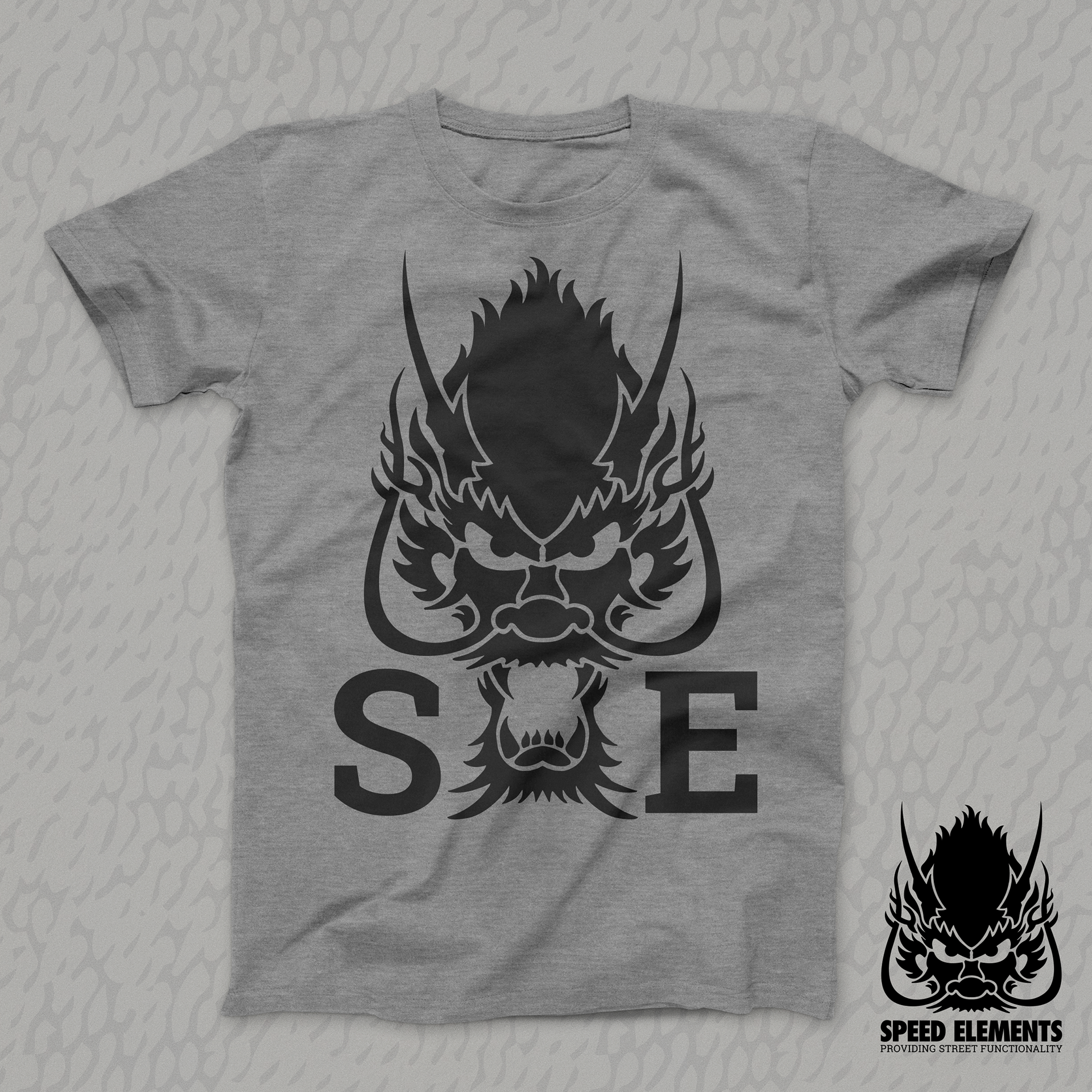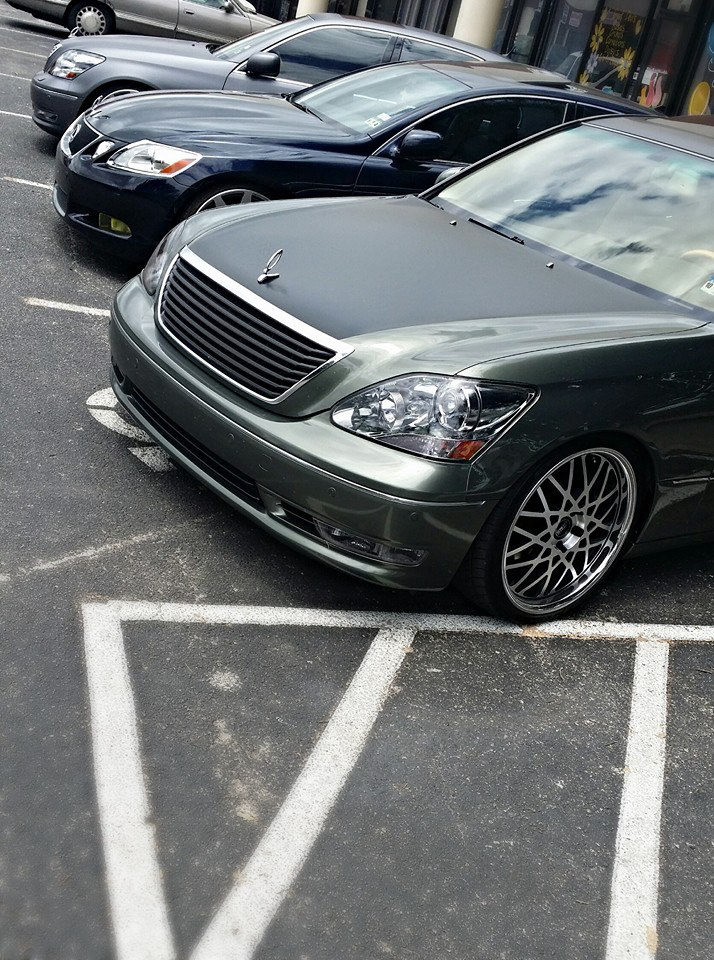 THE ONLY STYLE AND PERFORMANCE SHOP, THAT PROVIDES HIGH QUALITY CUSTOMER SERVICE, PERFORMANCE PARTS, AND EXPERTISE FOR YOUNG PROFESSIONALS IN SOUTH TEXAS WHO ASPIRE TO ACHIEVE EXCELLENCE.