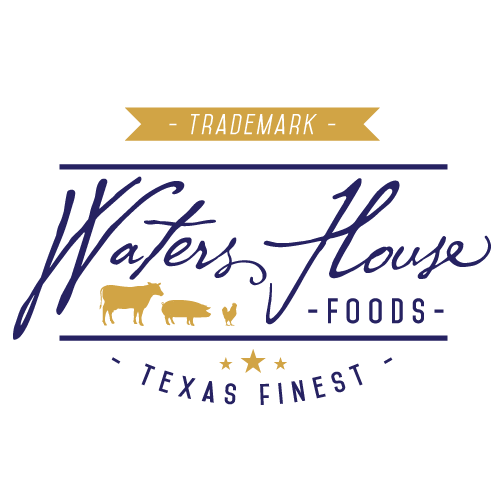 The owner of Waters House foods is Mr. Freddie Waters. He is a U.S. Navy veteran and the son of a U.S. Army veteran. Being a son of a military service member, you tend to have the ability to experience a lot of American and world cultures. One thing that stood out about Mr. Waters, is that he was well traveled but only calls one place home, Texas. In Texas, BBQ is a way of life. People eat and sleep BBQ and can drink the sauce like water. of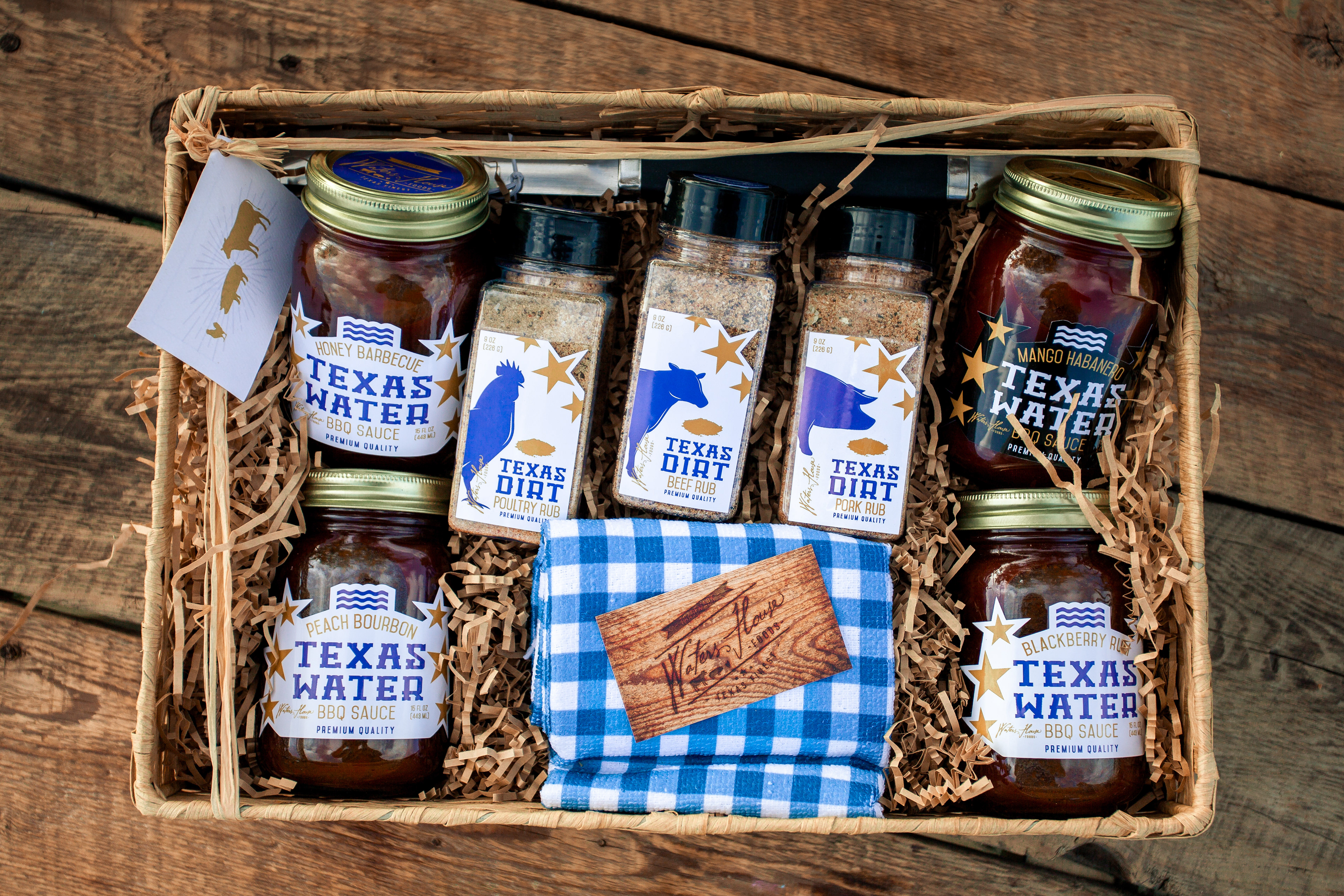 In this project, the direction the client and I wanted to go in was undeniable Texan. 
The look and feel had to have the attributes of: hands on, simple, straight forward, 
with a rustic/country feel. A hand written typeface mixed with a western Serif and 

a modern San Serif.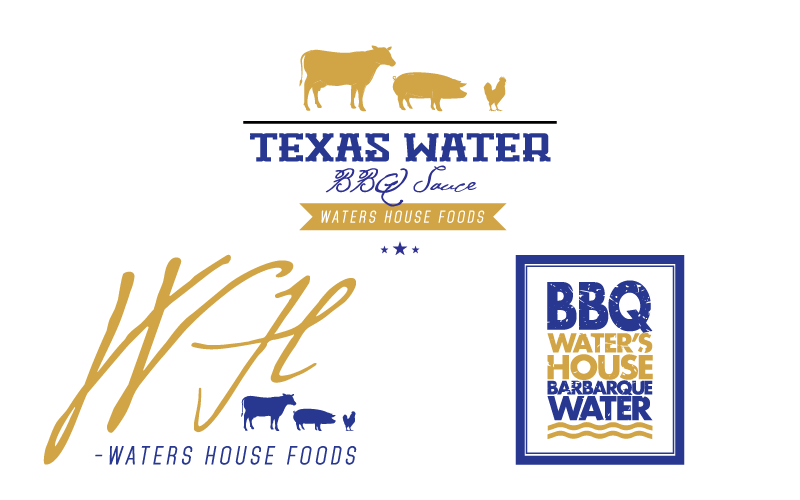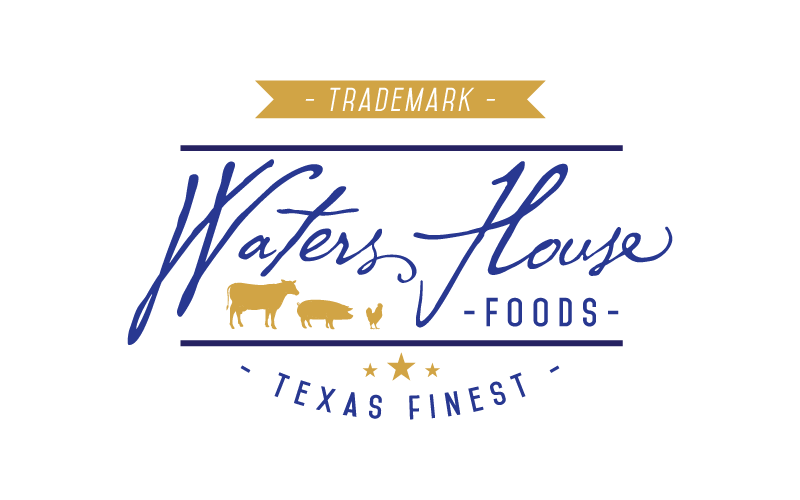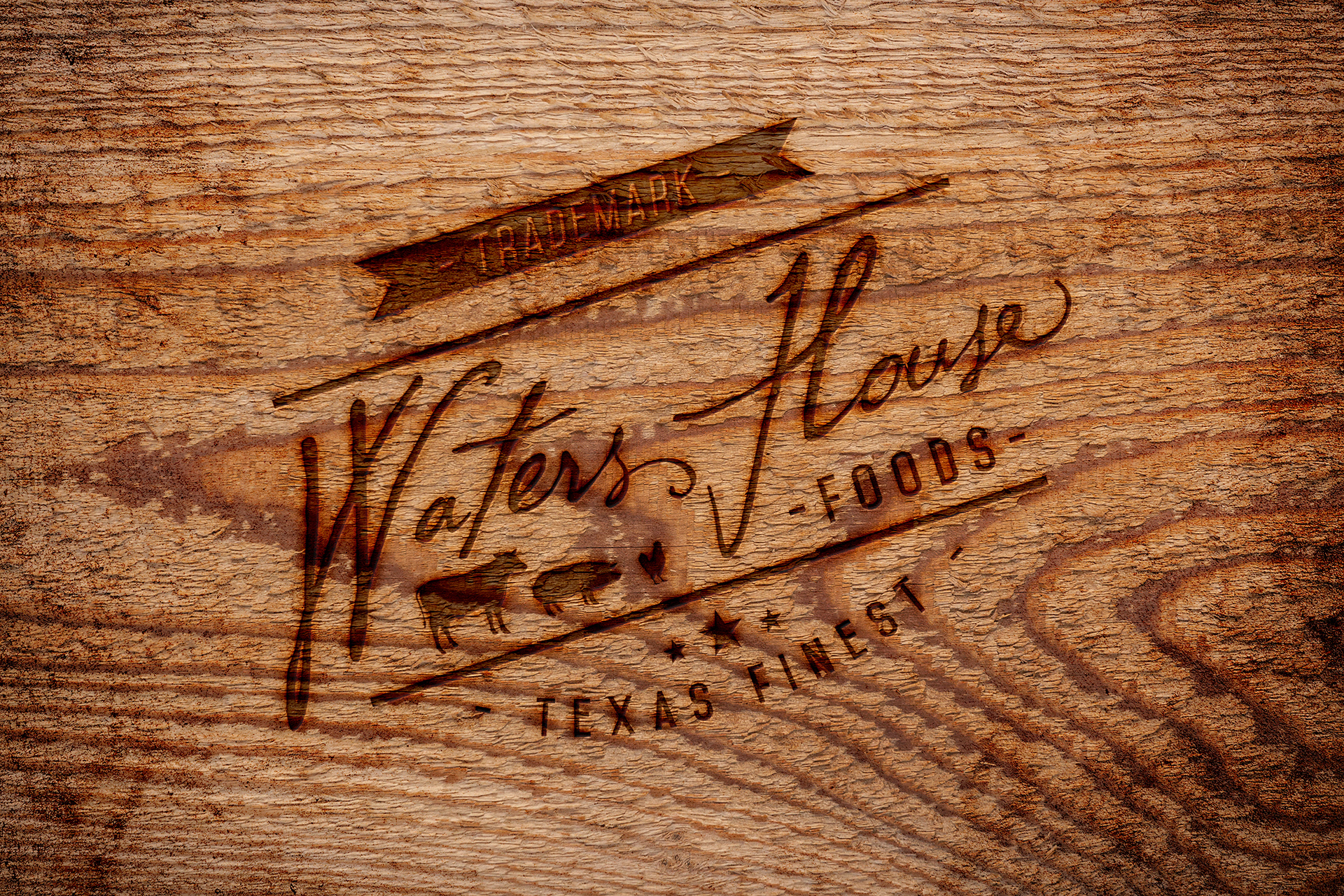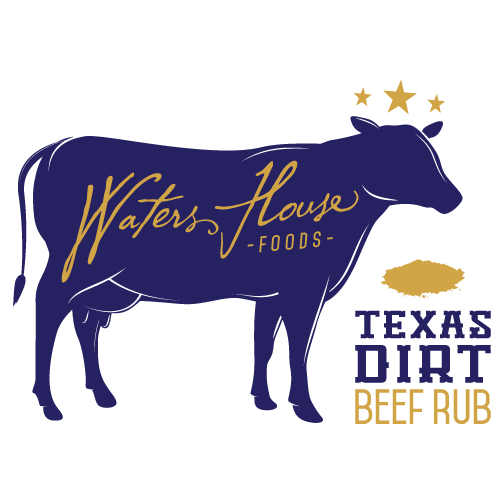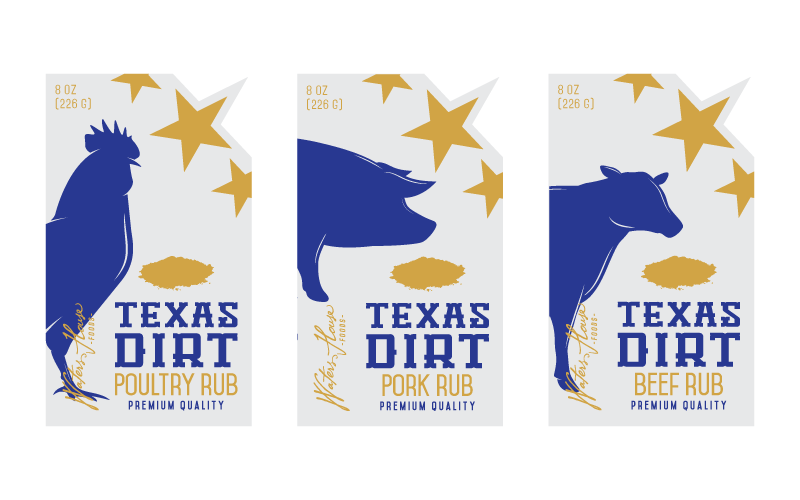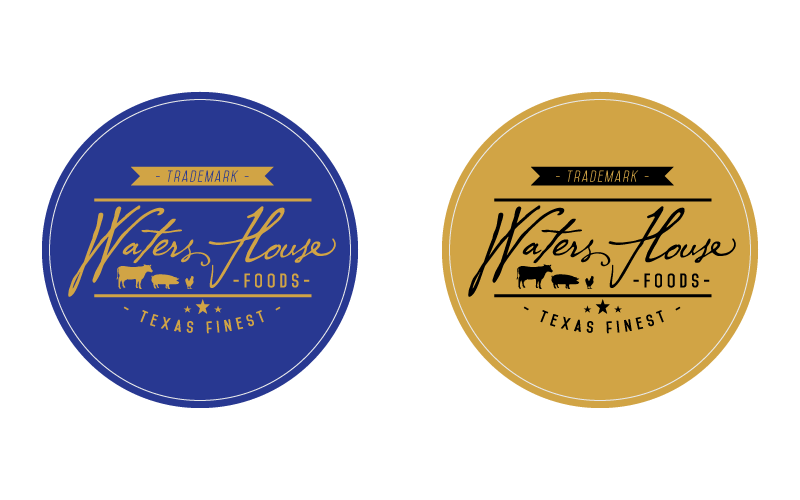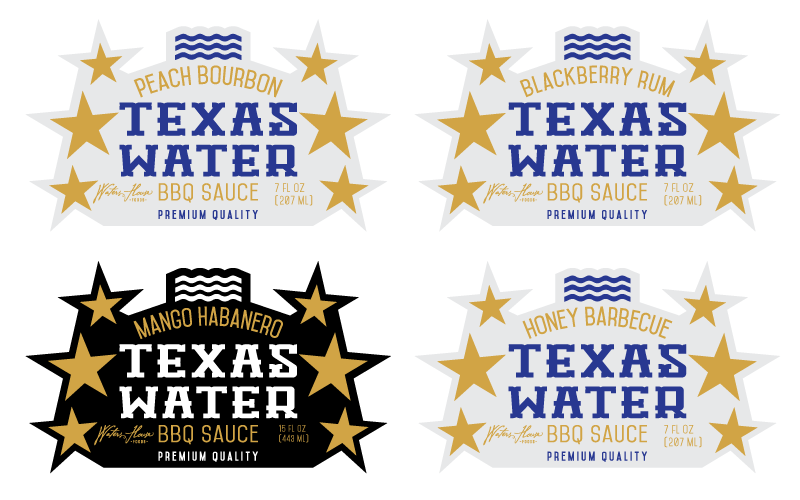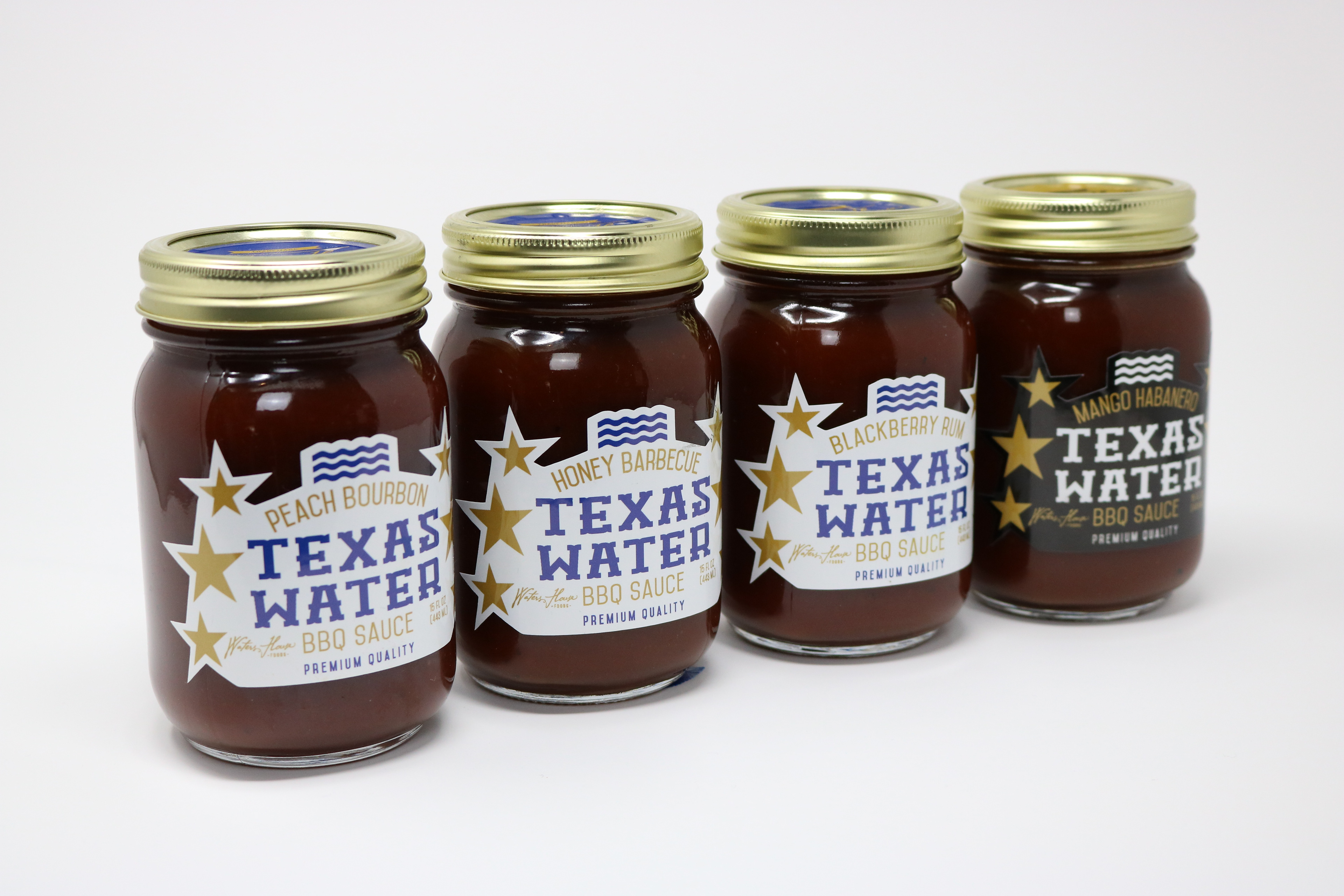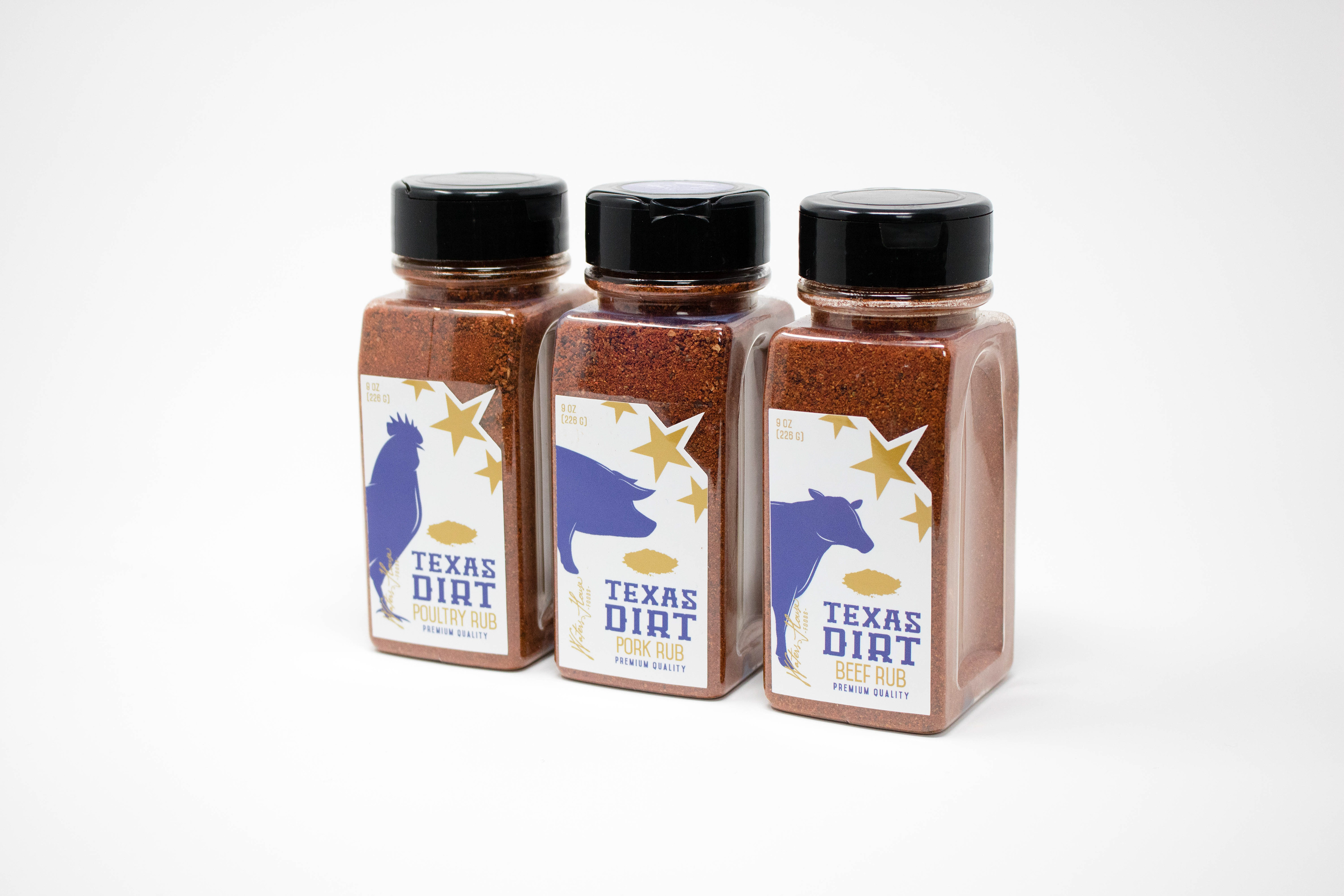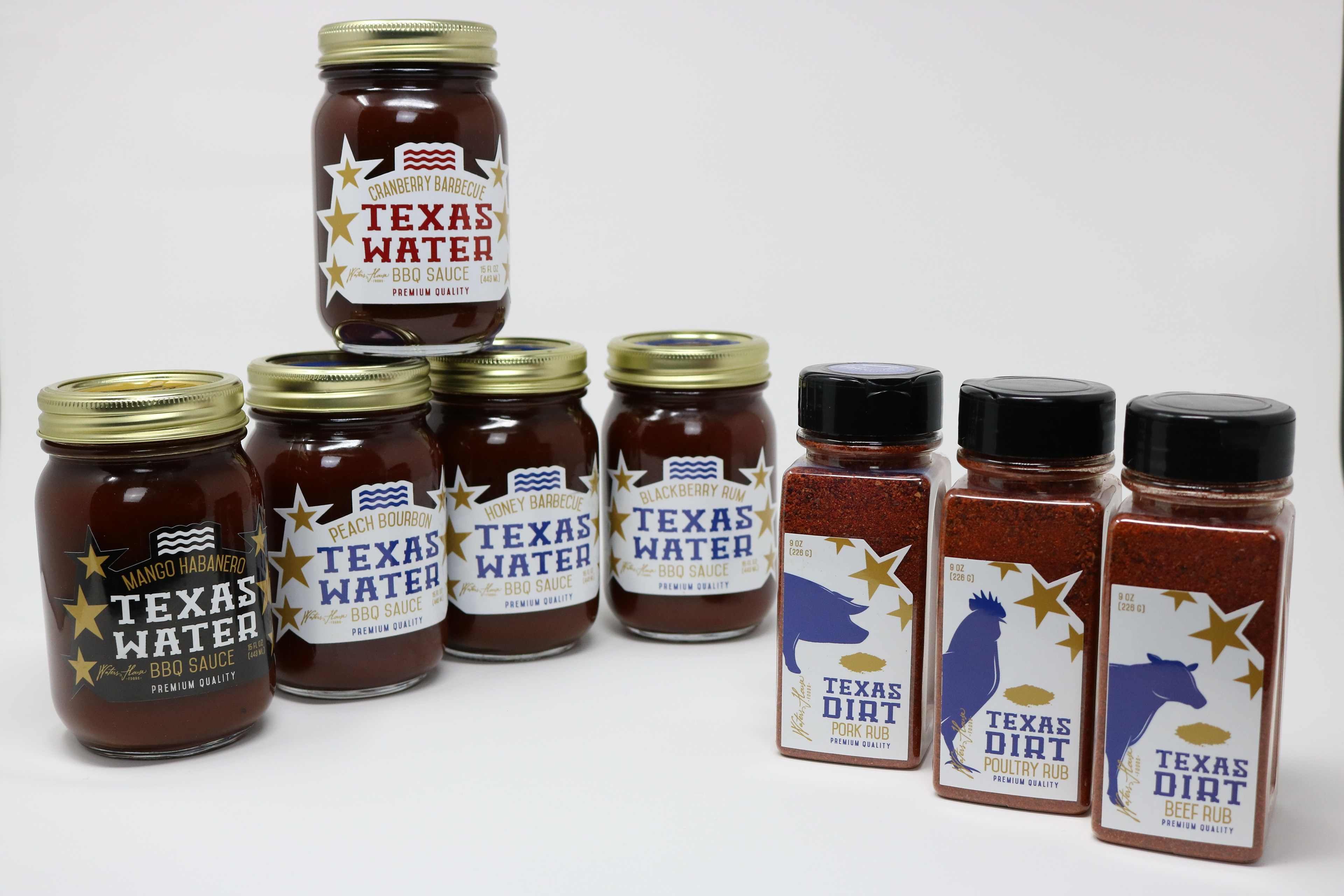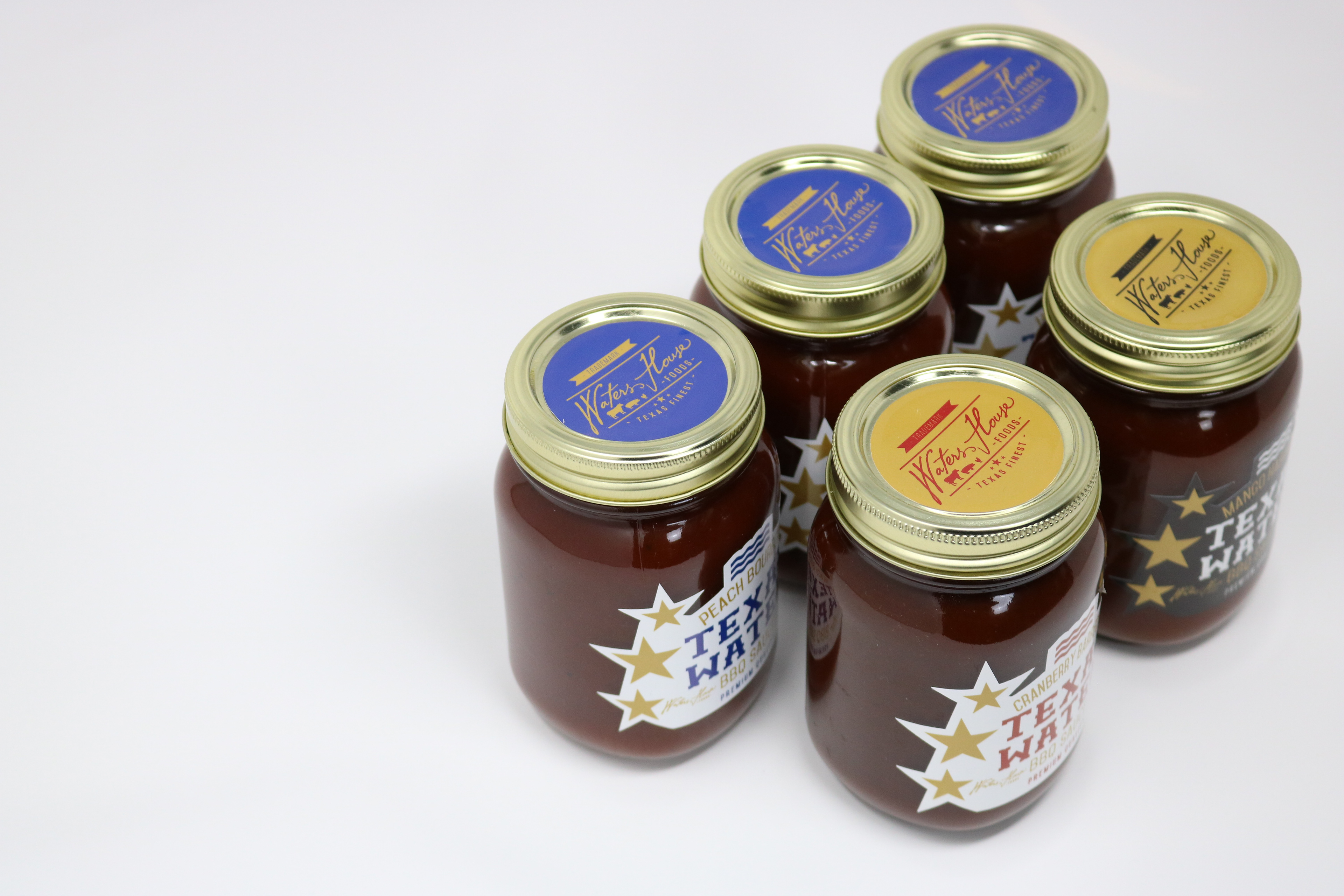 Creating a brand that has a "essence" of BBQ and Texas, Building a system that can be built upon in the future, 
Creating a labeling system and developing packaging.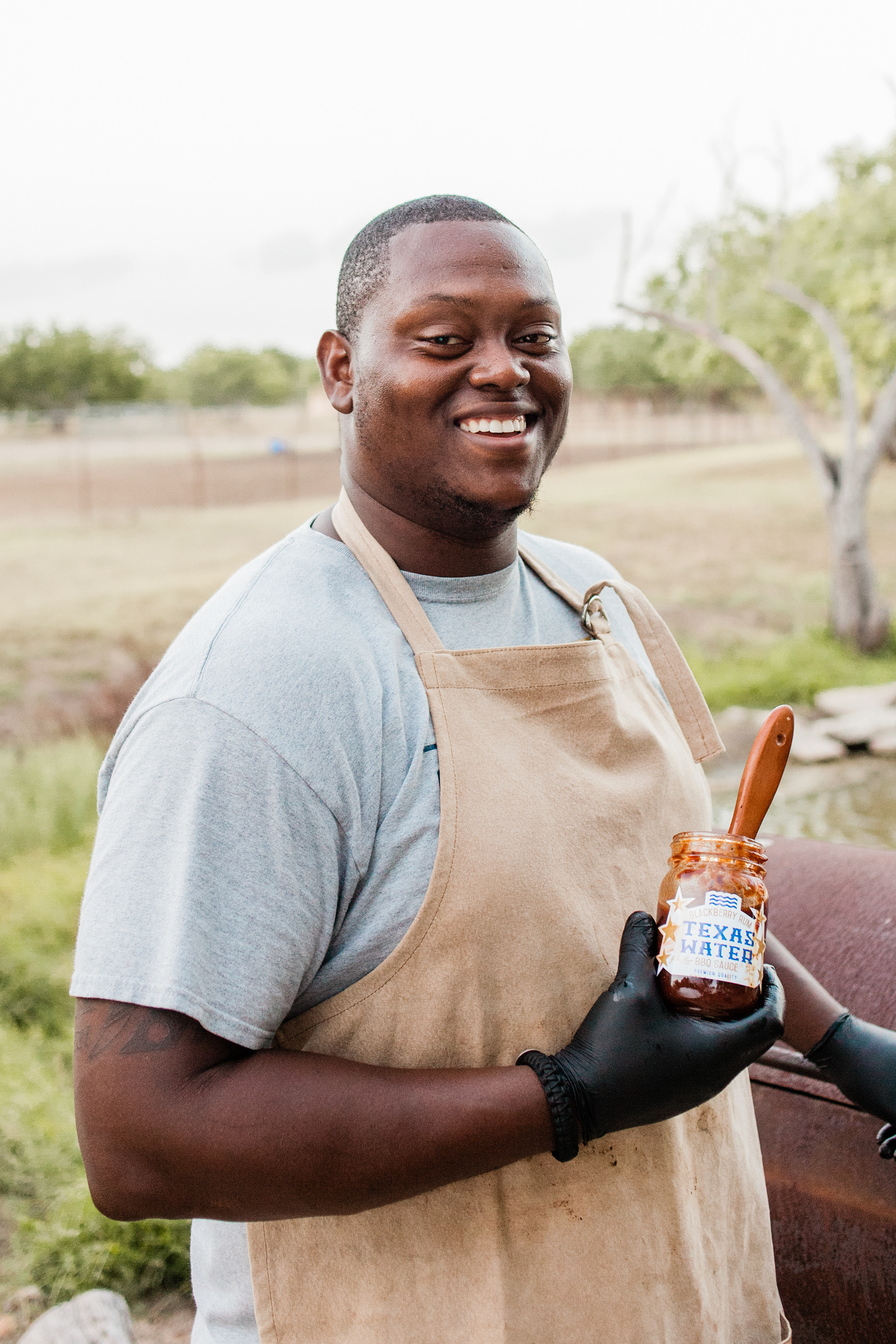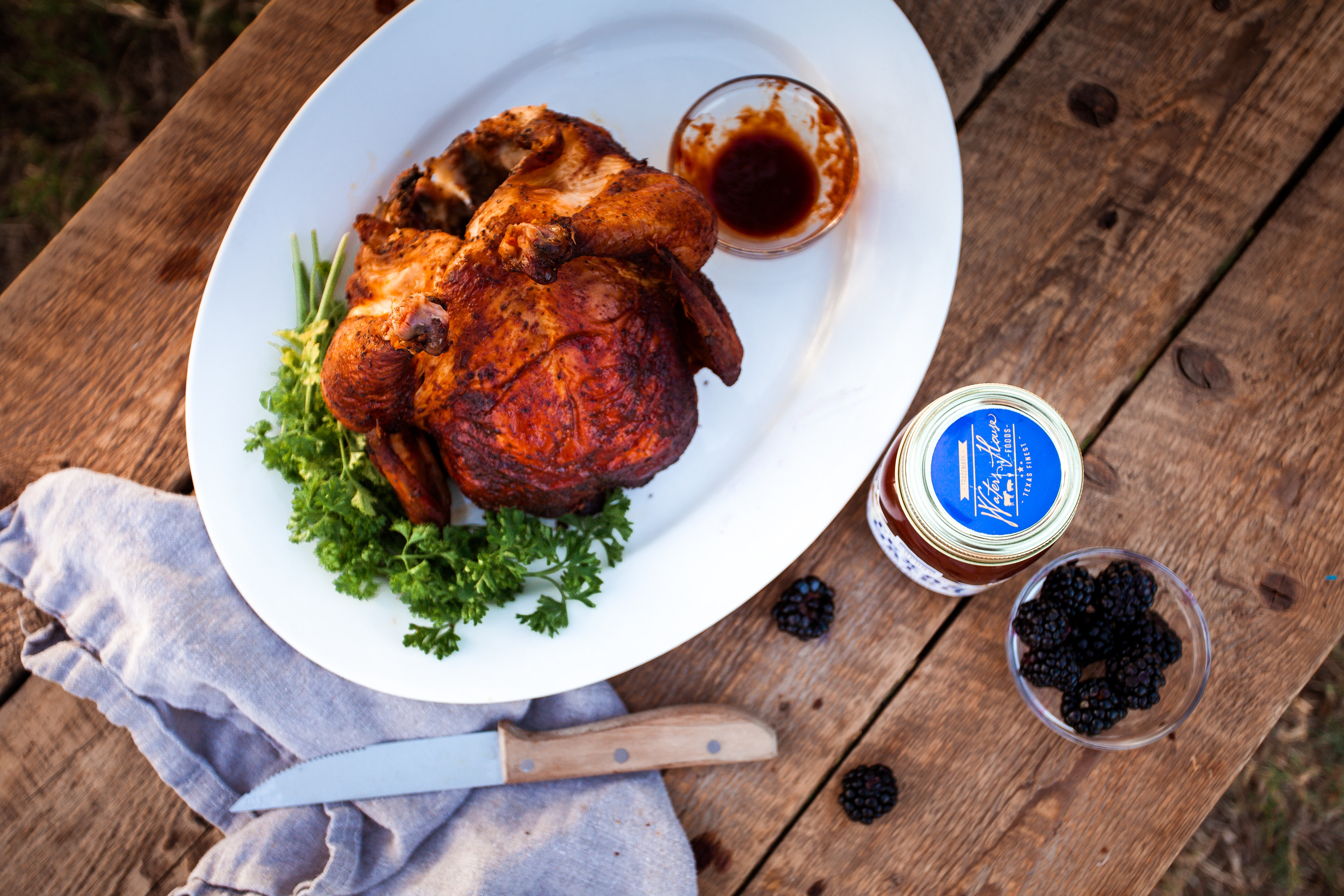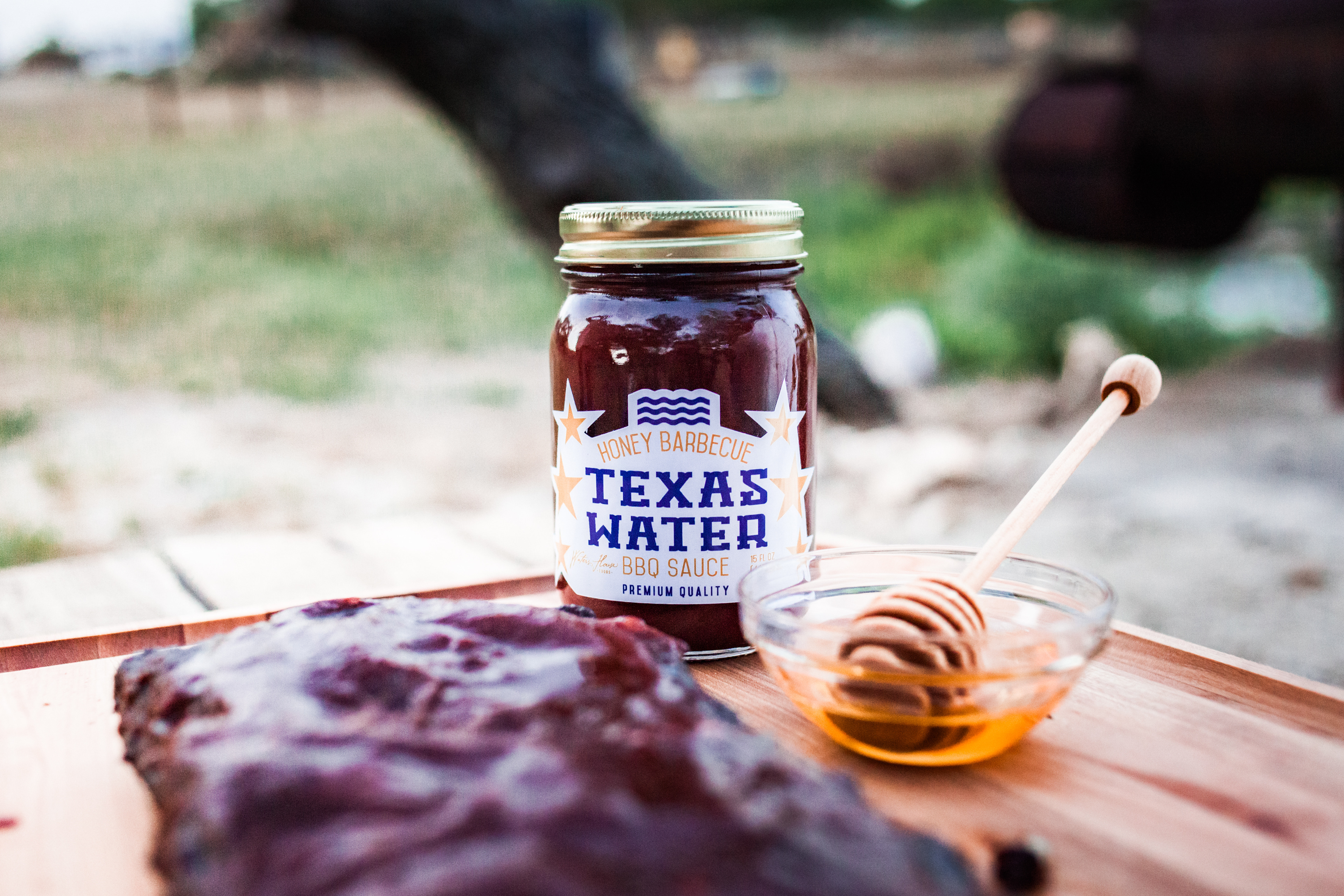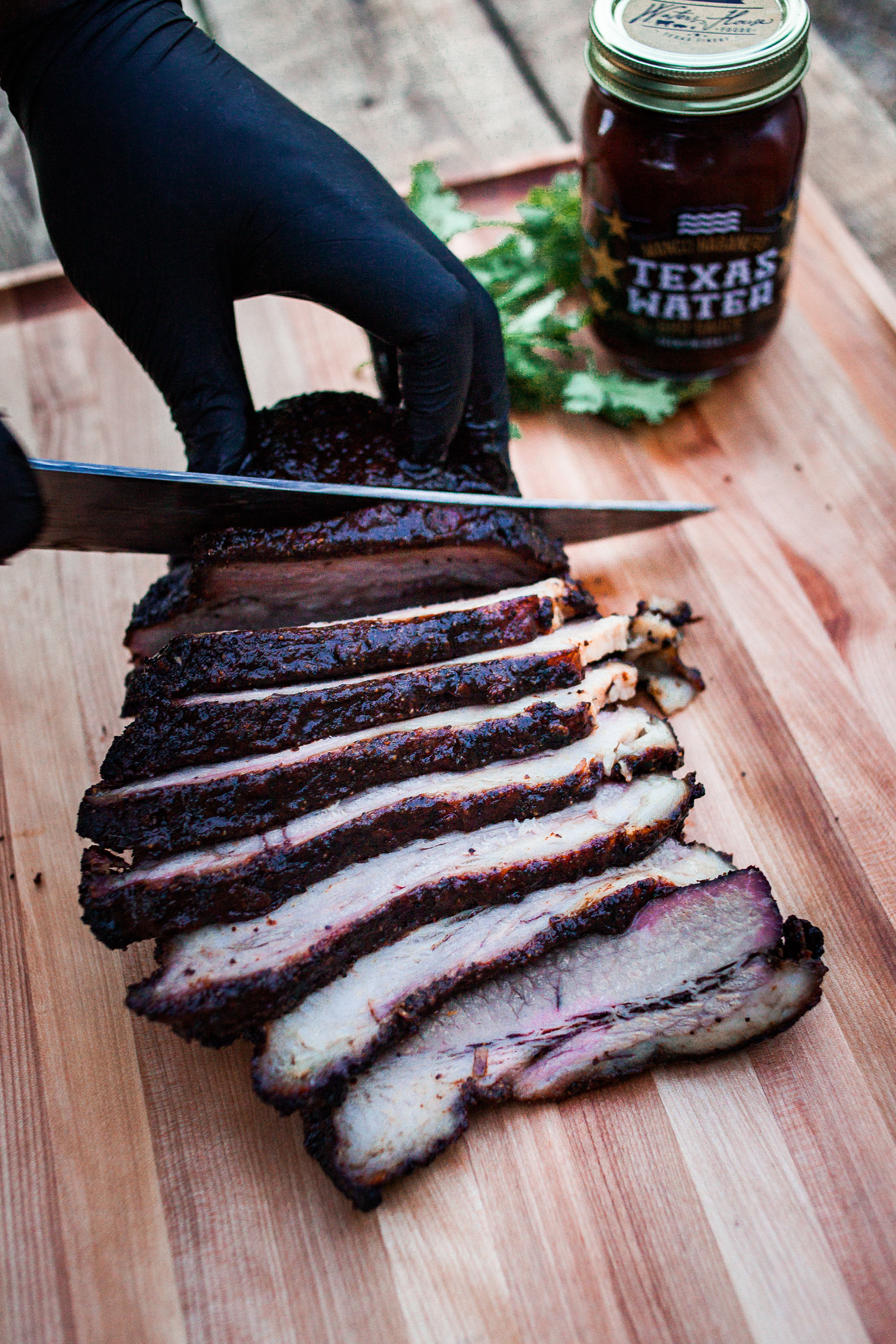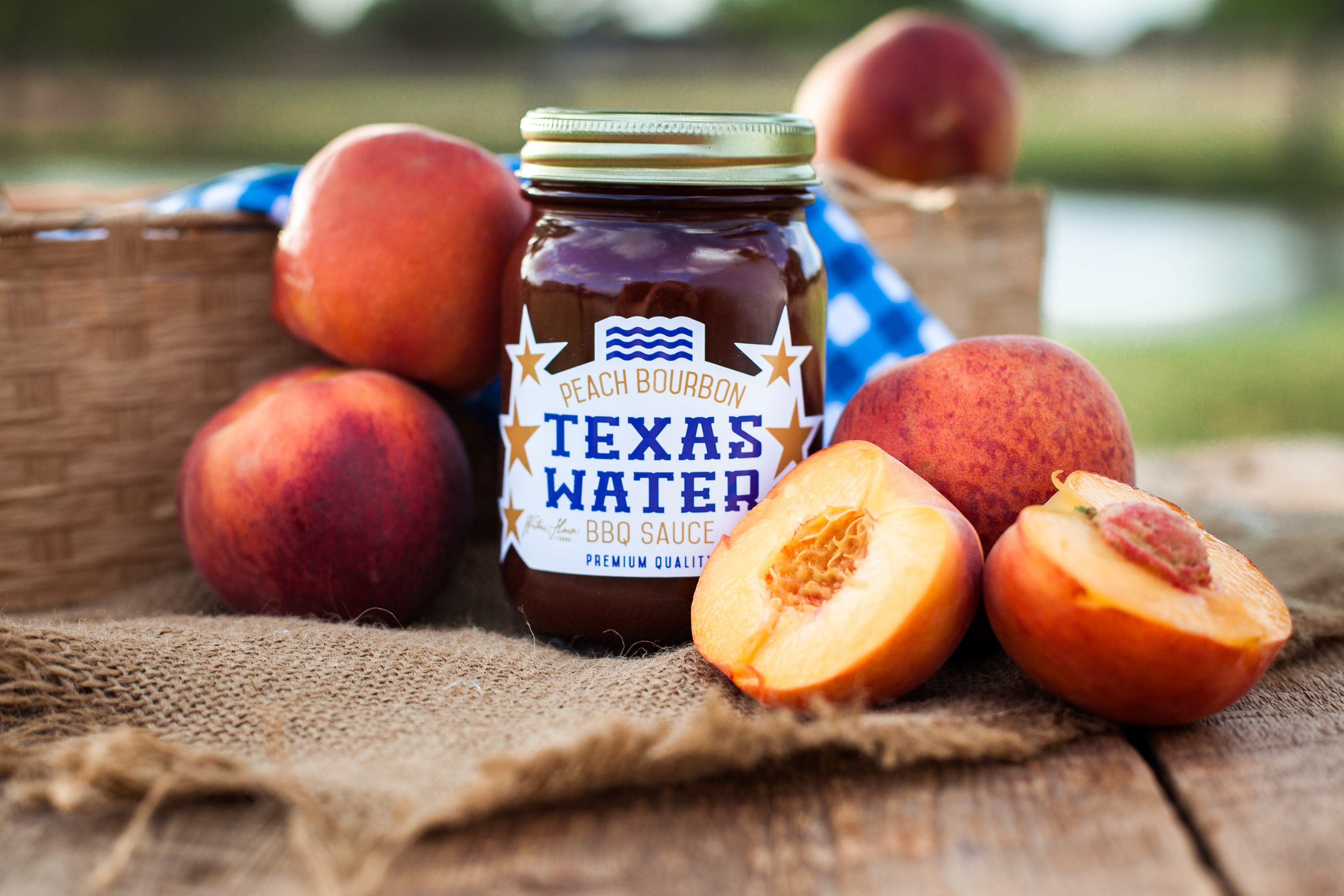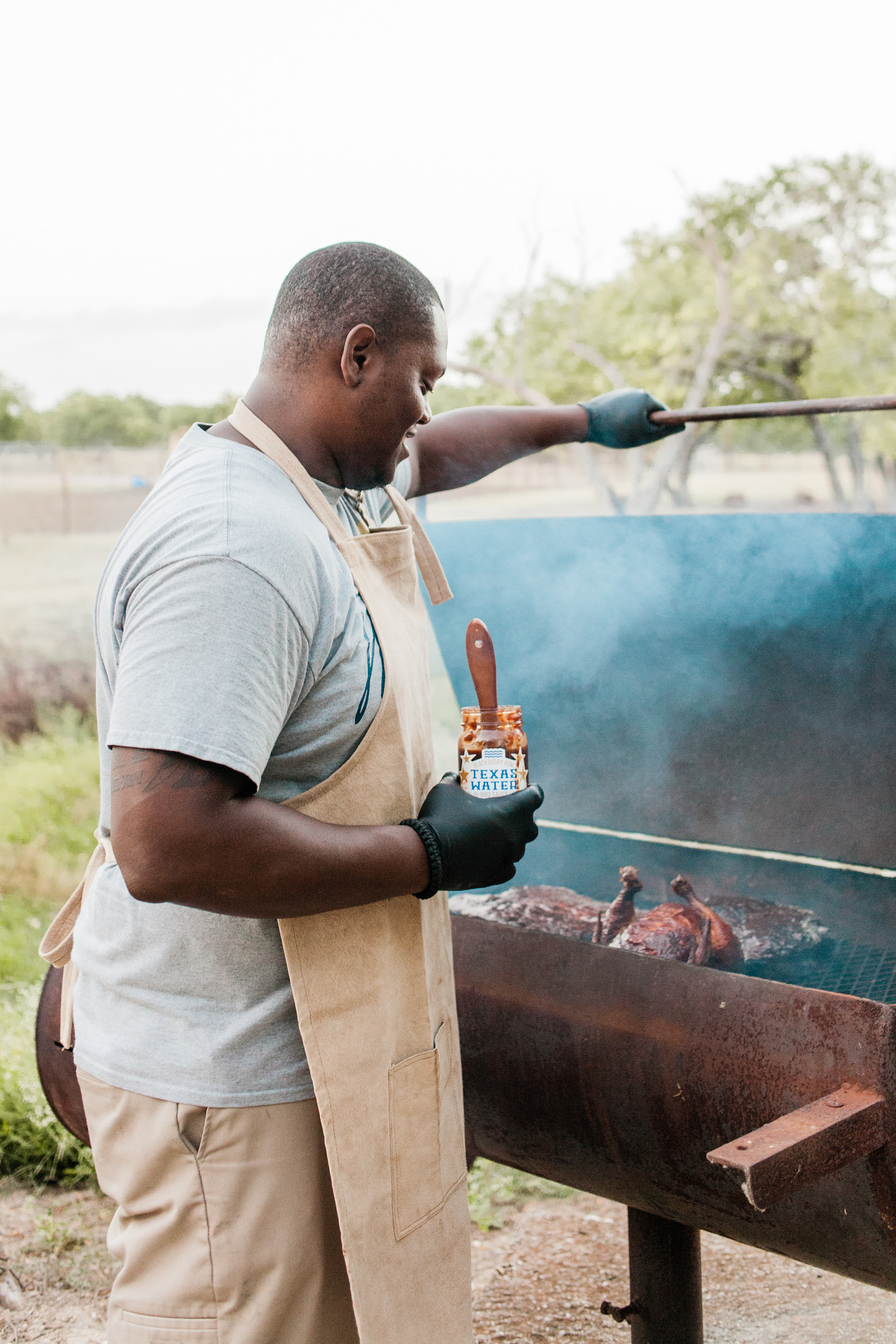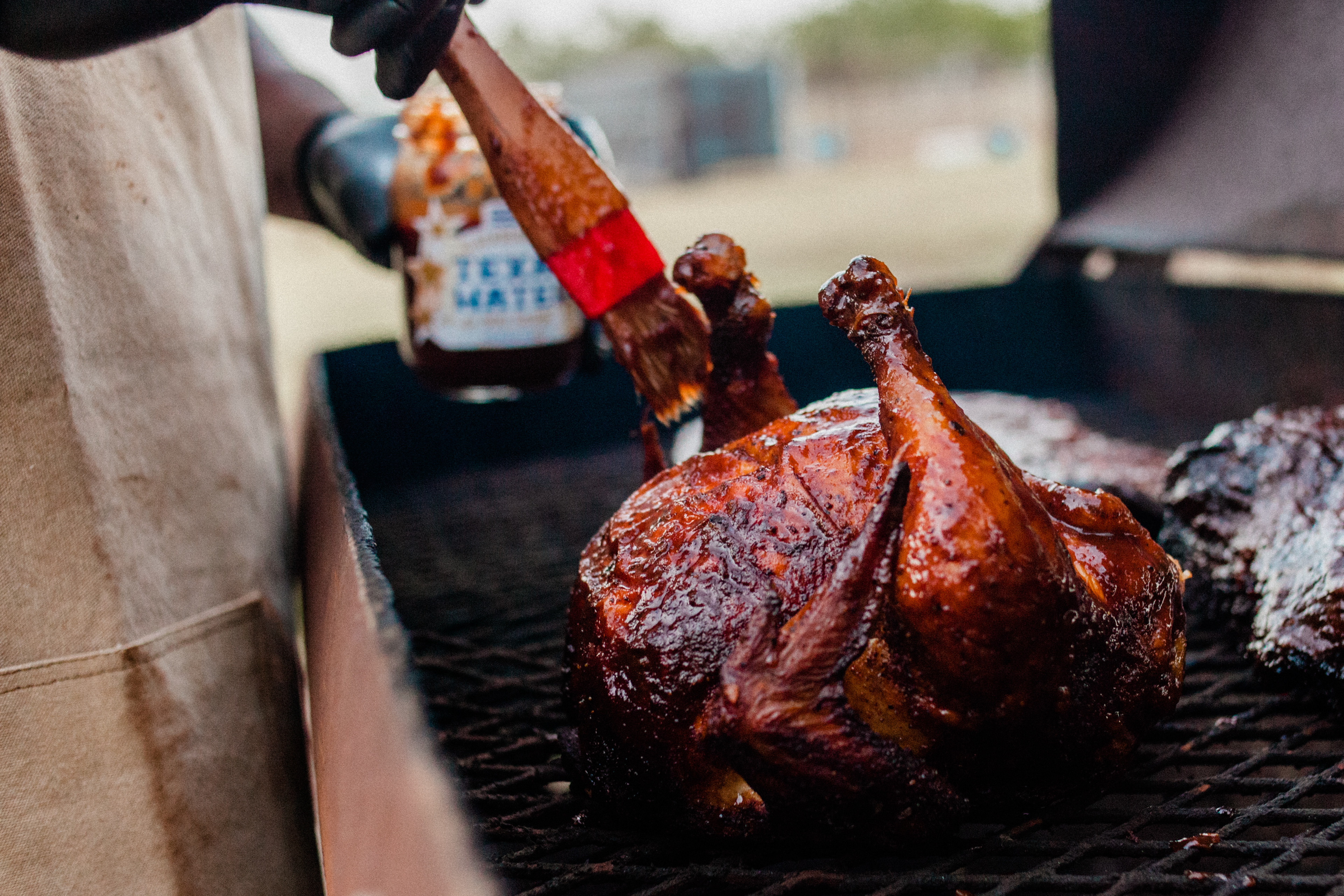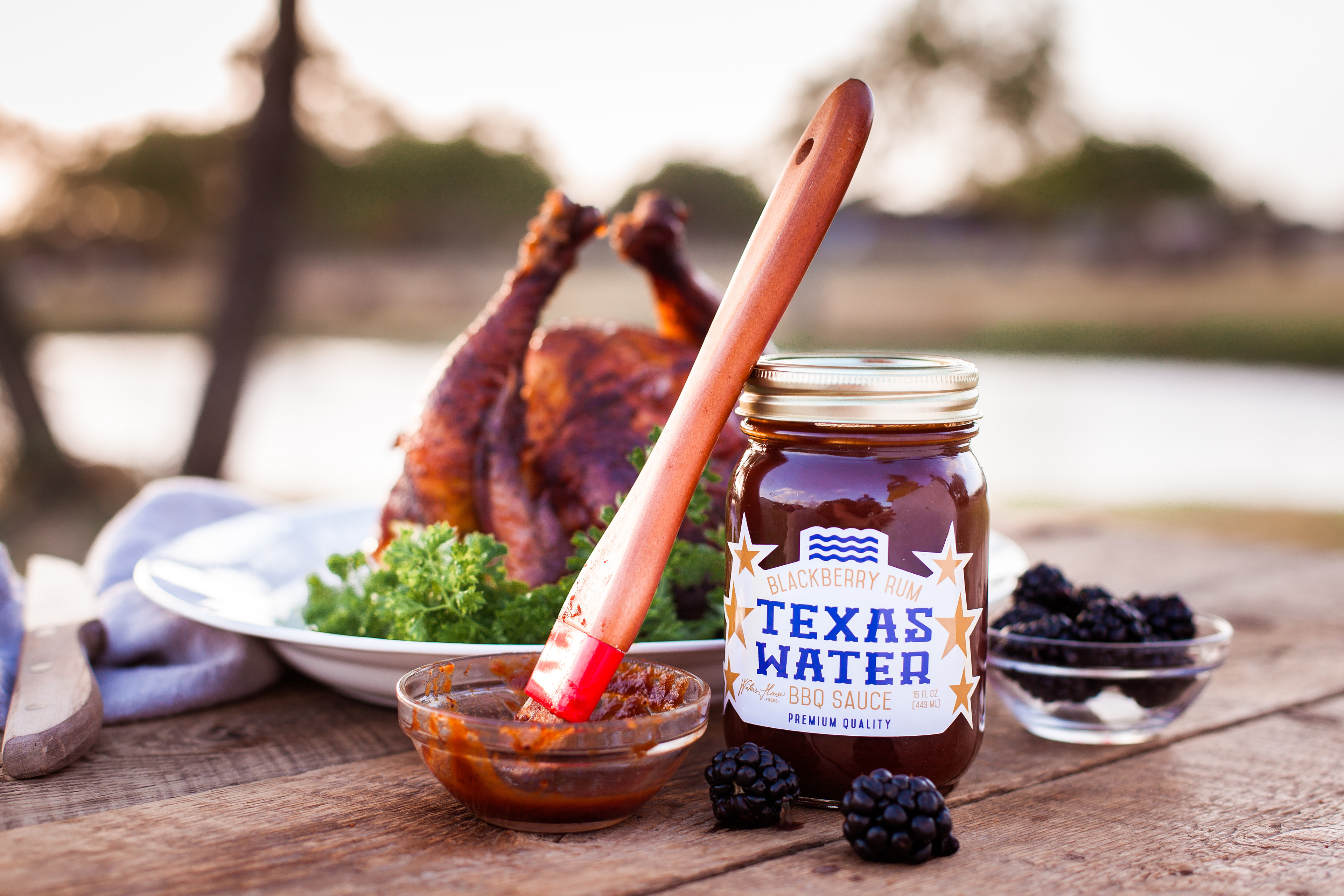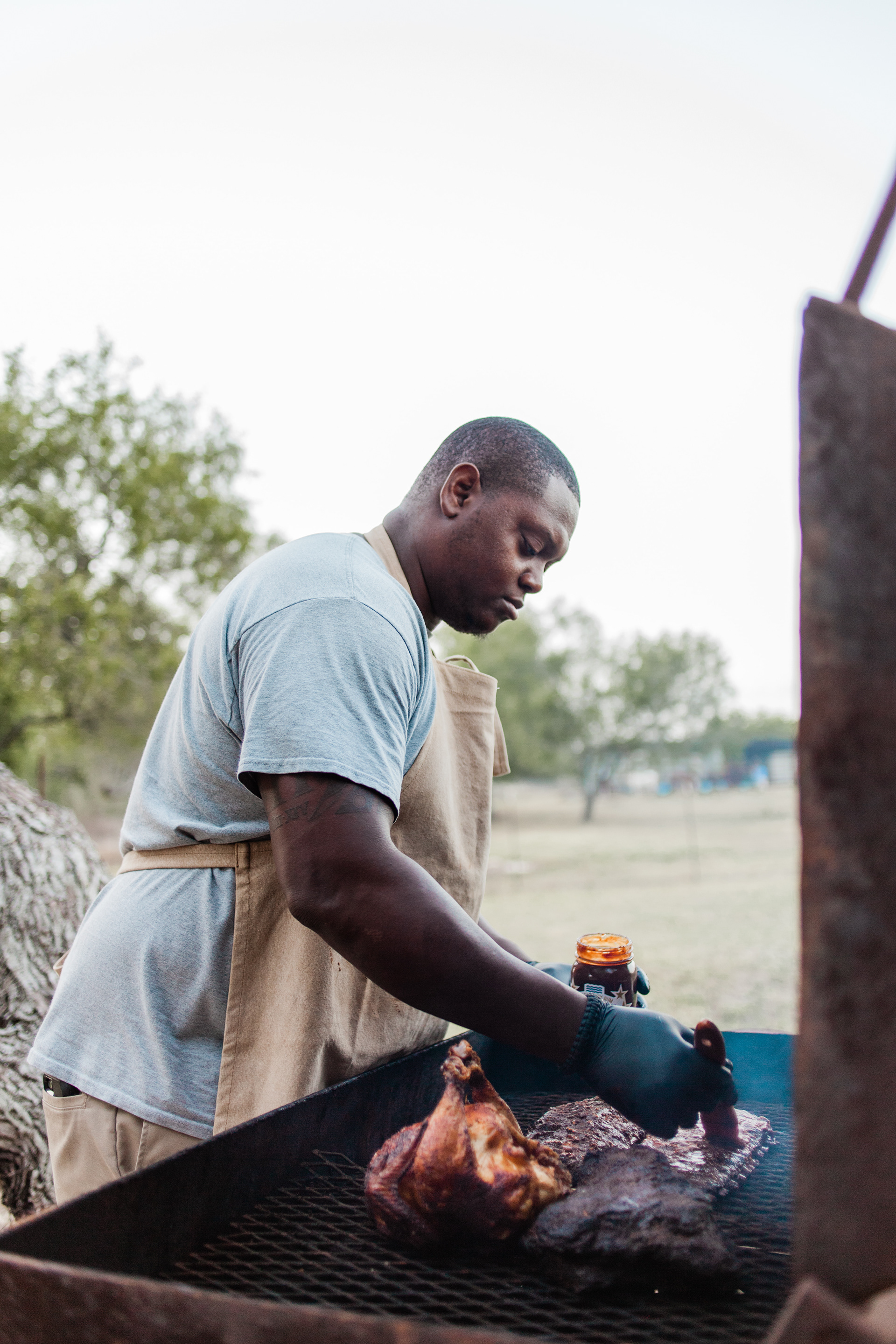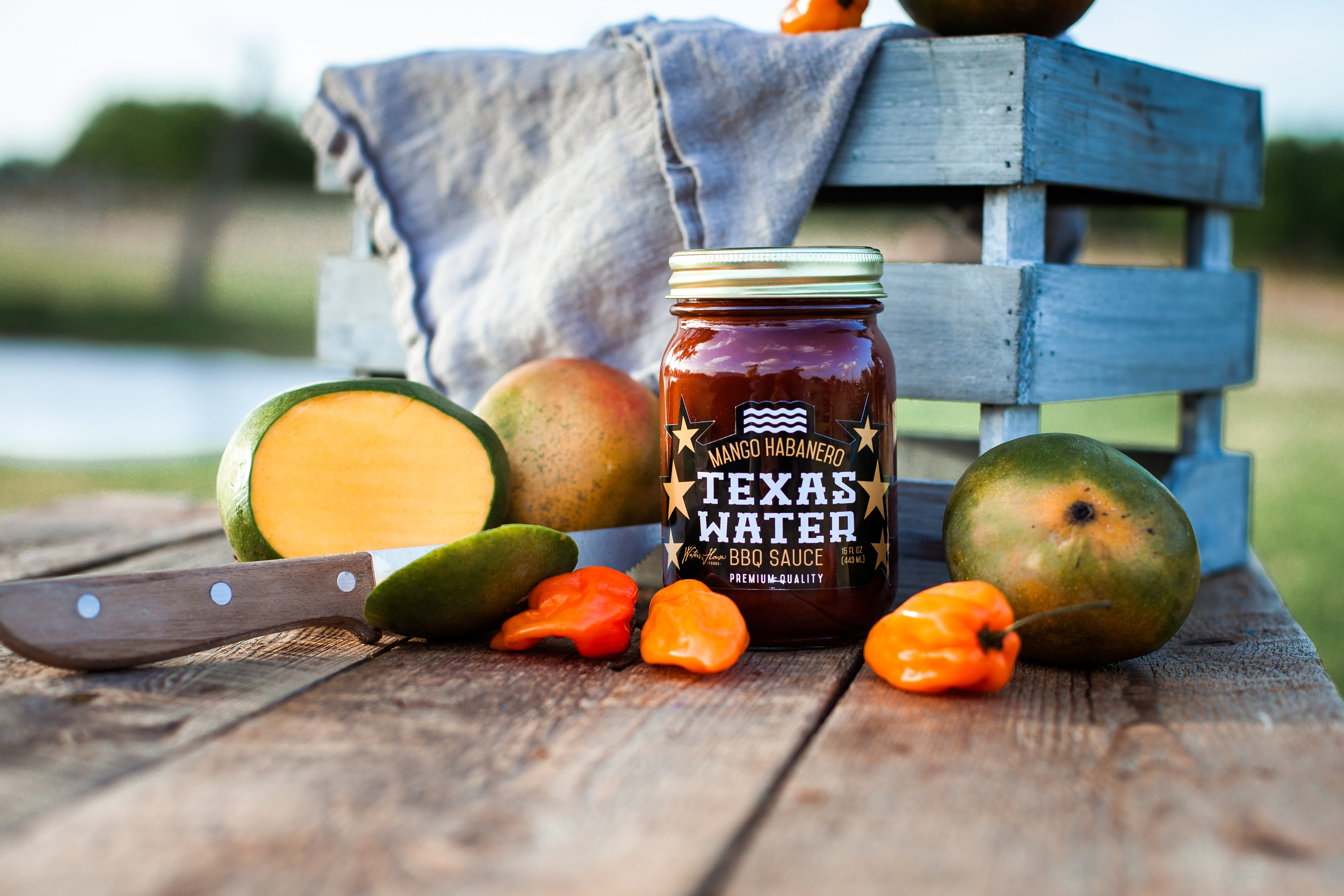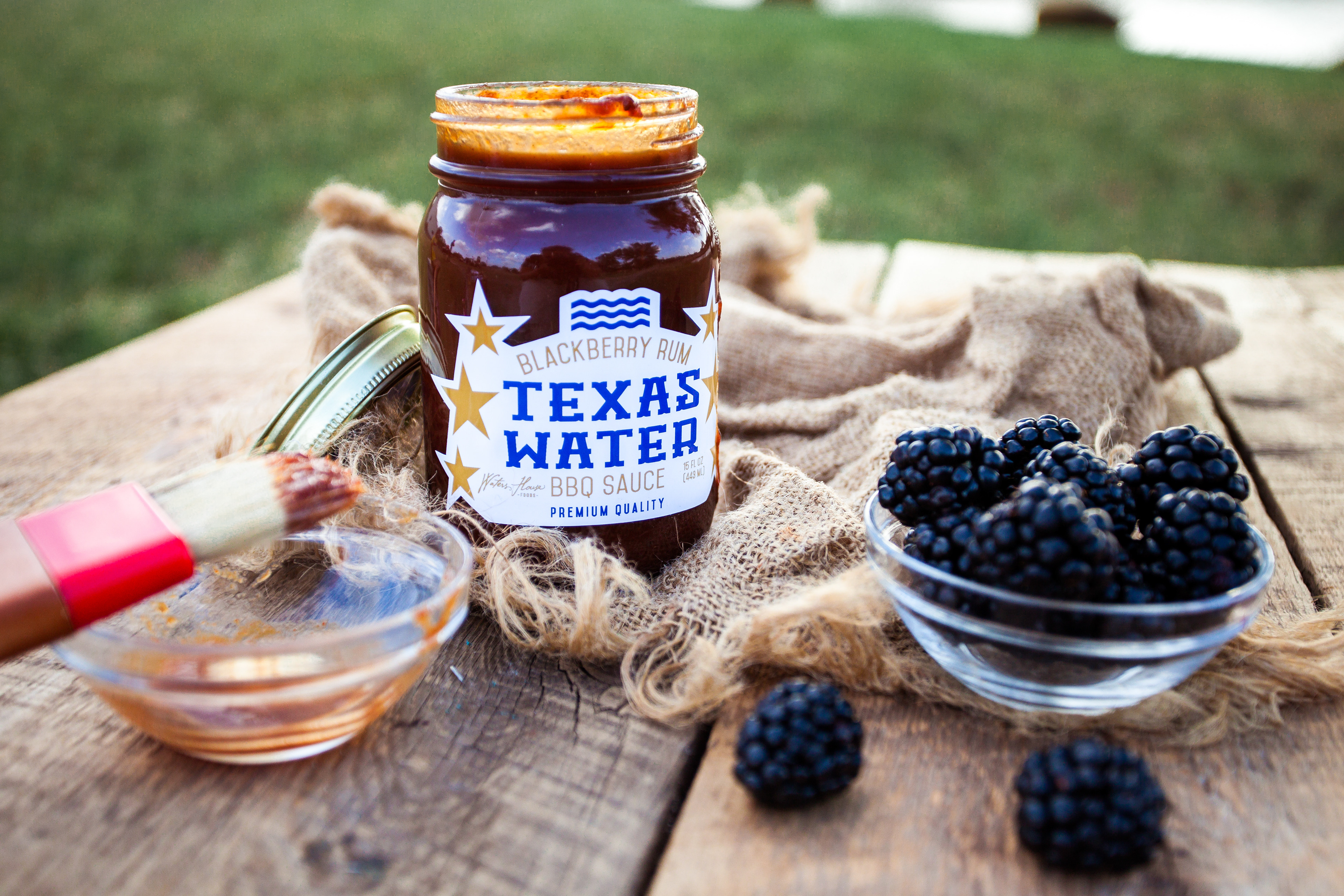 Photoshoot in collaboration with our friend Carrie.ann.hall